Qualcomm, one of the world's most popular smartphone SoC makers, is hosting its annual event later this month. The Qualcomm Tech Summit 2021 will kickstart in November 30 and will go on until December 2, 2021. Every year, Qualcomm hosts Tech Summit at the end of the year to unveil its latest flagship processor and while we do not have confirmed details yet, at this year's summit, Qualcomm might announce the Snapdragon 898 flagship SoC. Let's take a look at what we can expect from the  Qualcomm Tech Summit 2021 event. 
Snapdragon 898: What to Expect
Qualcomm's microsite for the event has a big banner with a boat tracking an infinity symbol. Also, the site says "More to come, soon". Currently, the company has not announced any schedule, but we can expect talks around the new flagship processor, 5G, AI, etc, going by the previous track record.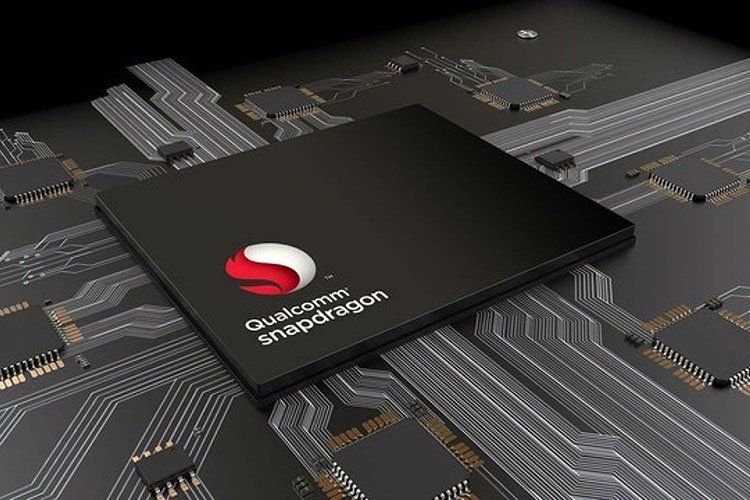 The star of the show, however, will be the new mobile processor which is the Snapdragon 898. The upcoming Xiaomi 12 series, Redmi K50 Pro+, and Moto Edge X devices are expected to sport the brand new chipset. The Snapdragon 898 chipset was leaked a few times earlier this year and here is what we know so far. 
Going by the leaks, the Snapdragon 898 is expected to boost its performance by 20%. Also, this time around, the SoC will be built on Samsung's 4nm manufacturing process. With the boost in performance, it'd be interesting to see how Qualcomm manages to keep things cool under the hood. Further, the SoC is said to come with four efficiency cores, with two configured with a high-frequency clock and two with lower frequencies. 
The three cores in the configuration is said to be the primary performance cores, which would be further supported by the one peak performance core. The chipset is expected to feature one ARM X2 core clocked at 3.0 GHz.  Further, the configuration is expected to include three Cortex-A710 cores clocked at 2.5 GHz and four efficient Cortex-A510 cores at 1.79 GHz. Other expected features include X65 5G modem and 64-bit ARM v9 core architecture.