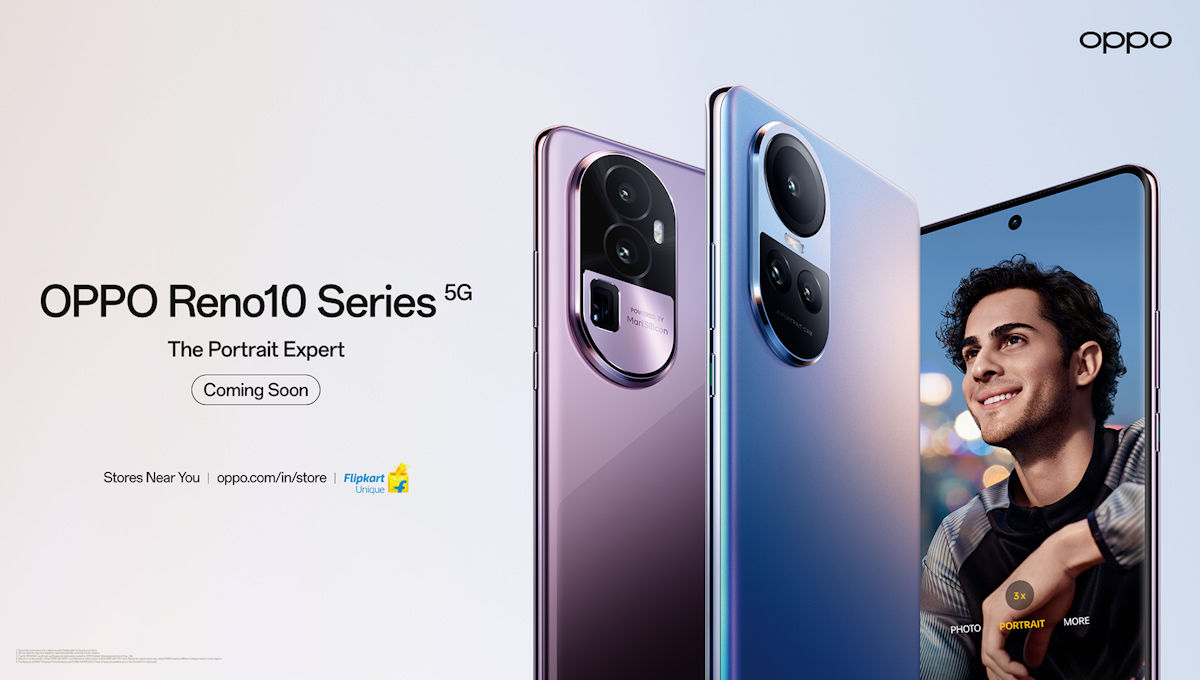 To put an end to slow charging performance, OPPO is all set to disrupt the smartphone category with its new Reno10 Pro+ 5G. Featuring the super-fast 100W SUPERVOOC™, the highest charging wattage in Reno's history, Flash Charge technology and some clever battery longevity hacks, the Reno10 Pro+ 5G series will blow your mind with a perfect blend of convenience and reliability. Here's a sneak-peek at what we can expect from the exciting new Reno10 Pro+ 5G.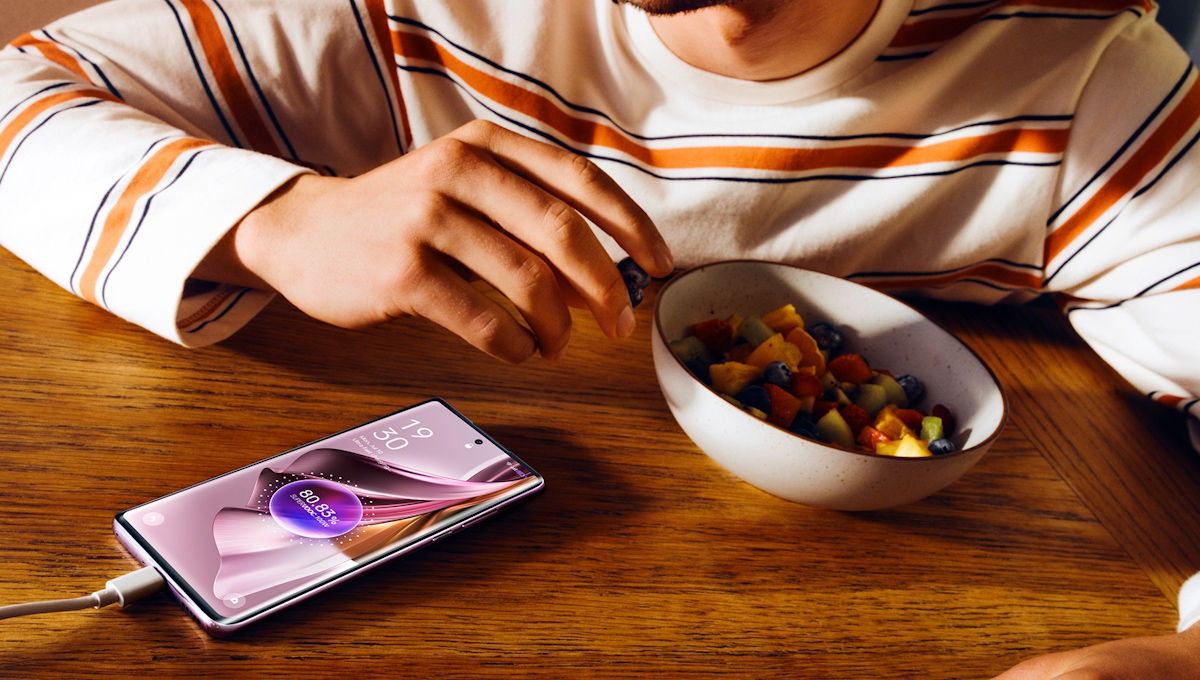 Full Charge Less than 30-minutes: Guaranteed!
The OPPO Reno10 Pro+ 5G will be capable of a full charge within just 27 minutes or 50% battery in under 10 minutes!
But fast charging is not the only thing that'll make the OPPO Reno10 series stand out. It'll also feature a long-lasting battery life that will let you enjoy your favourite apps for hours.
Whether you want to watch YouTube, browse Instagram, or chat on Whatsapp, you can do it all with just 5 minutes of charging. A quick five minutes of charge of Reno10 Pro+ 5G can support watching YouTube for 3.3 hours, browsing Instagram for three hours, or using Whatsapp for 3.2 hours. Gamers can rejoice too, because just a quick five-minute charge independently tested by TÜV Rheinland provides up to two hours of uninterrupted mobile gaming!
How will the OPPO Reno10 Pro+ 5G achieve such amazing performance? It's all thanks to the innovative design and technology behind the battery. With the use of double cells in series, its high-capacity 3C cells deliver more power and efficiency. The battery capacity will be equivalent to 4,700 mAh (typical value) or 4,580 mAh (rated value) – enough to power your phone for a whole day!
And as a testament to its reliability, OPPO's battery technology has undergone 40 rigorous tests and passed the enhanced TÜV Rheinland Safe Fast Charging System certification, meeting the highest safety standards for worry-free charging.
OPPO has equipped the Reno10 series with Battery Health Engine (BHE) technology to extend battery life. This technology has earned it SEAL awards for sustainability, environment, performance and leadership. Intelligently control current and voltage through real-time monitoring to extend charging life. BHE guarantees that the battery will remain up to 80% even after 1,600 charge cycles to last over four years.
A Chip That Makes All the Difference!
The OPPO Reno10 Pro+ 5G will also ship with OPPO's first independently developed power management chip, the SUPERVOOC S. This groundbreaking innovation reduces the area taken by charging and discharging components on the motherboard by up to 45%.
This reduces the space inside the phone by 45% while enhancing the discharge efficiency from 97.5% to 99.5%, the highest in the industry. This seemingly minute increase has a huge difference in the real world, offering up to 37 extra minutes of talk time. The power management chip also passed the TÜV Rheinland test, which ensures safety and reliability.
The OPPO Reno10 Pro+ 5G is set to be more than just a phone with a fast and powerful battery – it'll be a game changer. Love watching content? No problem, it has a gorgeous 6.74-inch 2K OLED display. It'll make you a photography champ with its 64MP telephoto camera. Its Qualcomm Snapdragon 8+ Gen-1 SoC will ensure smooth, uninterrupted performance and its elegant design will turn heads wherever you go. The OPPO Reno10 Pro+ 5G is everything you need and more in a smartphone.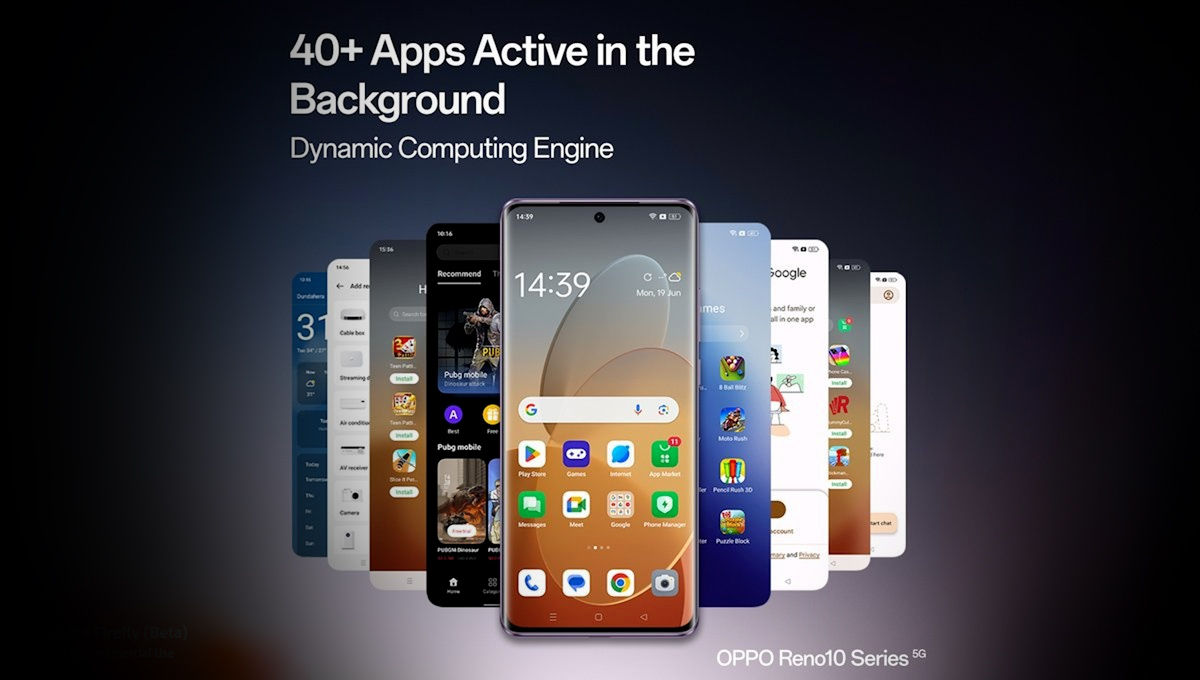 A Computing Engine That's Too Dynamic!
For smoother operation, the Reno10 series is equipped with OPPO's Dynamic Computing Engine, which improves app opening speed by 12% compared to the previous generation. Plus, you can run up to 40+ apps smoothly in the background without lag. The combination of all these features has earned the Reno10 series TÜV SUD 48-month fluency certification. This third-party certification examines the fluency of a product at early stages of use, simulates product performance after four years of use, and provides a comprehensive assessment of fluency attenuation. The Reno10 series earned an "A" rating in these tests. This means that even after 4 years it will still run as smoothly as a new device.
An Infrared Remote Control
And that's not all. The Reno10 is also OPPO's first globally available smartphone with built-in support for infrared remote control. This means you can use your smartphone as a remote control for electronic devices such as air conditioners, TVs, and set-top boxes.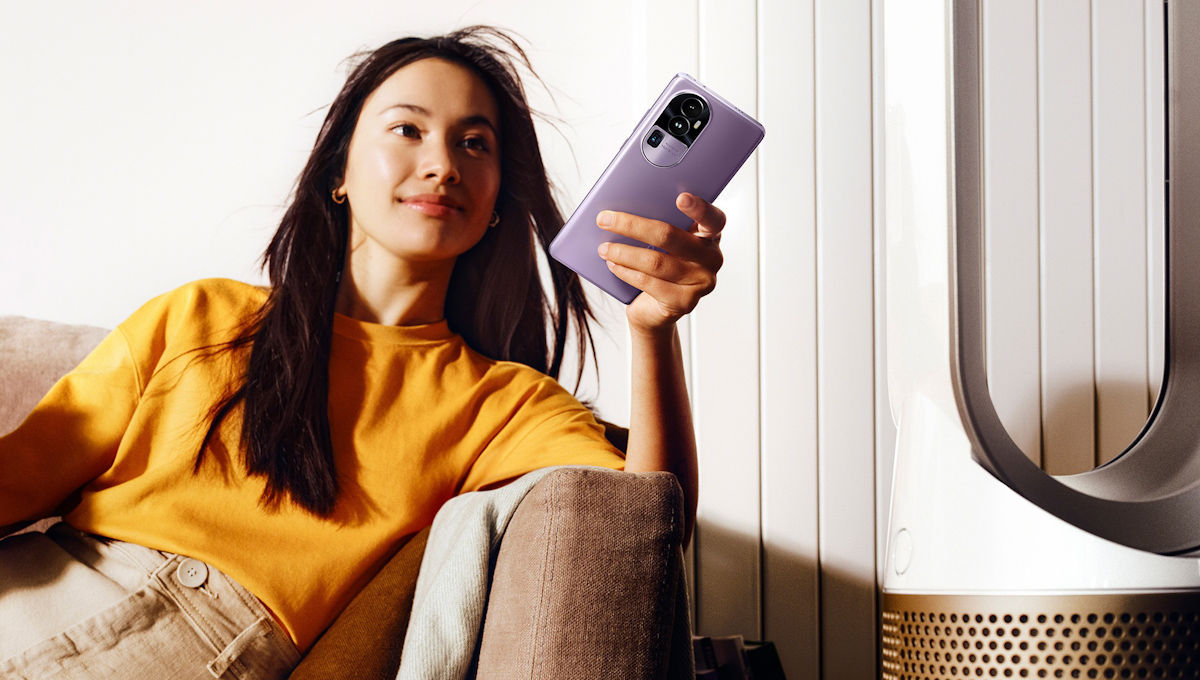 We Don't Have to Wait for Long
With such exciting features, you must be wondering when you can get your hands on the Reno10 Pro+ 5G. Well, the good news is that OPPO's latest flagship series launches on July 10th, 2023. While we can't wait to know more about the Reno10 Pro+ 5G, we're certain that it's the ultimate choice for anyone who wants to enjoy life without limits. It'll be available soon on Flipkart, but meanwhile, you can check out more about it using this link.