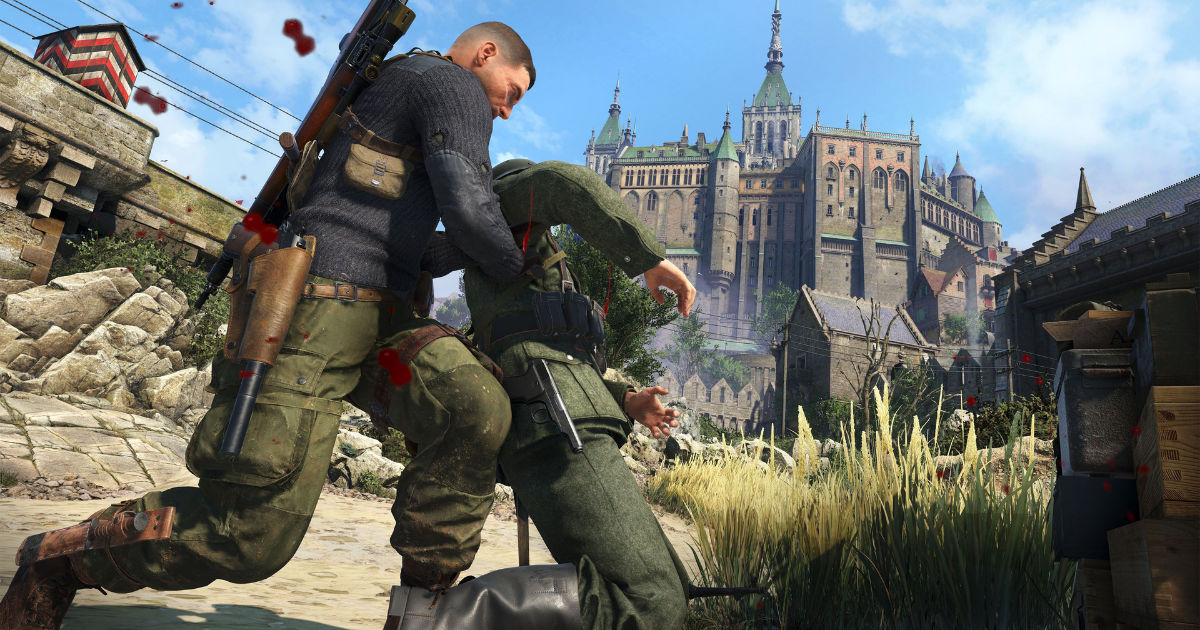 Rebellion Developments' Sniper Elite franchise returns for a fifth installment and will be available on the Xbox Game Pass on day one. The studio and publisher, Rebellion Developments is currently targeting a 2022 release date, the game will feature the signature campaign, taking place in France this time, online co-op multiplayer and PvP modes.
The game will also be available on PlayStation alongside the Xbox consoles and PC. The reveal trailer focused on the improved visuals in the campaign as well as a gnarly, new X-ray kill cam that looks as gruesome and fun as ever. Rebellion is easily one of the most successful indie studios that have carved itself quite a niche with the Sniper Elite franchise, and the fifth installment is looking good at this point.
Also Read: PUBG New State December Update Delayed, Krafton Gives Out Special Reward as Compensation
Sniper Elite 5 is headed for release in 2022
The Sniper Elite franchise has featured a largely non-linear structure to gameplay where players can approach their objectives and take out targets in any way they see fit. There are quite a few options available to the player but as the title would suggest, the target usually ends up being taken out with a Sniper Rifle.
Sniper Elite 5 will apparently feature a gameplay mechanic quite similar to Deathloop and Dark Souls where players can join other players' games and act as an opposing force, a rival sniper. This will definitely create interesting gameplay opportunities as well as make way for emergent storytelling.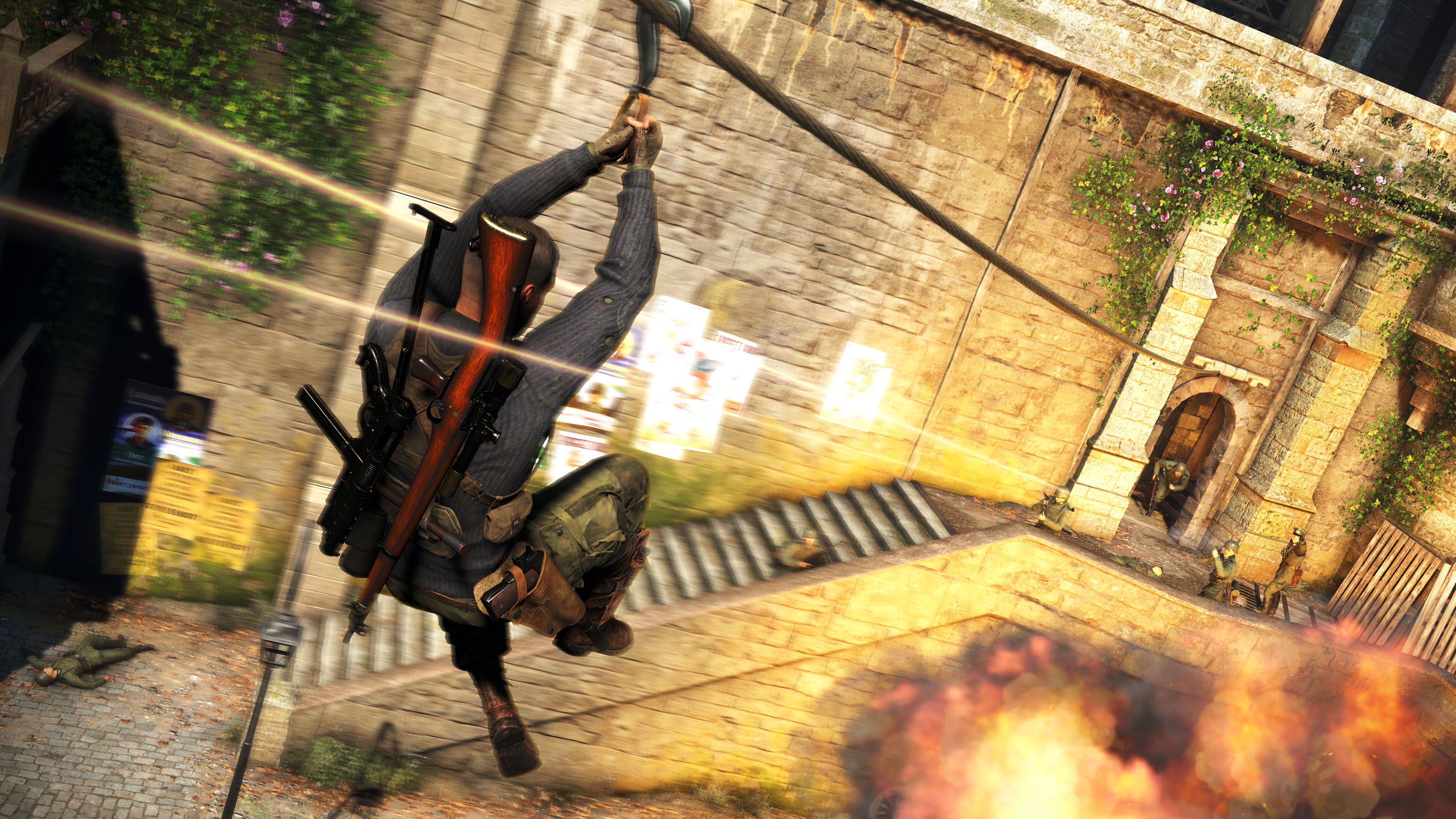 As mentioned previously, Sniper Elite 5 will be a day one release on the Xbox Game Pass, which is absolutely massive. This means that the game will be available to subscribers on the day of release. The game's campaign will be set in France, and it will be interesting to see what kind of changes to the gameplay Rebellion is currently working on.