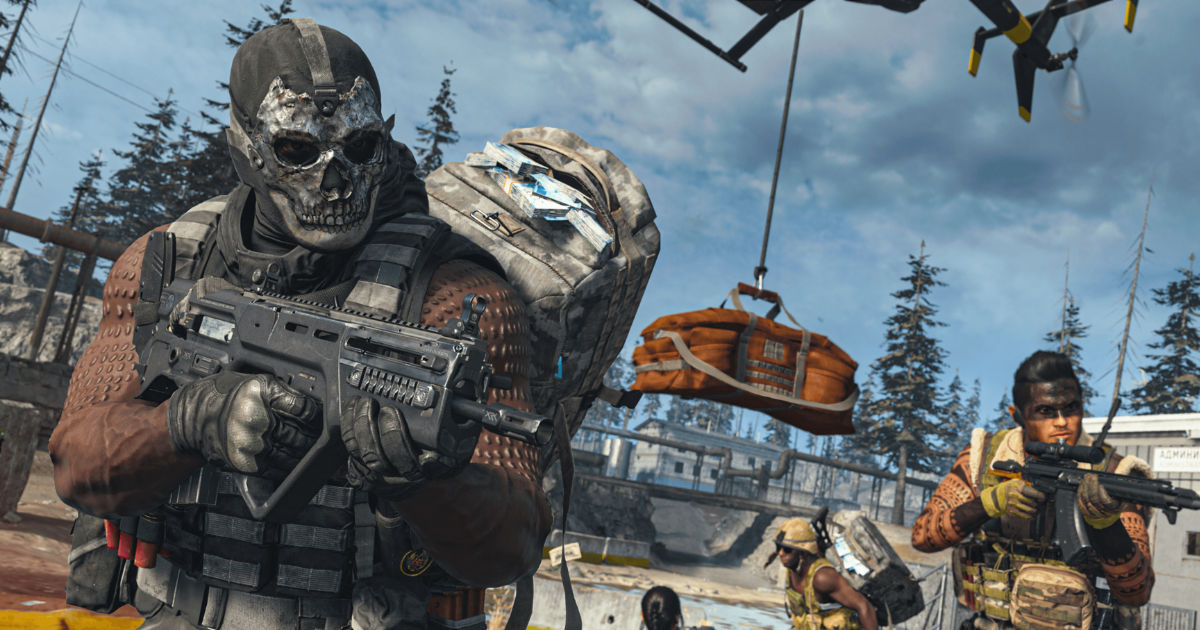 Snoop Dogg recently made headlines in the gaming community for having joined the FaZe Clan and it now appears the West Coast legend will be making his way into Call of Duty. Activision/COD, on Twitter, teased the arrival of the legendary rapper in both Vanguard Warzone and COD Mobile.
From what can be gathered from the teaser itself, the 'Dogg' tags hint at the possible date of arrival for Snoop Dogg. It seems the rapper will be making his way into Vanguard Warzone on 19 April 2022 while he will arrive much earlier in COD Mobile, on 1 April 2022.
This isn't the first time Call of Duty has had crossovers as previously characters like John McClane (from Die Hard) and Rambo were previously available as playable Operators.
Also Read: Snoop Dog has Joined Faze Clan on the Board of Director Doubling as a Content Creator
Snoop Dogg Could Be Arriving in COD Mobile and Vanguard Warzone in April
Recovered these Dogg Tags in battle. Anyone know whose they are? 🤔 pic.twitter.com/FWFib4MlAL

— Call of Duty (@CallofDuty) March 18, 2022
Over the years, Snoop Dogg has become quite the mainstay in gaming culture, having established himself as a regular streamer, and now a part of FaZe Clan. His arrival in Call of Duty furthers his standing in the gaming community and it will be interesting to see how the devs choose to make use of his Operator in the game.
While it hasn't been confirmed whether Snoop will be available as a Operator, it is the most common route for all major crossover events in the franchise.
Both Warzone and Mobile have been growing in success over the past few months and with Warzone for Mobile set to take centre stage, COD is only about to get bigger on Mobile. The game is currently in development at Activision's many internal studios and more information will likely be revealed later in the year.
It will be interesting to see what sort of design changes will be made to Warzone in order to accommodate hardware on mobile.