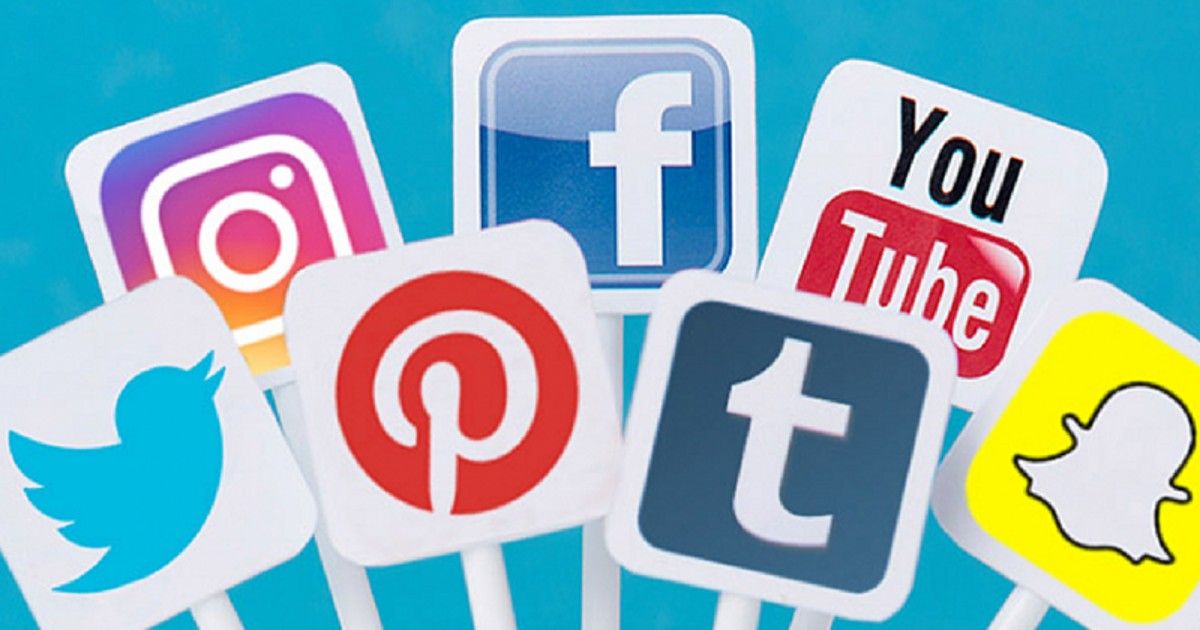 A new rule by the Central Board of Direct Taxes (CBDT), introduced in the Finance Act, 2022, mandates tax deduction at source (TDS) for social media influencers and doctors – against free gifts and products that they are sent to, by brands. According to a report on the matter by Mint earlier this week, the move is being made by the government in order to increase the overall base of tax-paying individuals in India.
How the new TDS rule will work for social media influencers
According to the report, social media influencers will be exempted from the 10% TDS rate if they return a product, after a brand collaboration or marketing activity is completed. The official explanation from CBDT says, "Whether this is benefit or perquisite will depend upon the facts of the case. In case of benefit or perquisite being a product like car, mobile, outfit, cosmetics etc and if the product is returned to the manufacturing company after using for the purpose of rendering service, then it will not be treated as a benefit or perquisite for the purposes of section 194R of the Act."
The areas that the new regulation covers include gifts such as cars, televisions, laptops, mobile phones, gold coins, free tickets to events, and foreign trips for social media influencers.
For doctors, the deductions extend to areas such as free medicine samples that are often provided to them by pharmaceutical companies. In such cases, hospitals and medical organisations that employ doctors will be required to compute the value of the free samples received by a doctor – and claim tax deduction on them by adding the value of these samples to the respective individual's income.
The regulation has further clarified that sale discounts, which are often offered by companies in partnership with social media influencers through marketing campaigns, will not be a part of the new TDS rules – and be exempted from the additional taxation charges. However, it is not clear if awarding of benefits through alternate avenues such as crediting of promotional money in digital wallets, or in loyalty points, would also qualify under deduction of taxes.