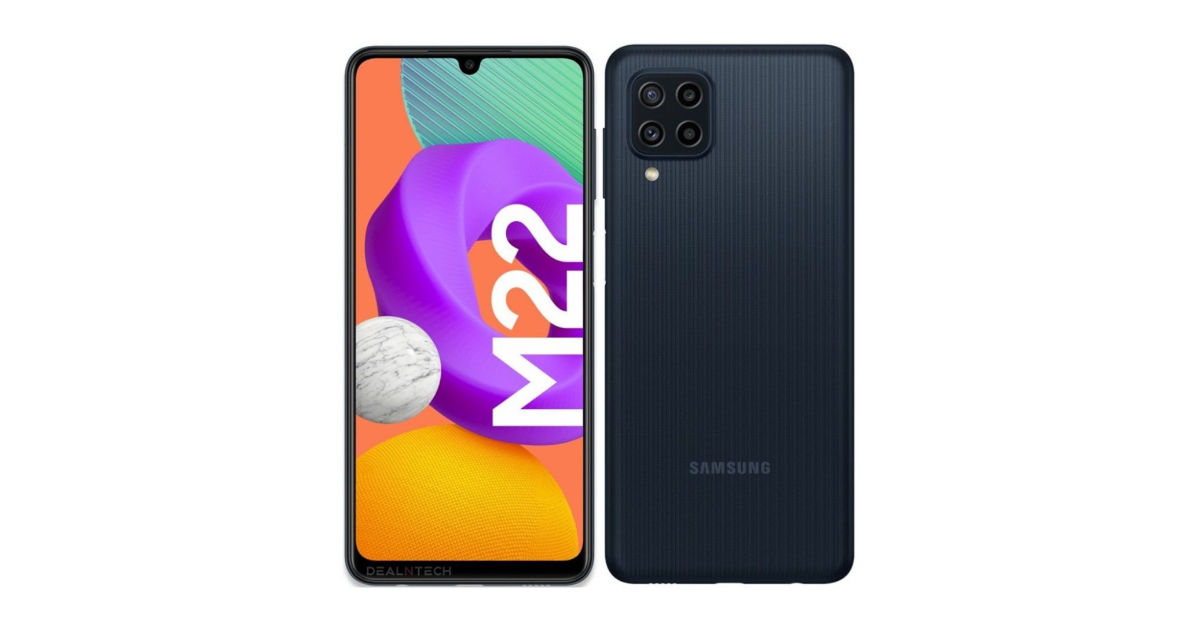 Samsung is facing issues with some of its most popular smartphones on the market. According to reports, phones in the Samsung Galaxy A and Galaxy M series are facing a mysterious auto restart issue. The phones apparently freeze up and restart automatically spontaneously, and there's no fix for the issue at the moment. The problem has occurred on models like the Samsung Galaxy M30s, Galaxy M31, Galaxy M31s, Galaxy A50, Galaxy A50s and the Galaxy A51, and has been reported by users in India. It's unclear whether all devices are affected by the bug or whether it's affecting a specific batch of devices.
"Really frustrated with this issue. I am Facing this Hanging and Restarting issue for 1 month and still facing this issue," wrote one user on Samsung's official forums. "If I visit centre, they will advise me to change motherboard which will cost around 8500 including tax and service charges," the post added. The user also shared multiple other posts on Samsung's Forums citing the same issue. He or she mentioned the models mentioned above as ones where the issue has been spotted.
"Hi Guys, I am using Samsung a50, I updated latest patch today ,after that my mobile getting restarting automatically . Today it self my mobile restarted 20 times, if anyone faced this issues please help me," posted another user on September 9 on the forums. Another user cited the issues on the "Samsung 21", which we can only assume refers to the Samsung Galaxy S21.
The fact that the S21 is affected though could mean that the issue is actually on the software front, with Samsung's OneUI operating system. However, this may also be a good thing, because companies like Samsung usually take issues that affect their flagship devices much more seriously. Unlike phones in the Galaxy M and Galaxy A series, the company sells larger volumes of its flagship phones in developed markets like the US and UK. And they want to keep these premium users happy.
On the other hand, markets like India where the Galaxy M and A series are sold, usually ramp up volumes fast, which means that Samsung may actually be looking at an issue that's affecting millions of smartphones, so the company needs to take a look at the problem as soon as possible.