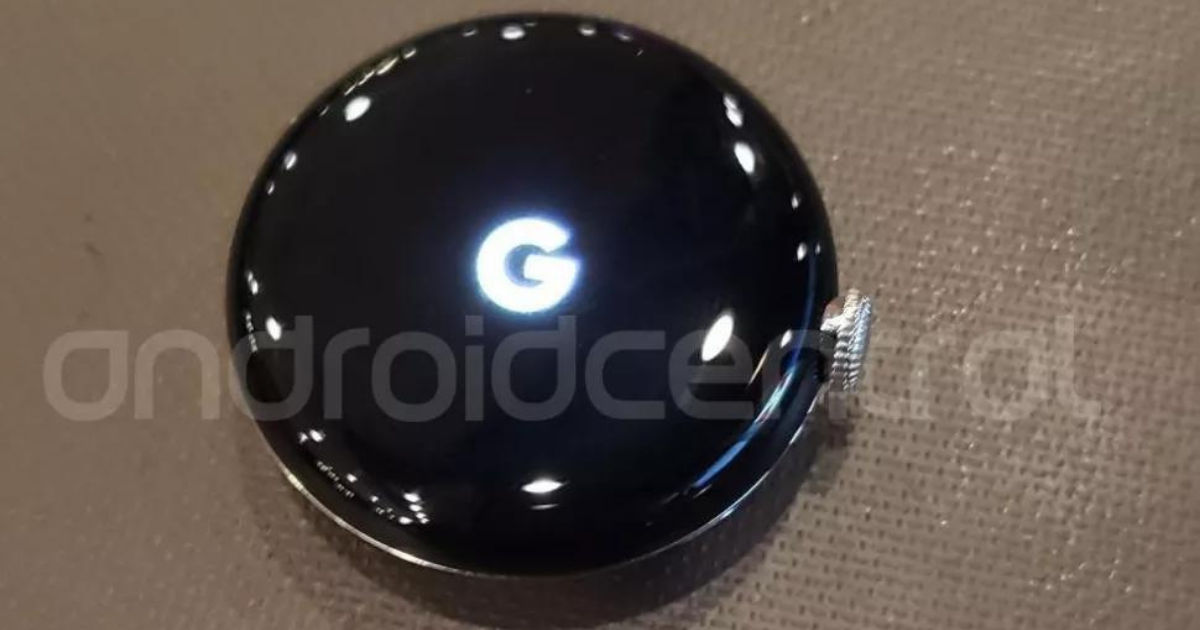 Google has been long rumoured to launch its first-ever 'Pixel' smartwatch in the market. This year, it looks like the firm will make it a reality. Last year we saw the first renders of the watch but nothing more substantial ever since. A few days ago, another image render of the device was leaked online, giving a similar design profile. However, adding to the list of leaks is a big reveal that is apparently done by one of the Google executives. You heard that right. It looks like one of the executives, possibly field testing the upcoming Pixel Watch by Google, seems to have left the device at a restaurant. Naturally, someone clicked the real-life images of the product and shared them with Android Central.
Also read: Google Pixel Watch Tipped to Come with Skin Interface Feature
In case this sounds familiar, that's because Apple's iPhone 4 was also leaked in a similar way as a field tester left the unannounced iPhone at a bar. The images were picked by several publications later.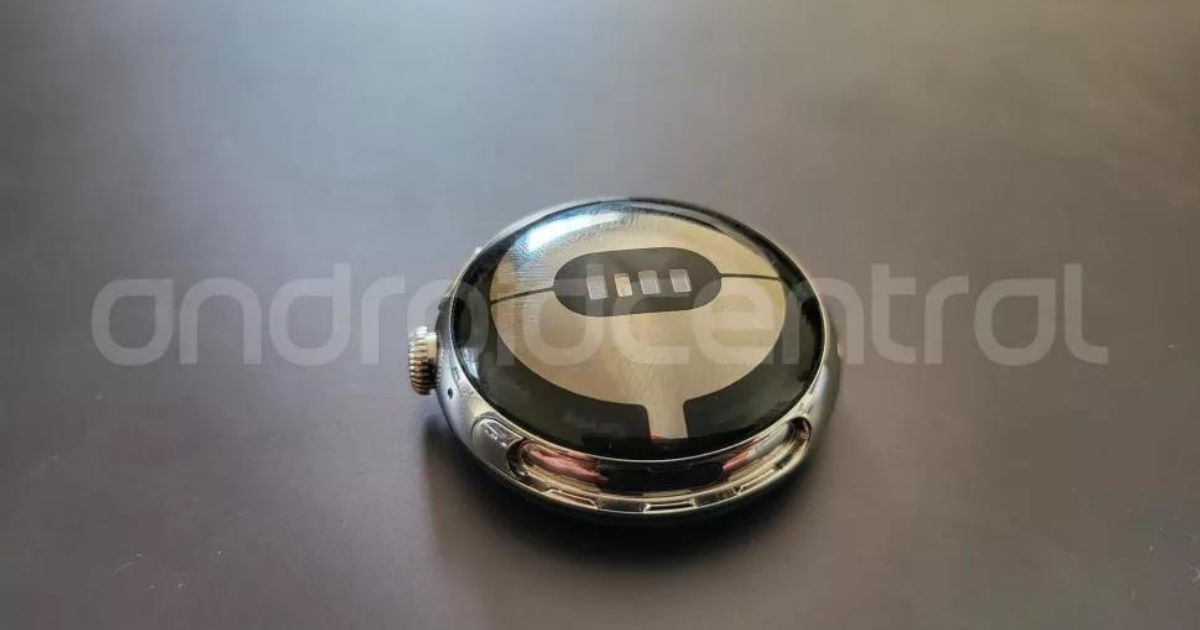 Real-Life Images of Pixel Watch Reveal Premium Design
The images shared by Android Central show the supposed 'Pixel Watch' kept on a table at a restaurant in the US. However, the images just show the body without any bands. The source who sent the images also claims that "a testing model for the Internal Pixel team." The watch looks minimal in design with hardly any bezels as we've seen before in renders. The device seen in the image is Silver in colour. However, the bezels and the crown seem to be made of stainless steel. 
We also see a button as well with the crown and sensors at the bottom. As per the source, the bottom "looks metallic but feels like it's coated with glass." One of the previous images also shows the detachable Google-proprietary bands. These appear the same in quality and texture as the current Apple Watch bands.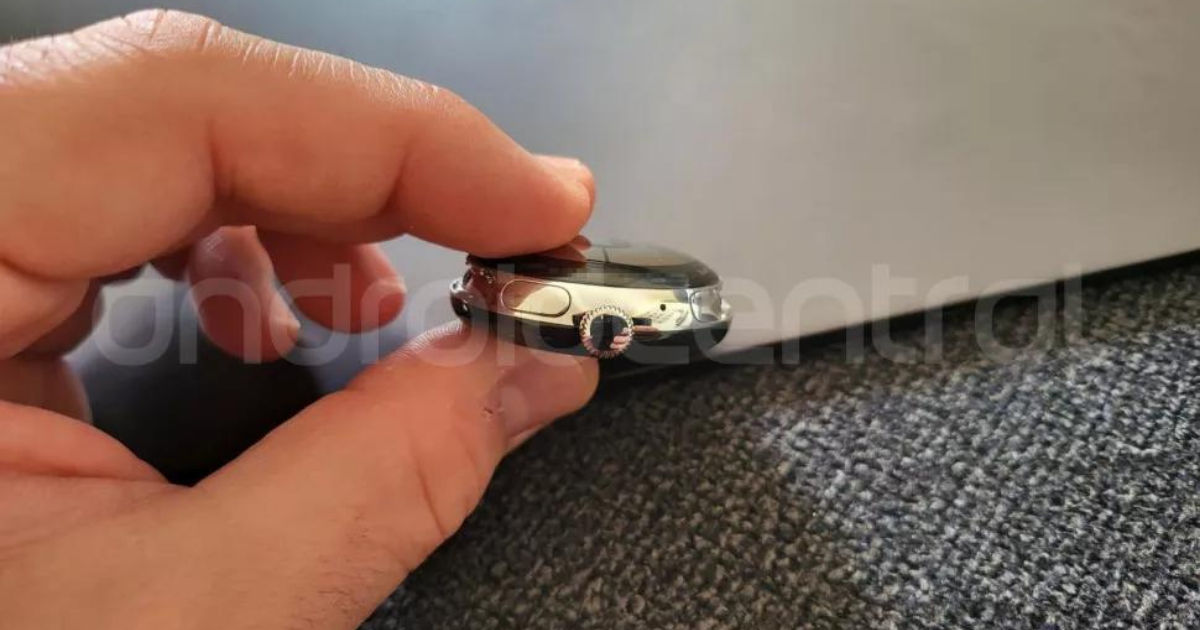 Also Read: Pixel Watch Possible Launch Date Leaked
Although there was no charger left behind, it is assumed that the Pixel Watch will be charged from the back of the watch case. The style is similar to how Fitbit's Versa 3 and Sense smartwatches charge.
Other Pixel Watch Rumoured Features and Specs
As per the previous leaks, the Pixel Watch is codenamed 'Rohan'. It is supposed to launch at Google IO this year. A couple of features expected for the smartwatch are the calling feature and integration of maps. It may come in Black and Silver versions along with 20 different styles of straps (at least initially).
It can't be said for sure if the rumoured Pixel Watch is coming to India or not considering Google has been ignoring the market for its high-end Pixel phones lately.