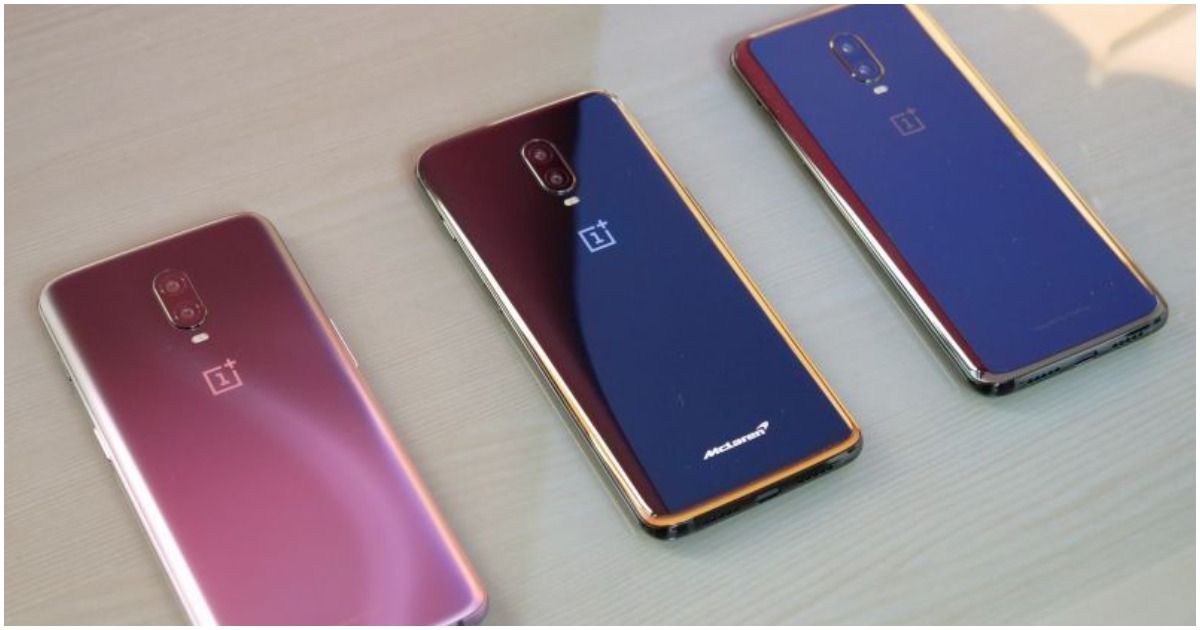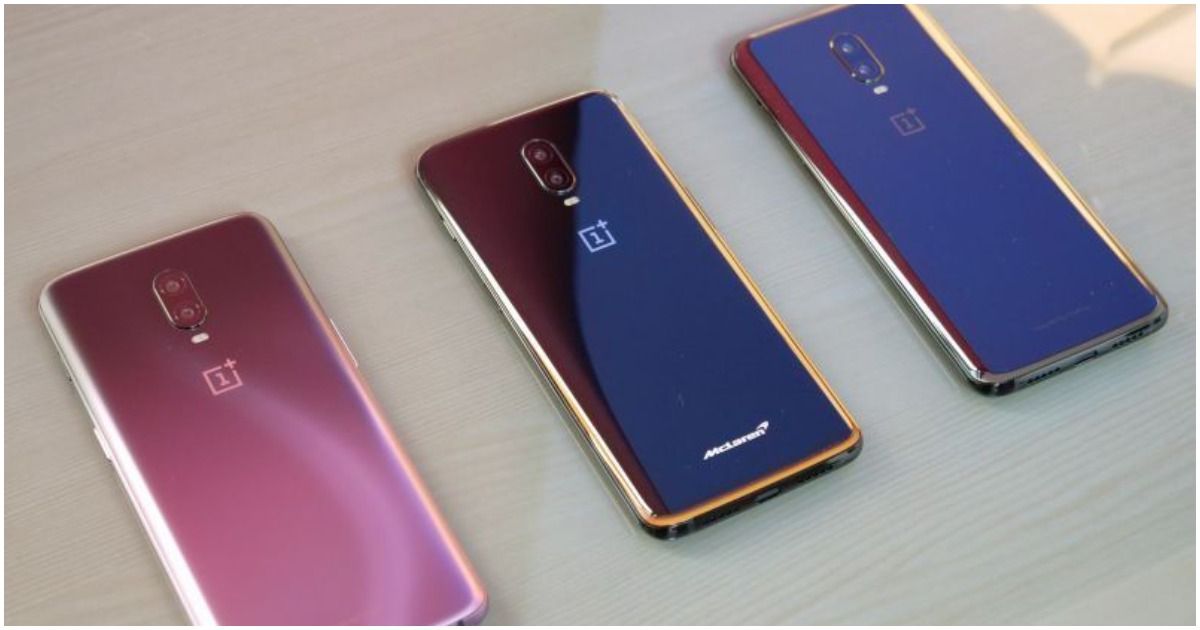 Microsoft may have made Windows 11 for laptops with TPM chips only, but that doesn't stop tinkerers. According to a report by XDA, people are putting the new operating system on smartphones running ARM64 chips. This includes devices like the Nokia Lumia 950 XL of yore and the more recent OnePlus 6 and OnePlus 6T. To be clear, Microsoft had said that Windows 11 will support x64 chipsets from Qualcomm, but that was about the Qualcomm 8xcx and other associated chips. Devices like the Nokia Lumia 950 XL and OnePlus 6 should, on paper, have nothing to do with the Windows 11 system.
As XDA pointed out, it's far from perfect, but it's still interesting to see the lengths tinkerers can take software too. In fact, the tinkerers even had PC gaming titles like GTA IV, CS-GO, Far Cry, Need for Speed: Most Wanted, Minecraft, SimCity 5 and others running on the OnePlus 6T. Now that's certainly a surprise. Mobile chips aren't supposed to support games that are meant for x86 processors, like the ones made by Intel and AMD. Perhaps Microsoft ought to return to mobile now?
Well, that's probably not going to happen. Microsoft already has the Surface Duo, yet another effort from the company to enter the mobile ecosystem. The Surface Duo, though, runs on Android, and many would argue that it has already failed.
But having said that, Microsoft has been pushing x64 chips for Windows as well. With Apple making waves with the new M1 powered Macbook laptops, it's likely that Microsoft will want to improve its game with Windows on ARM. The new M1 chips have been appreciated by reviewers and critics almost unanimously, as the first desktop system that's running nearly flawlessly on ARM chips.
It's worth noting that instances of Windows running on ARM chips outside of the Snapdragon 8c chipsets have been seen before. XDA pointed out that Windows 10 has been seen on a OnePlus 6T before, and users had also installed the operating system on the Google Pixel 3. All this doesn't necessarily mean Microsoft will do something about mobile phones, but if you want to tinker with the OS, there is room to do so.