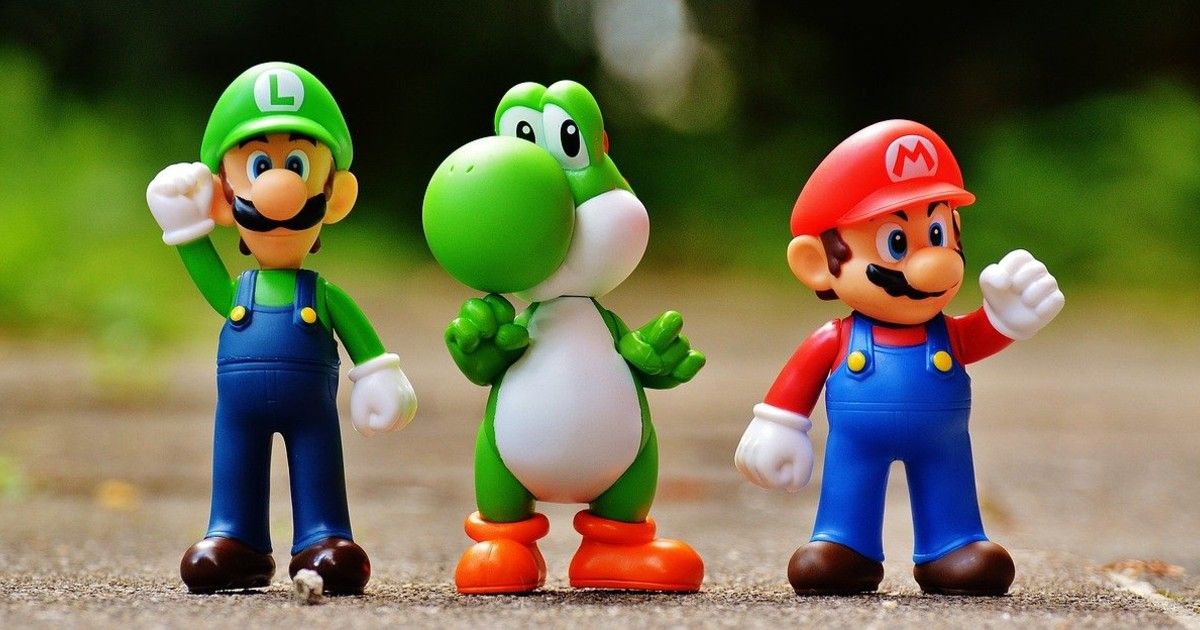 What's the most you have paid for a video game? If you grew up in India, you were probably used to pirating video games. Especially those cartridges meant for old school consoles, and that means you spent as little as you could. Well…not for everyone. Video games have become more expensive with time, a new Xbox title can cost you Rs. 3000-4000 easily, but $1.5 million? That too for a 25-year-old video game? It happened yesterday. Someone bought a copy of Super Mario 64, the 1996 video game, for a whopping $1.5 million, almost doubling the previous record for the most expensive video game auction ever.
Coincidentally, the previous record was set just earlier this month, for another rare title. On July 7, a rare copy of Legend of Zelda was auctioned off for a whopping $870,000. Seriously. Where do people get all this money from! The two auctions were both carried out by the same auction house, Heritage Auctions. It began the auction on July 9 at a starting price of $100,000, which is a record in itself, we think. Two days later, someone has put $1.5 million into the game. Because that's just how the world works we guess.
Super Mario does have legendary status in the world of gaming, and Super Mario 64 is certainly iconic. But the game was also amongst the best-selling games of its time, shipping 5.9 million units in the United States alone, between 1995 and 2002. It also earned Nintendo revenues worth over $27 million from the European Union countries. But all that also means that the game isn't particularly rare, right? Big money auctions for things like this usually mean they are collectibles, and one wonders whether a 1996 edition of Super Mario 64 really is a collectible.
Collectors do have better insight into these things though, so perhaps it is. And now that a $1.5 million price tag has been attached to this copy, it will certainly raise the prices of other copies of the game too. But you have to wonder whether $1.5 million isn't better spent elsewhere during a pandemic, don't you?
Thanks for reading till the end of this article. For more such informative and exclusive tech content, like our Facebook page