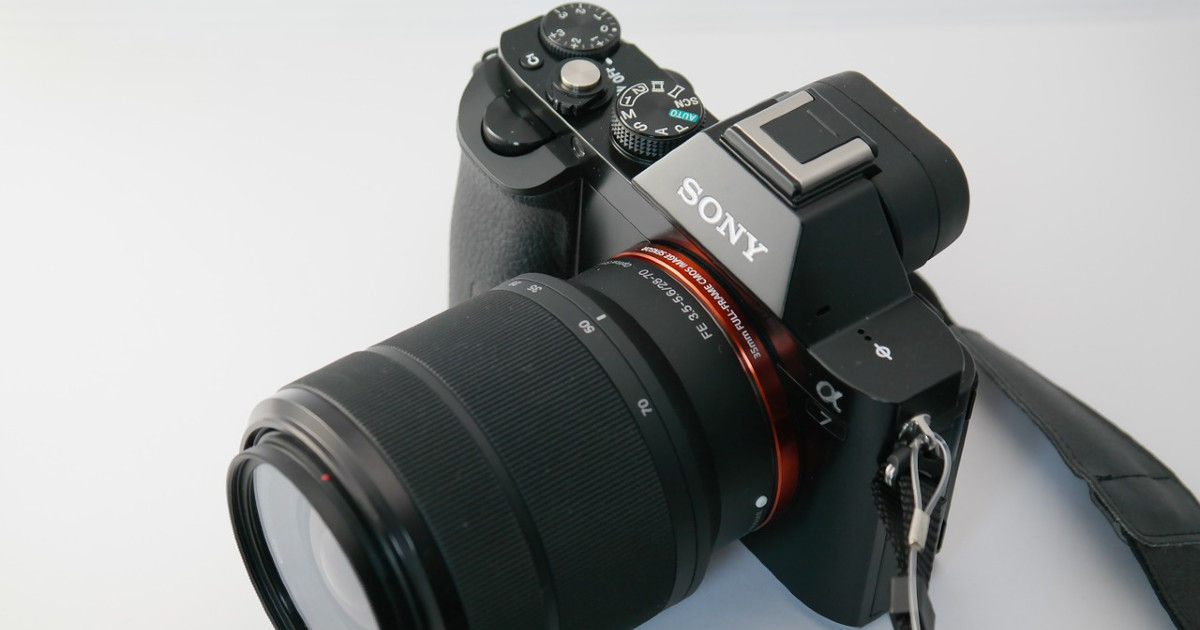 The Sony a7 IV has been highly anticipated by anyone in the photography community for a while, and camera enthusiasts have been keen to see exactly what Sony has to offer with the next generation of its "mainstream" a7 full-frame mirrorless camera. Now, Sony posted a teaser confirming an October 21 launch date for the upcoming Sony a7 IV. While Sony did not officially confirm the name of the camera, or any of its specifications, the publicly listed tags for the video appears to have revealed a fair bit.
For starters, the tags appear to confirm that the launch event that's now two days away is indeed for the upcoming Sony a7 IV. It will of course be a mirrorless camera, and a full-frame one at that, too. It will also use the Sony E-mount for lenses, and all of these are facts that anyone could likely have confirmed with their eyes closed. Beyond this is where things get interesting — the tags reveal the use of a new, 33MP full-frame image sensor on the Sony a7 IV.
This 33MP full-frame sensor will reportedly be accompanied by the Bionz XR image processor that Sony uses in its flagship cameras today, and is something that has been largely trusted and critically acclaimed. The camera will come with Eye AF as part of its offerings, which uses Sony's hybrid focusing mechanism along with AI algorithms to offer consistent subject tracking and recognition of the subject of a clip. Eye AF will also apply to animals to aid wildlife photography, and will also be present in video shooting mode, too.
The Sony a7 IV will also be able to record 4K 60fps videos, which semi-pro users will really appreciate. That Eye AF will also be applicable at 4K 60fps can be super relevant in extreme, fast shooting conditions such as live sports. The camera will also apparently offer 10-bit video recording at 4:2:2 subsampling and HLG colour profile, which professional users will appreciate in terms of post-production flexibility. It also appears to sport 10fps continuous shooting, but the exact specifics of it (i.e. AF/AE lock, and RAW/JPEG) remain undisclosed.
The upcoming camera will also apparently feature S-Log3 and the Sony S-Cinetone LUT profile that was present in the a7S III, which is one of the most highly acclaimed professional videography cameras. It also appears to come with a vari-angle articulating LCD display, and the word 'gimbal' hints at a new generation of image stabilisation in the camera body. It also touts 5GHz Wi-Fi and 10Gbps USB throughput for data transfer and live streaming at higher resolutions, and finally, "15+ stops dynamic range" as well.
While these did come from Sony itself, expect more granular details to be revealed at the upcoming launch event. The broadcast on October 21 should also tell us about the pricing of the camera, as well as its availability across markets including India.