Highlights
Sony India has announced a Rs 5000 Discount on all PS5 Variants.
PS5 fans can avail of the discount offer during the next restock, starting 1 April.
God of War Ragnarok PS5 bundle will be sold at Rs. 54,990.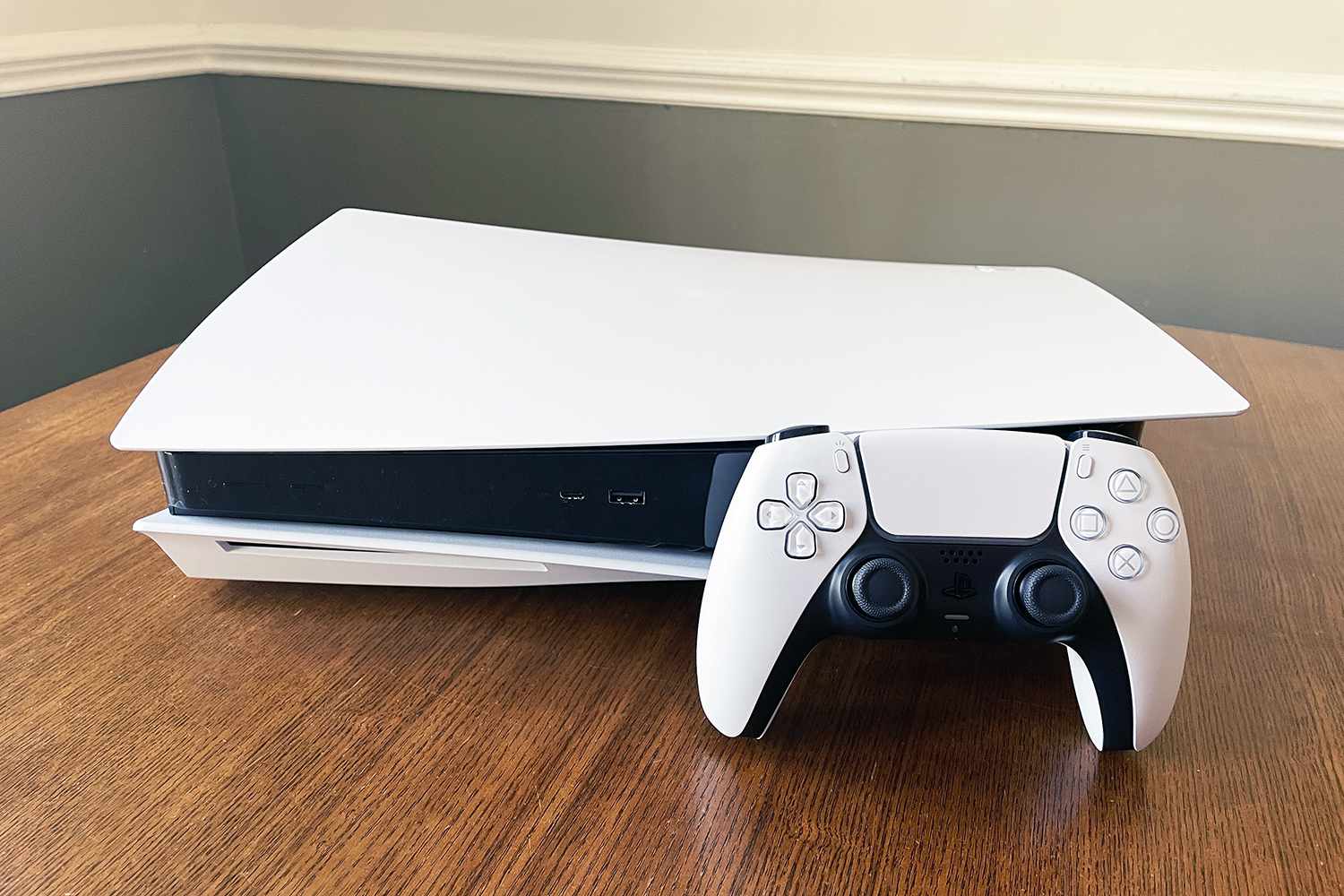 If you are planning to buy a brand-new PlayStation 5, hold yourselves for a while. Sony India has announced that the company is holding a discount on all variants of PlayStation 5 as part of a promotional offer. Beginning on 1 April, gamers can purchase their favourite PS5 console for a Rs 5000 discount. While the statement does not specify how many units would be available for purchase, the fact that the discount offer will be available starting on 1 April implies that the PlayStation 5 restock will be available on the first day of April.
In its statement, the company said, "PlayStation India has announced a special summer promotional offer wherein customers can avail INR 5000/-* off on purchase of all variants of the PS5 console." It confirmed that this "limited period" offer will be available starting from 1 April 2023.
Also Read: Counter Strike 2 Officially Announced by Valve, Set for Full Launch in Summer 2023
Sony Announces Discount on PlayStation 5 (PS5) for the First Time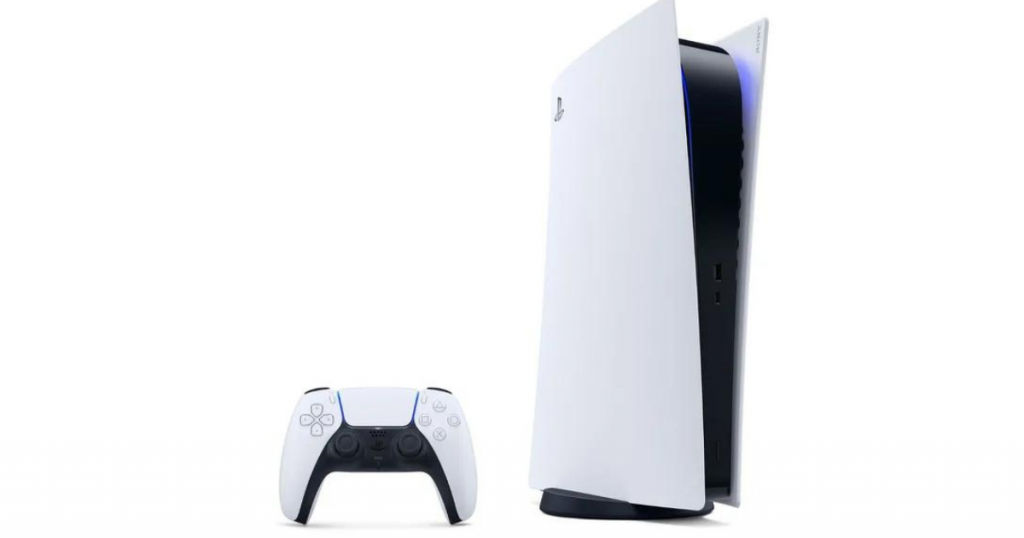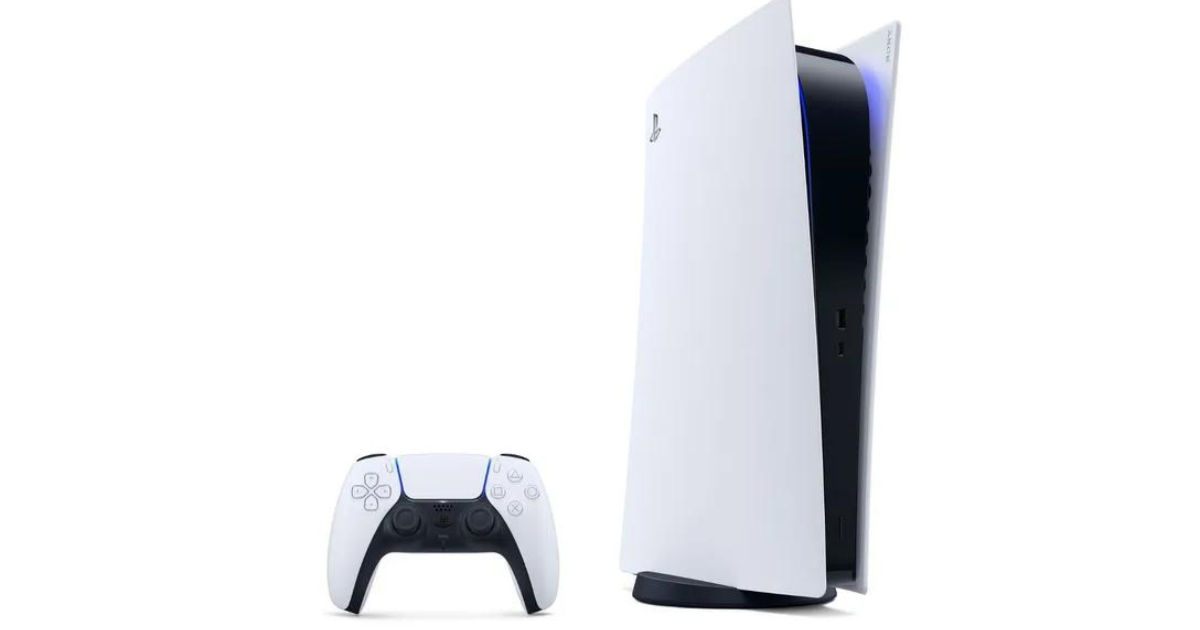 This is the first significant discount we've seen since the PlayStation 5 was released more than two years ago. Sony hiked the digital edition without the disc price and set it for Rs. 44,990, while the standard version with the Disc was increased to Rs. 54,990. With Sony's latest announcement, both console types are getting a Rs 5000 discount in the next restock.
Update from Sony: 'PlayStation India has announced a special summer promotional offer wherein customers can avail INR 5000/-* off on purchase of all variants of PS5 console. This offer starts from 1st April 2023 onwards and will be valid for a limited period only.' #PS5 #PS5India https://t.co/oPKwrm9Vhd

— 0xSkeptic | Cringe Connoisseur (@RishiAlwani) March 25, 2023
After the discount, players can avail of the PS5 Standard version for Rs 49,990 and the PS5 Digital edition for Rs 39,990, which were the original prices when PS5 was launched. The God of War Ragnarok Bundle would cost Rs 54,990 instead of Rs 59,990.
In response to the fluctuating Indian currency and the economic recession, the corporation hiked the price of the Standard and Digital editions by 10 and 12.5 percent, respectively.
As usual, the console will be available through various online and offline stores including:
Flipkart

Croma

Games The Shop

ShopatSC

Reliance Digital

VijaySales

Other authorized Dealers
It is expected that this price reduction will turn up the attention of console gamers to the Sony PS5 series. With the launch of the console in early 2021, Sony has struggled to keep up with the enormous demand for the PS5 in India. However, the situation has been improvising this year, and we witnessed two restocks last month, which is unseen since the console's launch. Sony has also stated that stock would also be available in physical stores.
Alwani's newsletter claims that Sony has sold a total of 100,000 PS5 consoles last year. According to the newsletter, Sony sold around 100,000 devices in India last year. To tackle the stock issue, the console manufacturer has reportedly shipped 20,000 units to the country. With this new set of consoles, Sony intends to reduce supply issues and increase the gap with its competitor, the Microsoft Xbox Series X and Series S.
Also Read: Krafton Rolls out New State Mobile March Update – Features New Ka-Boom Mode, New Weapon and More
MSP Gaming is the gaming arm of MySmartPrice. We are a one-stop destination for everything gaming. Join our community for regular tournaments and stay updated about the gaming ecosystem – https://bit.ly/msp_gaming_community