Highlights
Sony has announced that it is raising prices for a 12-month PlayStation Plus subscription service.
The membership will cost $79.99 for the Essential tier, $134.99 for the Extra tier, and $159.99 for the Premium tier.
The revised prices will come into effect from September 6 globally.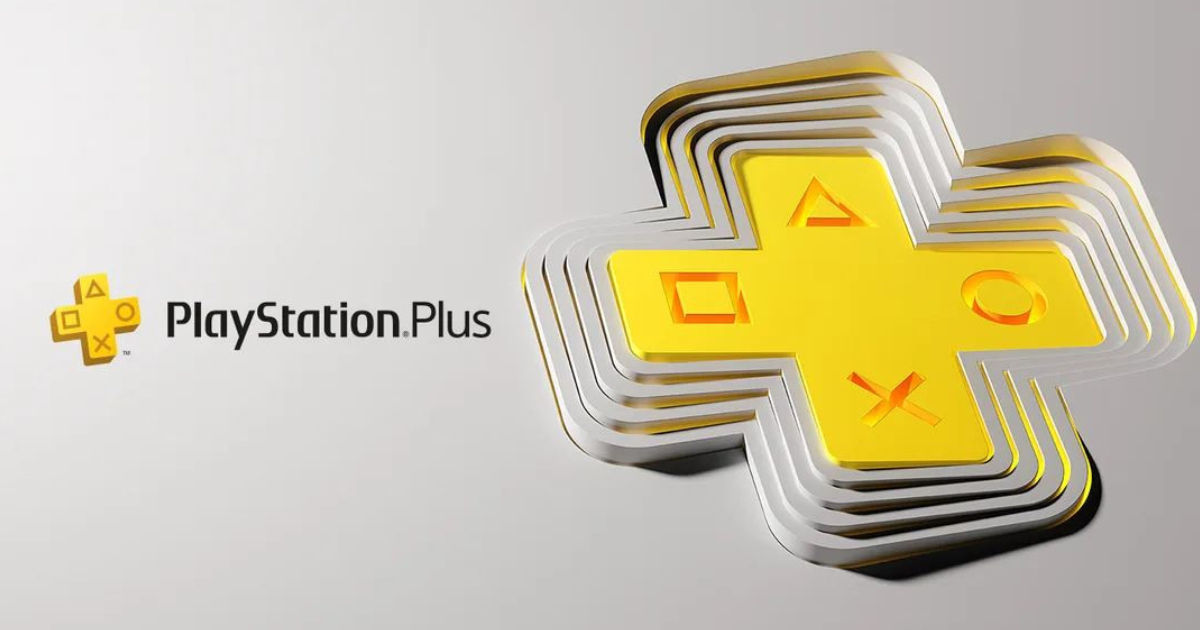 It's the end of August and Sony has announced PlayStation Plus changes taking place next month. Japanese tech giant Sony issued a statement that it is raising prices for the PlayStation Plus Yearly Subscription service. The reasons behind the price hike are not disclosed. The price increases, according to Sony, will be implemented internationally and would allow the company to "continue bringing high-quality games and value-added benefits" to the service.
The new prices for the yearly PS Plus subscription service go into effect on September 6 globally. The current PS Plus subscribers need not worry as the price increase won't take effect until their next renewal date or after November 6. However, it is to be noted that for any changes made to the membership or subscription such as "upgrades, downgrades, or buying additional time," players should pay according to the new prices.
Also Read: New Mobile Games Coming to Netflix Games This August: Samurai Showdown, WrestleQuest and More
PlayStation Plus Yearly Subscription Gets a Price Hike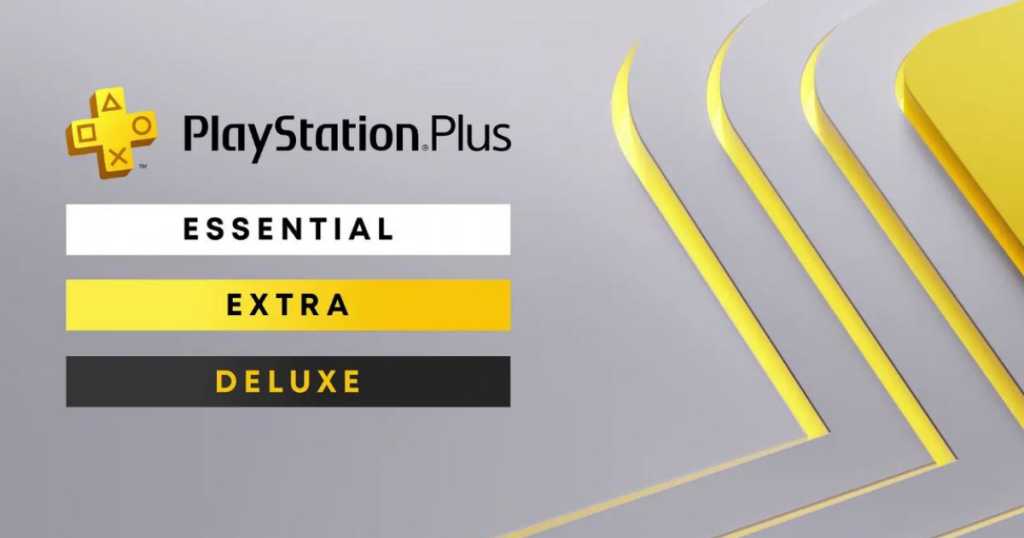 PlayStation Plus is Sony's monthly membership service, which is necessary for most online play on PlayStation 4 and PS5 consoles. It's divided into three categories, namely Deluxe, Essential and Extra. PlayStation Plus is Sony's reaction to Xbox Game Pass, which allows you to play a new game every month.
The Essential plan provides a handful of free games each month as well as significant savings on titles purchased through the PlayStation Store. PS Plus Extra, on the other hand, includes everything accessible in the PS Plus Essential category as well as access to a large range of PS4 and PS5 titles. Finally, PS Plus Deluxe provides the most value for the buck by including classic PS1, PS2, PSP, and PS3 titles as well as cloud streaming features.
The price of a 12-month membership to PS Plus Essential has increased from $60 to $80, while PS Plus Extra has increased from $100 to $135. Of course, the most costly model will be the PS Plus Premium, whose cost is increased from $120 to $160. It's worth noting that the new 12-month membership costs will remain lower when compared to purchasing one-month or three-month subscriptions over a 12-month period.

Indian players should note that Sony has not revealed the Indian prices. Considering the price hike is set to take place globally, we expect the new price in Indian currency will be revealed soon.
Some fans may consider this PS Plus pricing rise to be untimely for a variety of reasons. The first is the September monthly games include games that have not received strong reviews. According to Gamerant, the price hike is set to take place on the same day that Xbox launches Starfield on Xbox Game Pass. Sony's PS Plus membership tiers are attempting to compete with Xbox Game Pass, and a price rise on the same day that Microsoft's service receives its biggest game of the year is an odd move.
Also Read: Free Fire Relaunched in India by Garena a Year and Half After it was Banned by the Government
MSP Gaming is the gaming arm of MySmartPrice. We are a one-stop destination for everything gaming. Join our community for regular tournaments and stay updated about the gaming ecosystem – https://bit.ly/msp_gaming_community