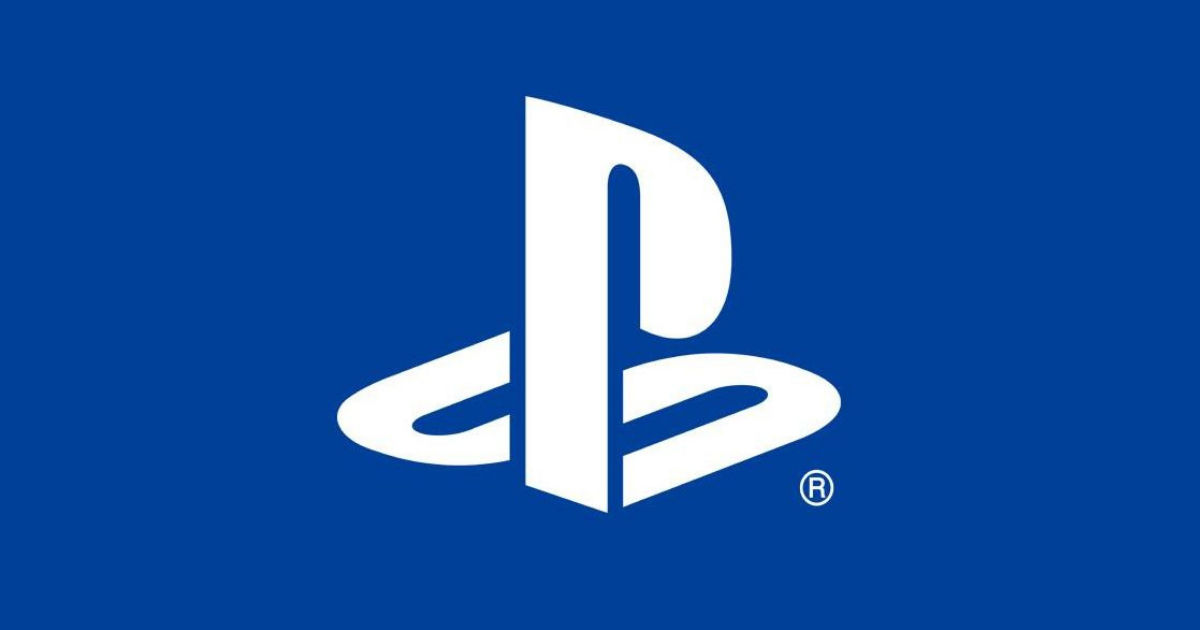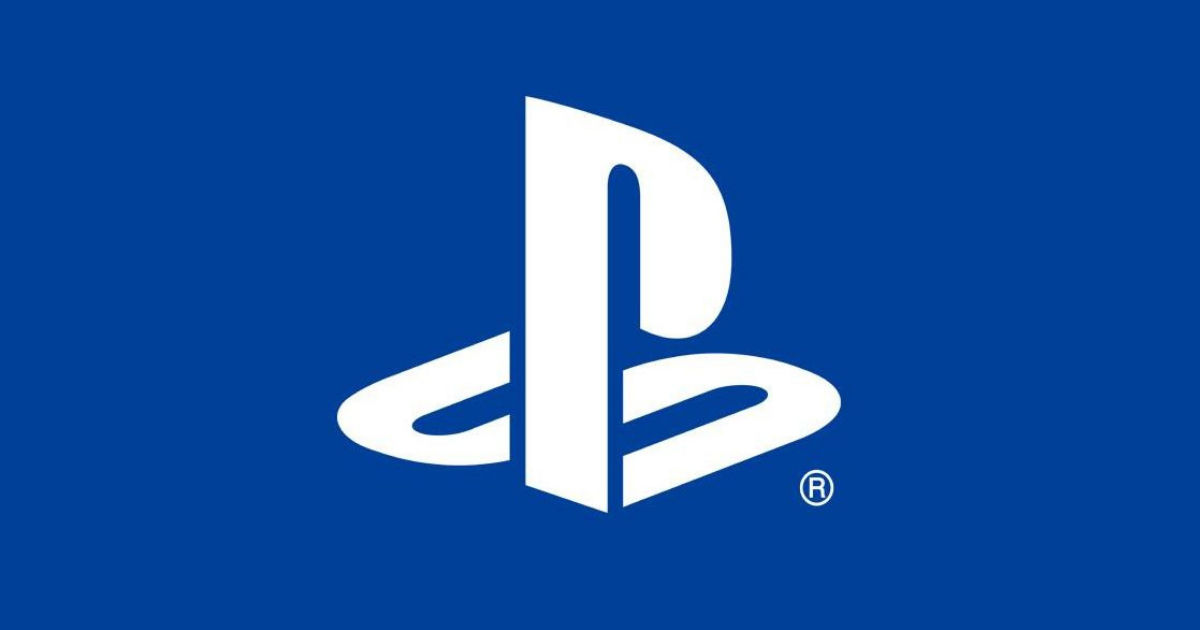 According to a new report by Rishi Alwani, it appears that Sony has recently banned about 7,000 PSN accounts in India. This has caused many game retailers in the country to quit operations due to the fact that they were selling access to said accounts at extremely appealing prices.
Essentially, gamers have been able to get their hands on a bunch of games for very low prices by simply buying access to certain PSN accounts. Reportedly, these accounts were initially sold through marketplaces run by Amazon, Flipkart, and Paytm, but more recently, sellers used Whatsapp and Telegram channels to sell these accounts.
While a single game for PS4/PS5 could cost players upwards of Rs 3,000, these PSN accounts would give players access to sometimes a dozen games at the cost of one. Players who bought a PSN account were able to login into said account and download games and then play it from their account.
Also Read: PlayStation Store Mega March Sale: FIFA 22, Assassin's Creed Valhalla, More Games Available on Discount
Sony Bans 7,000 PSN Accounts, Causes Spike in Game Purchases and Top-Ups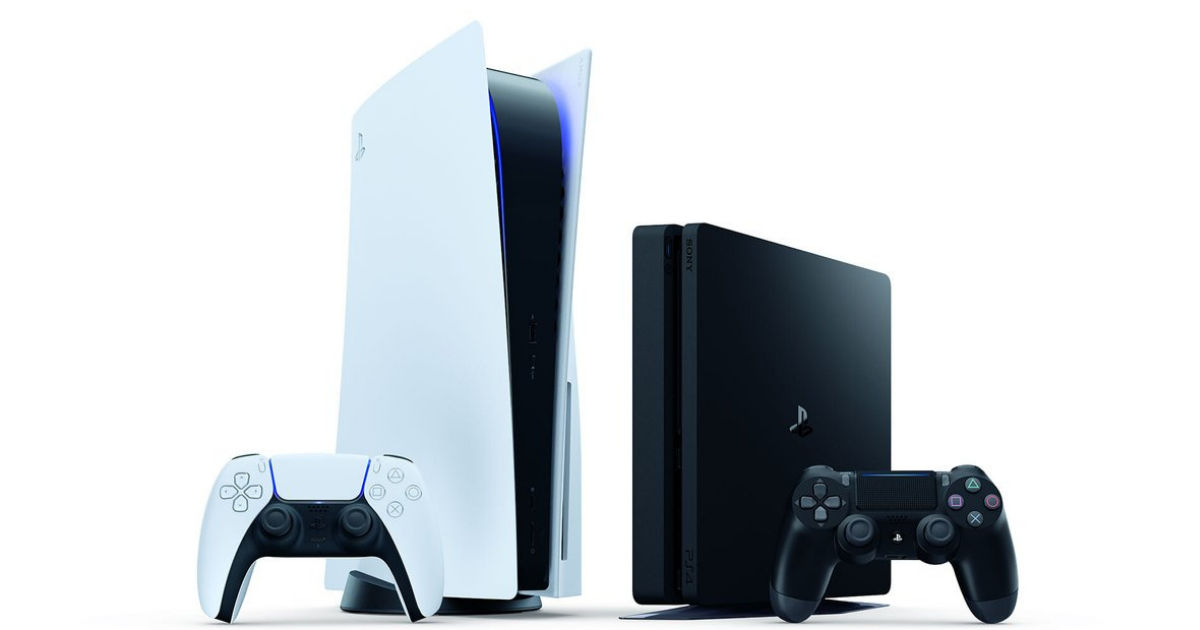 Alwani reports that certain retailers that spoke to him explained how the ban of these accounts led to a spike in game purchases and top-ups (for PS Plus). Mostly because players who previously had to rely on purchasing PSN Accounts now had to buy games the legal way.
The ban has caused many of these PSN account re-sellers to shut down shop, making way for retailers across the country to experience a spike in game sales. Reportedly, many players who bought these accounts now claimed that their consoles weren't able to take their PS4 online or play multiplayer games.
While the Rs 3,999 mark is still considered by many to be perhaps way too much for individual games, services like the Xbox Game Pass have been able to alleviate the issue for many players on the Xbox. However, Sony does not offer any such service at the moment, but there are whispers of a new Game Pass-like service for PlayStation being prepped for launch.