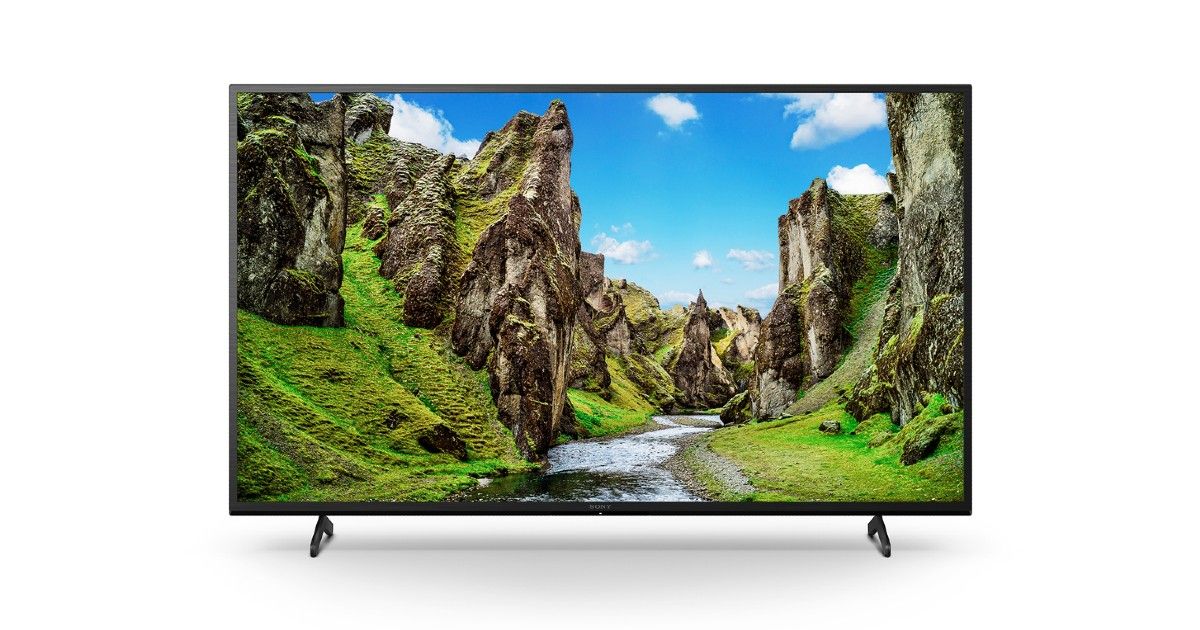 Sony India has a new 4K TV in India, the Sony Bravia X75. The latter sits at the entry segment of Sony's critically acclaimed 4K TVs in India, with prices ranging from Rs 59,990. For now, the Bravia X75 is available in only two sizes, and Sony may later introduce more screen sizes in this "affordable" 4K TV lineup. The Sony Bravia X75 features the essentials of Sony's 4K TV experience, while more premium Bravia features such as the Motionflow technology for high frame rate playback remain reserved for more premium TV lineups.
Sony Bravia X75 4K LED TV: price in India
The Bravia X75 comes to India in two screen sizes, with a 43-inch variant and a 50-inch variant. The 43-inch Bravia X75 costs Rs 59,990, while the 50-inch TV is priced at Rs 72,990.
Features and specifications
In terms of its key specifications, the Bravia X75 features the X1 image processor, which has been a tried and tested component of Sony's 4K TV lineup over the years. The X1 engine is the centre piece of the Bravia X75's image rendering performance, and will be tasked with keeping all functions such as HDMI readouts and smoothness of scrolling through menus intact.
The TV also gets the Sony Live Color engine, which Sony states will be tasked with colour correcting the input image signal. This engine will be used in applying Sony's colour signature on the TV's visuals, but users will certainly also get the option to customise the colour style as per preference. Also included is the Sony X-Reality Pro image upscaling processor, which claims to convert full HD and 2K videos to up to "almost 4K".
In terms of audio, the Sony Bravia X75 has Dolby Atmos certification and uses open baffle-style speakers for delivering stereo sound. It is also certified by the Sony X-Protect Pro dust and humidity resistance standard, and runs on Android TV 9.0 with the integrated Google Assistant.