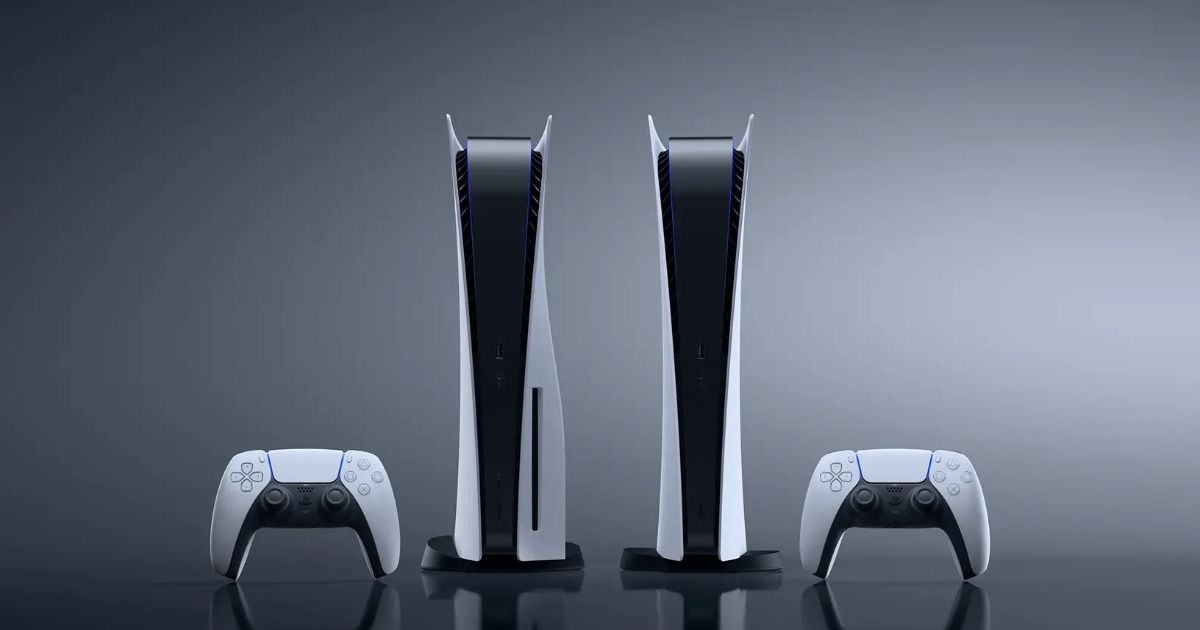 A new class action lawsuit has been brought against Sony in an Illinois court, alleging that Sony had knowingly concealed a defect in the PS5. Christina Trejo filed the lawsuit against Sony on July 12 and alleged that the PlayStation 5 contains a defect that causes frequent crashes and loss of gameplay progress.
The lawsuit has been brought against the company by Illinois resident Christina Trejo who further states that Sony knew about the console defect through "warranty repair requests and online consumer complaints".
So far, this issue doesn't seem to be affecting the larger PS5 community at large, but this isn't the only class action lawsuit Sony has faced since the launch of the PS5. Only last year, a class action lawsuit was filed against Sony alleging "stick drift" issues in the PlayStation 5 controller, the "Dualsense".
Also Read: Sony PS5 Pro Details Might Just have Leaked: Tipped to Launch 2023-24
The PS5 Gets Hit with Yet Another Class Action Lawsuit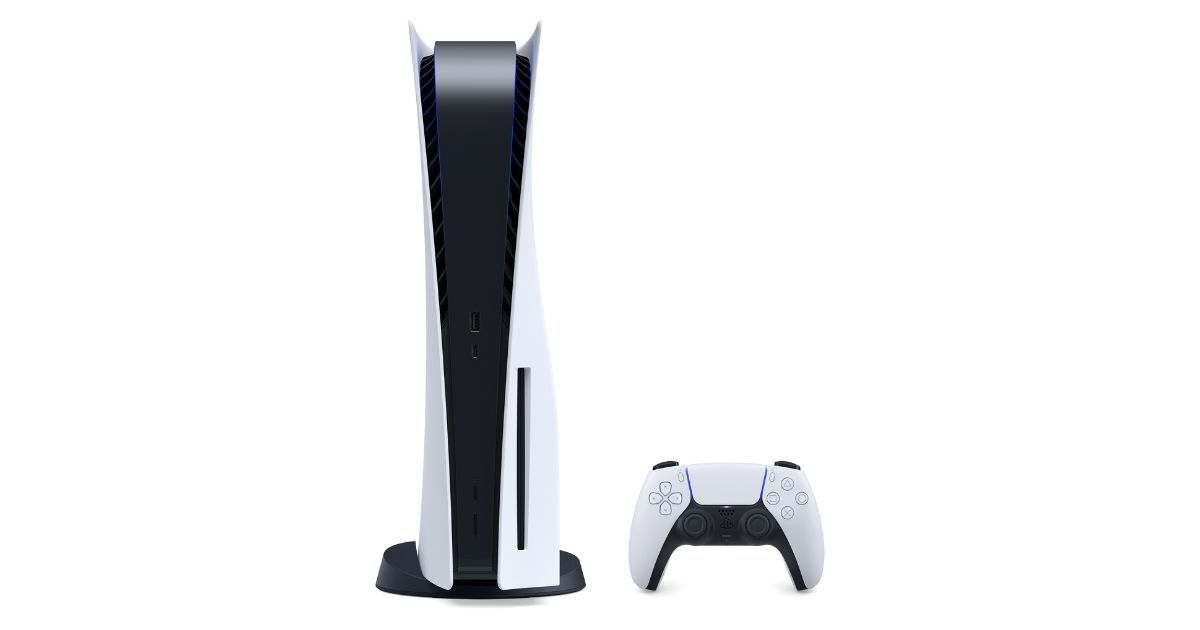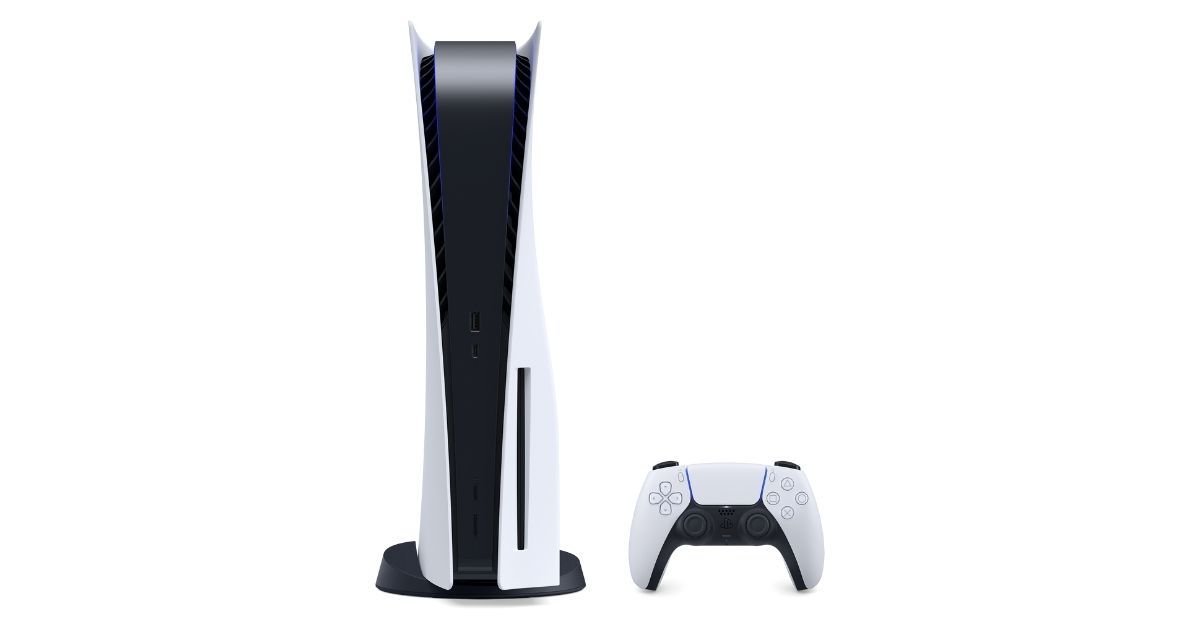 While the stick drift issue gained some steam as it was pretty common, the case of whether Sony knowingly hid a console defect that causes frequent crashes remains to be seen. If the lawsuit has legitimate grounds, then this is a pretty serious concern for Sony.
The PlayStation 5 has been, so far, one of the most successful consoles in Sony history, despite rampant supply chain issues during the pandemic. The console has been available in limited quantities, yet despite that, it has sold incredibly well.
The console has been received fairly well by the community and judging from the reaction to the lawsuit within the r/PlayStation subreddit this isn't an issue faced commonly by the community. However, this could be the result of a new update only affecting certain consoles.
It will be interesting to see how this case develops and whether Sony finds themselves in incredibly hot water over knowingly hiding this particular console defect.