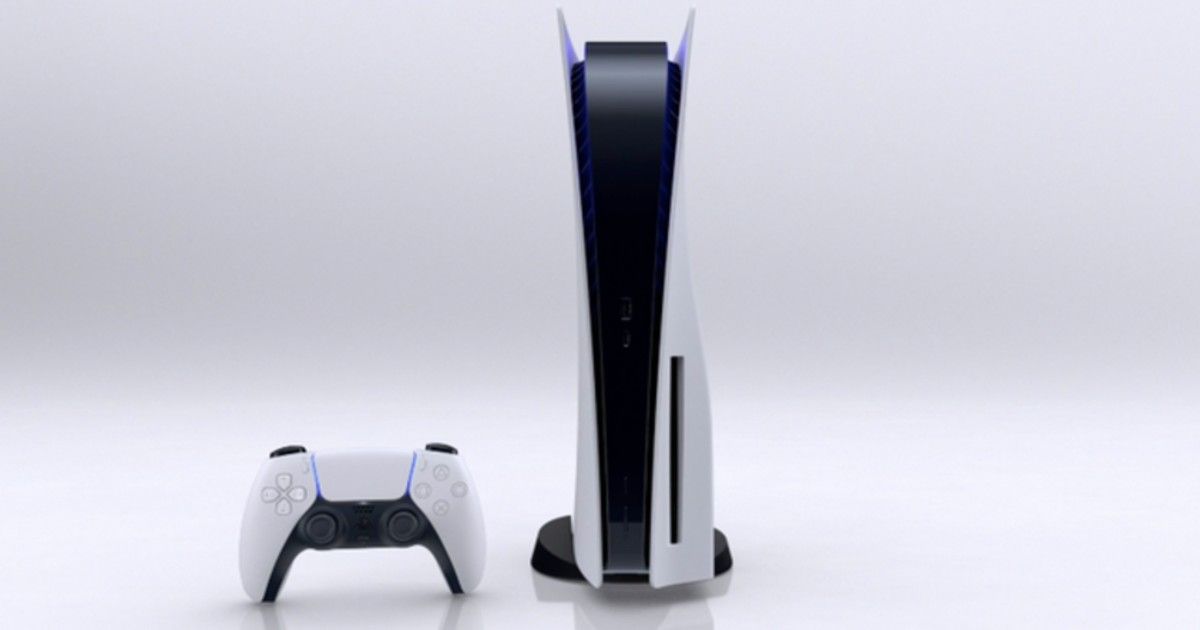 Post the PlayStation 5 showcase event we finally get to know about the details regarding the price and release date of the upcoming PS5. The gaming console is going to be launched on November 12, along with an array of new games. However, you will be still able to play games for PlayStation 4 on the new PS5 thanks to its backward compatibility.
Sony Interactive Entertainment president and CEO Jim Ryan told The Washington Post that the company has tested the backward compatibility with thousands of games and most of them are working on the new console. According to Ryan 99 percent of the PS4 games are working on the PS5 and only a few rare games are not compatible with the gaming console.
Initially, Sony confirmed that the PS5 is going to run only top 100 PS4, but later it seems that the gaming console is capable of running most of the PS4 games, certainly, 99 percent which is a piece of good news for gaming enthusiasts. The company has confirmed unfortunate news for the older generations. Sony confirmed that the PlayStation 5 will not support games from PS1, PS2, and PS3.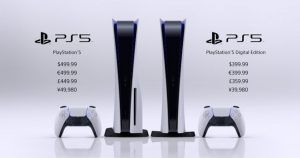 Games from these three generations which has received PS4 ports will work on the new console. Meanwhile, the company has not revealed the 1percent of the games that are compromised on the PS5. This means users have to play a trial-and-error with the new PlayStation 5 to figure out which games is working and which is not.
While Microsoft XBOX Series X, on the other hand, supports all the Xbox One Games which don't use Kinect. The console also supports previous generation games which are already backwards compatible with the Xbox One.
"Many will transition to PS5, we hope if we do our job well, but tens of millions will still be engaged with the PS4," Ryan told The Washington Post.