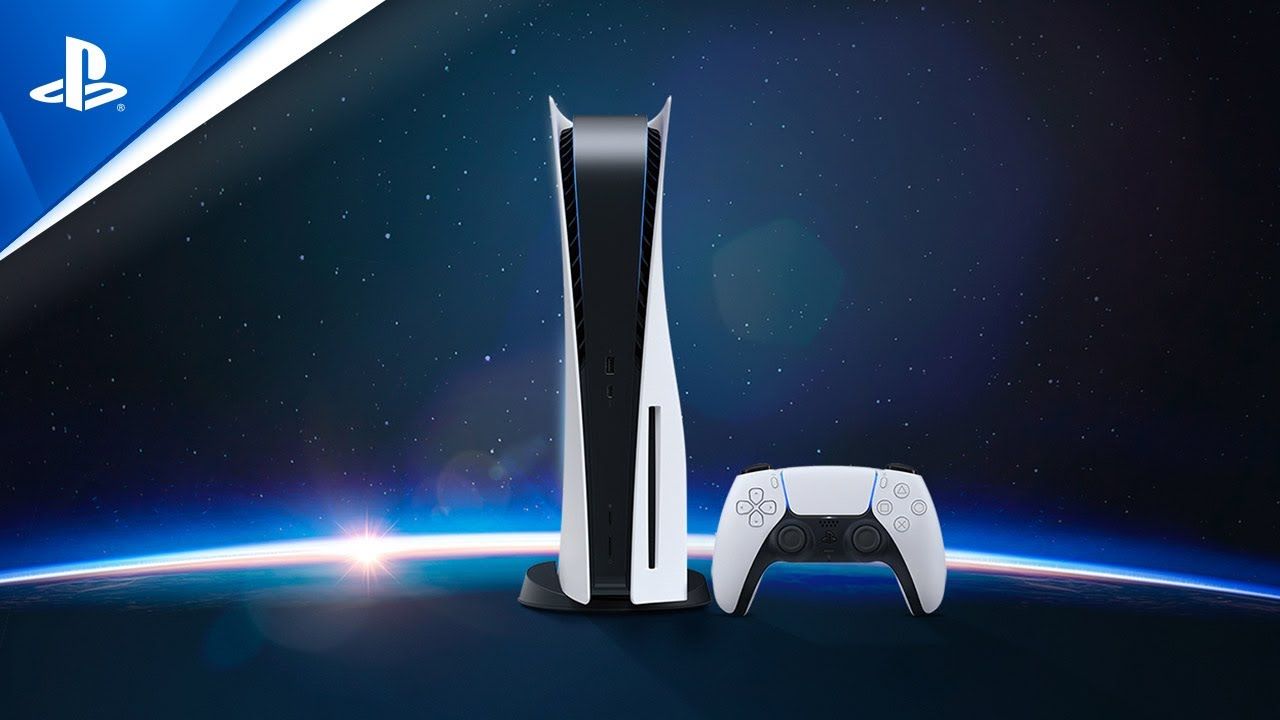 Sony is yet to officially bring the PlayStation 5 to the Indian market. But from the look of things, it won't be an easy task. At first, it was the PS5 India copyright issue in which a Delhi man was wrongfully sitting on the official trademark. It's not even been a few days since the issue was resolved, another issue surfaced offline.
Apparently, some retailers started taking PS5 pre-orders, even before Sony can confirm the official launch date of PS5 in India. Now, according to Rishi Alwani of The Mako Reactor, Sony has started cracking down on these unofficial PS5 pre-orders.
Sony PS5 Unofficial India Pre-orders and Sony's Crackdown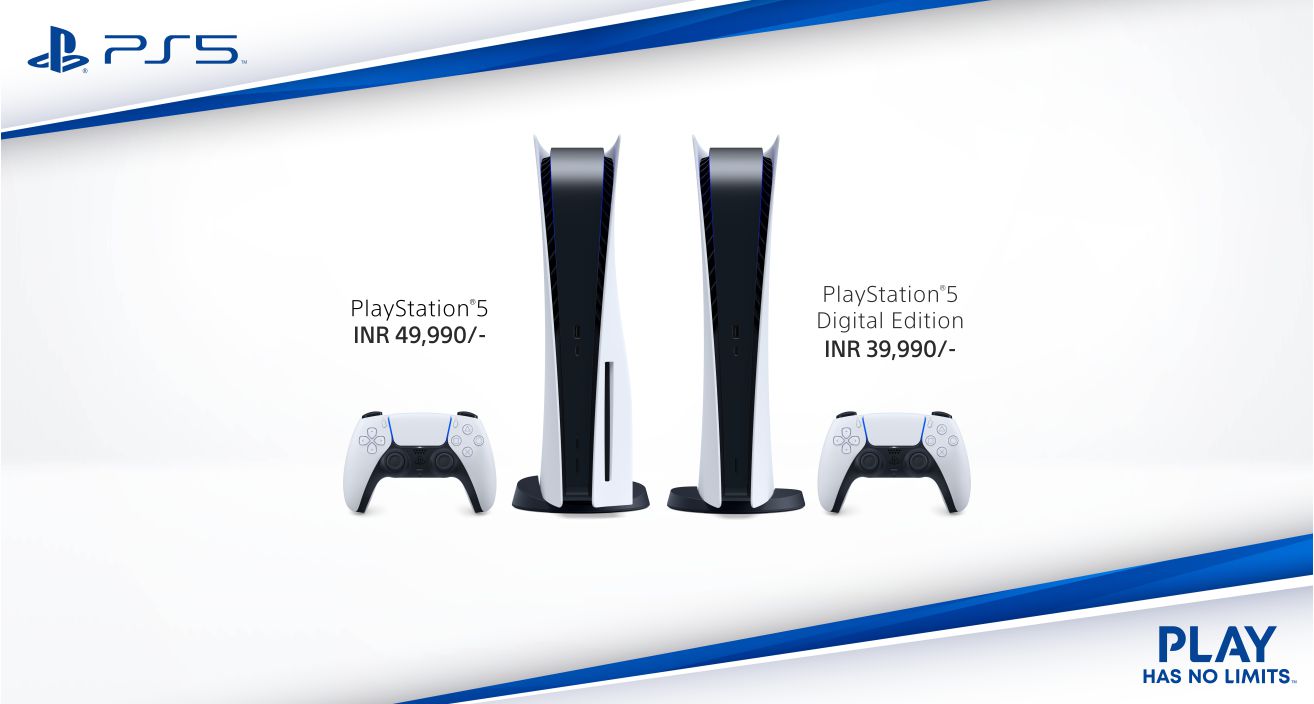 Based on the Mako Reactor report, reputed stores in Delhi, Chandigarh, Chennai, and Mumbai have started accepting PS5 pre-orders. Since the PS5 launch has not been confirmed in India, the company has now asked these stores to refund the money of the customers. Aside from this, Sony has also warned retailers to stop the practice as well as asked them to break away from communicating information on the release date of PS5.
Given the PS5 stock situation globally, it's obvious that Sony can't afford to have millions of users waiting for their pre-order. When the PS5 arrives in India, it is likely that the stocks will be very limited. The crackdown on pre-orders just adds to the fact that nothing is official yet.
If you have come across a retailer that is offering PS5 pre-orders, we would advise you not to take trust in their words. If you have already sent your money, try asking for a refund as there is no guarantee that they will be able procure a PS5 for you.
Currently, there is no information on the release date of PS5 in India. Previously, a release date was spotted on official channels but it was quickly removed. PS5 is scheduled to arrive on November 12th in the USA and November 19 for the rest of the world.