Sony, one of the first Android smartphone OEMs in the world, has announced that it will exit the Indian smartphone market. This decision comes after the company failed to generate enough sales for years in a row and its smartphone business has since been suffering heavy losses. It is commendable to see, though, that Sony still doesn't want to wind down its entire smartphone business as it sees being in the smartphone market necessary for other reasons.
Sony listed the countries and regions from where it will withdraw its business and where it will focus on selling phones. Fortunately, the company still thinks that it can compete with brands like Apple, Samsung, and others in markets like Europe and its homeland Japan. The company had already merged its phone and imaging divisions for better performance.
Sony To Withdraw From Indian Market, To Focus on Four Markets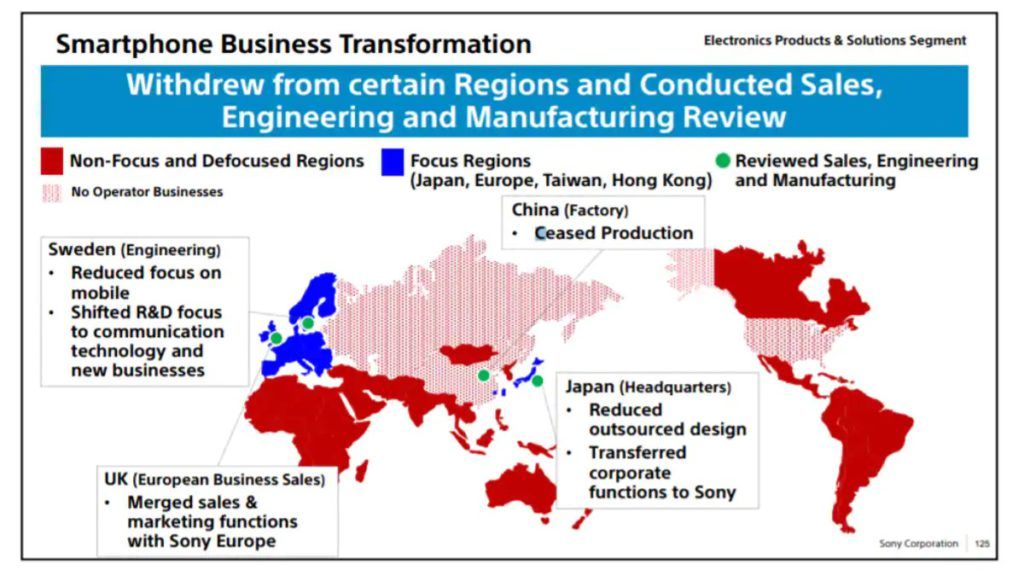 During its corporate strategy meeting which happened a few days ago in Tokyo, Sony presented its plan to turn its smartphone business profitable by cutting half of its workforce, withdrawing from most markets around the world, and optimizing costs. The company's smartphone business transformation plan is showcased in a slide embedded above, and it clearly mentions 'Non-Focus & Defocused Regions', 'Focus Regions', and 'No Operator Business' models. Sony will focus on European markets as well as its home market Japan along with Taiwan and Hong Kong. Sony will withdraw from the Indian subcontinent, Australia, Africa, most of South East Asia, Korea, South America, Latin America, Mexico, and Canada. The company will remain in China, Russia, and the US but will sell its phones directly, and not through telecom operators or carriers.
A recent report had claimed that Sony plans to cut its smartphone workforce by half (around 2,000 employees losing their jobs). In March 2019, Sony had announced that it is closing down its smartphone plant in Beijing, China and shifting the production to Thailand. Sony plans to reduce its operational costs by up to 50 percent and overall costs by up to 57 percent by the year 2020. The company says that this plan will help its smartphone business sustainable in the long run.
Can Sony Capitalize On Huawei's Trade Ban?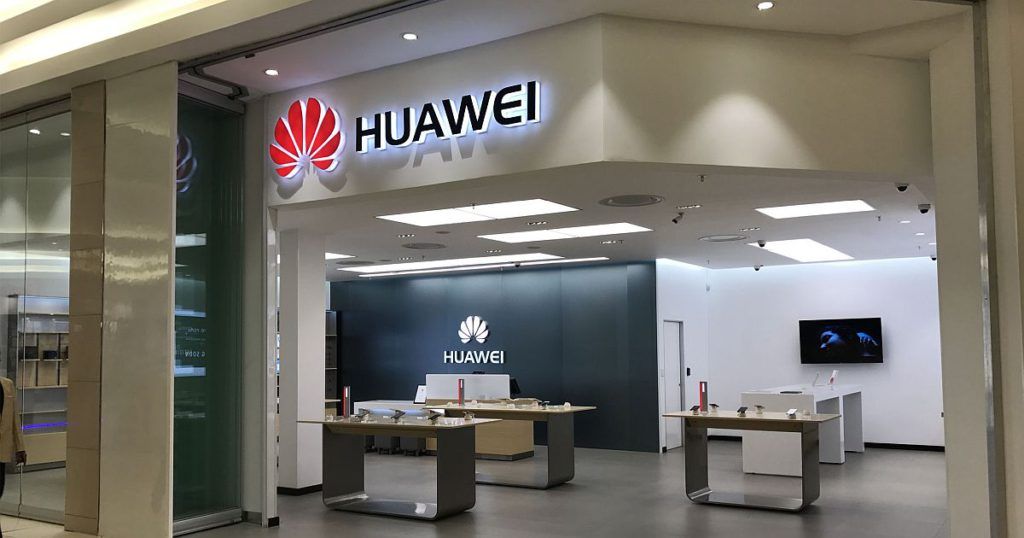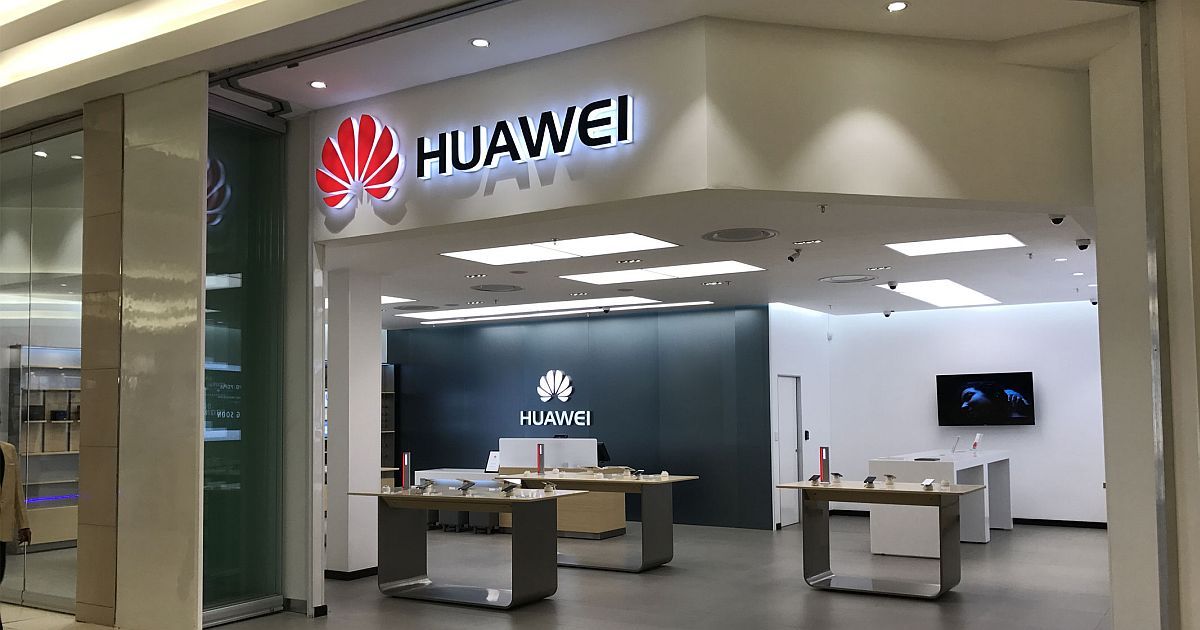 Over the past two days, Huawei has come under a huge problem. A trade ban has been applied by the US Government on US-based brands to do any kind of business with Huawei (and effectively, Honor). This means that business partners like Alphabet (Google), ARM, Broadcom, Intel, and Qualcomm have severed their ties with Huawei. This effectively stops Huawei from making smartphones (since its Kirin chips are based on ARM designs) and installing Google Play services (which are important in all markets outside of China) on its phones and tablets. Huawei is currently the second-largest smartphone maker in the world, and these bans will stop Huawei from releasing phones outside of China, allowing other smartphone brands to thrive and take Huawei's market share.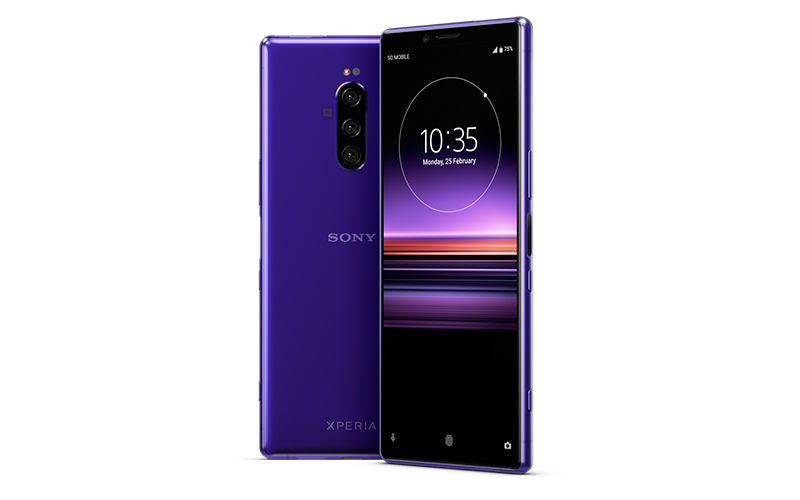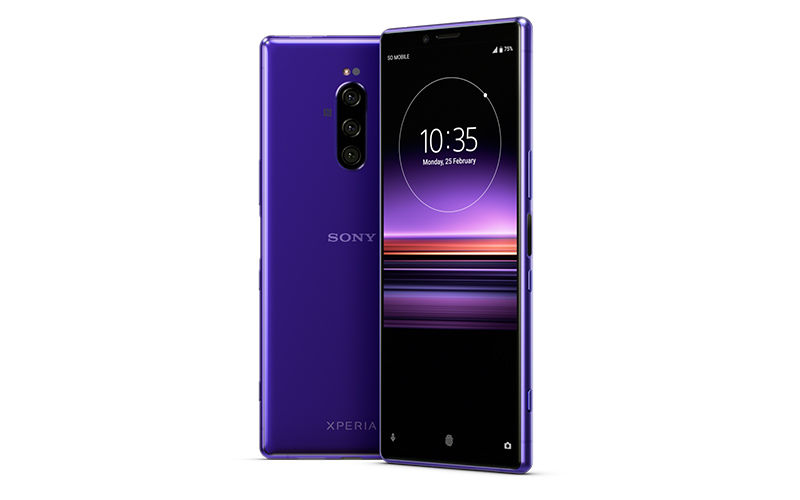 If Sony (or even HTC) plans to make a comeback, this is the perfect time to do so. Huawei makes some brilliant high-end phones with exceptional cameras. Even Sony claims to make phones with cameras as their selling point, which makes ideal for the company to use Huawei's absence to push its Xperia phones to consumers. But it's not easy for the company as it has a much smaller marketing budget and a much smaller team compared to brands like Apple and Samsung. Sony couldn't have known about a possible trade ban on Huawei, and it isn't ready, in my opinion. If the Huawei trade ban doesn't reverse soon, Sony can sell more phones, but not to a large extent, at least this year. Most of Huawei's market share can then go to Apple, OnePlus, Samsung, and even Xiaomi.