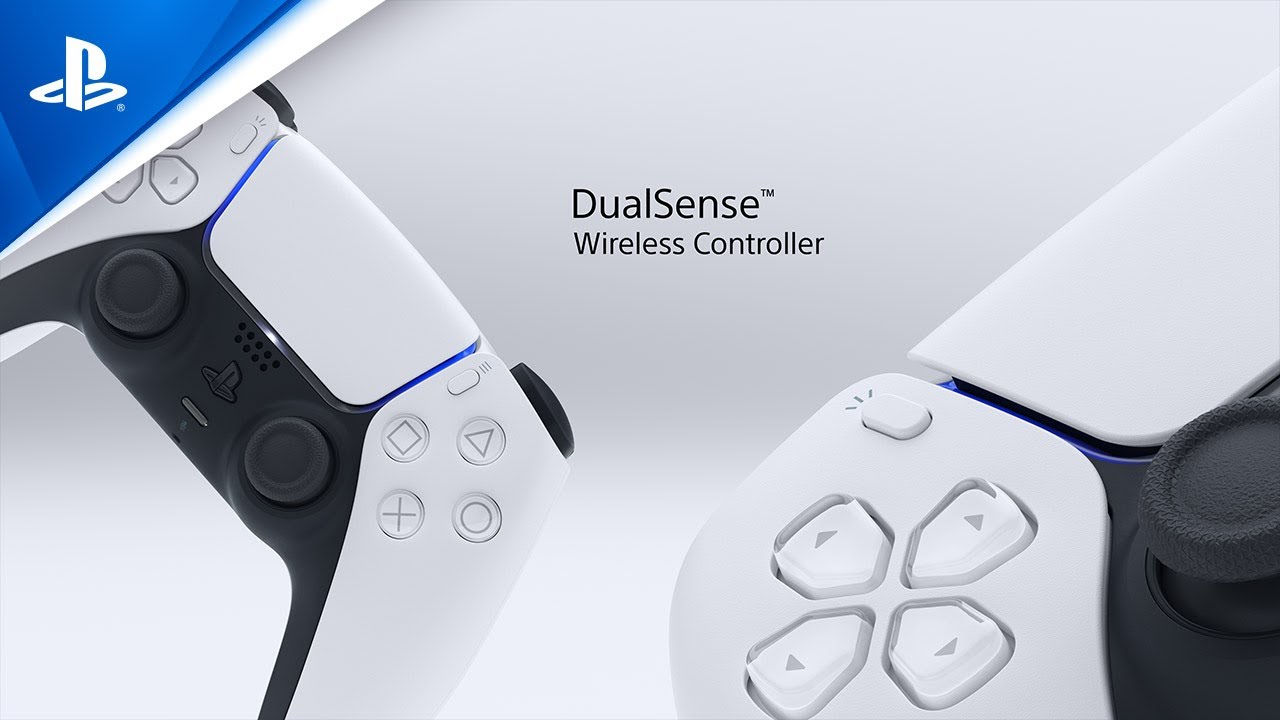 Sony launched its most-awaited console the PlayStation 5 back in November 2020. Just after the launch, the console went out of stock thanks to the gaming enthusiasts who were eagerly waiting for the console. Alongside, the company also introduced its latest PS5 DualSense controller. But it seems that the controller was unable to lure praises from the users as most of them were unhappy about the drift issue. Now in the latest news, it has been reported that Sony is facing a class-action lawsuit and accused of consumer fraud over PS5 DualSense controller. Here's a closer look at the lawsuit.
Sony Sued for PS5 DualSense Controller Drift Issue
According to a report from Android Headlines, numerous consumers have complained about the issues faced by them with the newly launched controller. In the last couple of months, many users have witnessed the drift issue with their controllers. Just to let you know, drift is an issue where the joysticks of the gamepad crash and refuse to respond according to the users. The issue also causes unintentional movement or change of the camera angles even if the controller is untouched by the users.
Gaming enthusiasts were facing unwanted inputs during their gameplay due to the defective controllers. Earlier a similar issue was also faced by the Nintendo Switch users, and the same issues were observed on the PS5 controller as well. The first lawsuit against Sony was filled last week, the law firm was investigating the issue and garnering information from the victims. Now it seems that the law firm has enough shreds of evidence and information about the drift issue to move forward with the lawsuit.
According to the report, the lawsuit aims to make the Japanese tech giant Sony offer free replacements. However, it won't imply all the PS5 buyers, except the ones who opted for the lawsuit. Furthermore, the class-action lawsuit also seeks reimbursement for those users who have purchased a new controller due to the faulty one they received with the PS5.