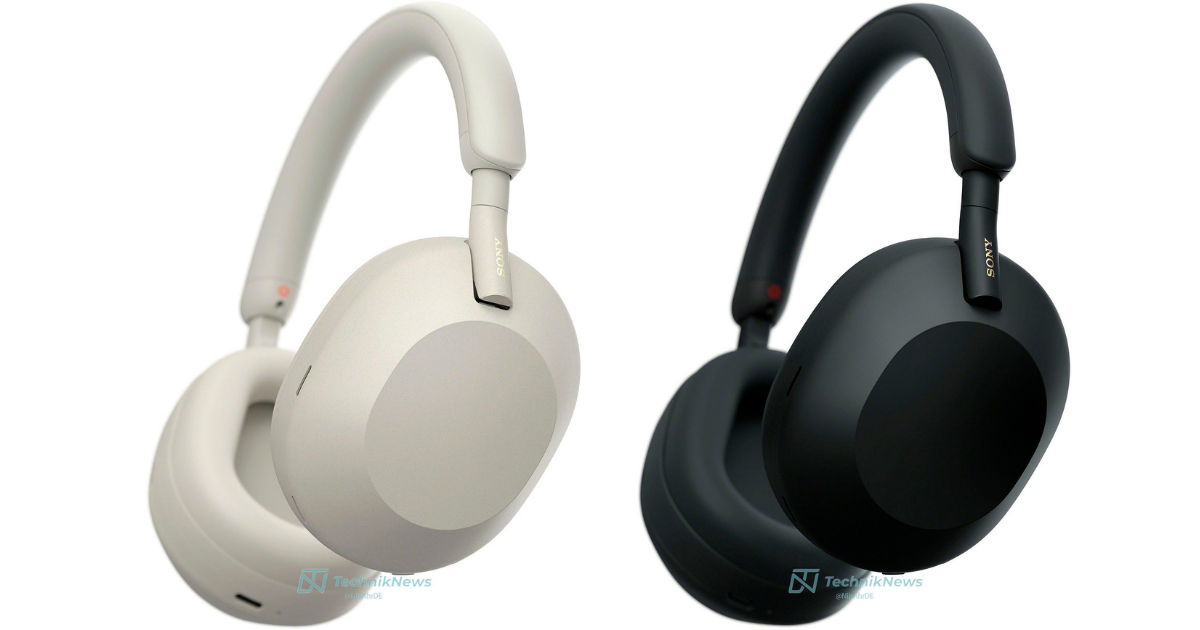 Sony has been nailing the audio market with its flagship 1000XM headphone and earphone series. The latest in the lot, WH-1000XM4 and WF-1000XM4 are currently considered to be the top performers in the market and one of the bests that give brands like Sennheiser and Bose QuietComfort a run for their money. However, as it happens almost every year, fans could expect the next version to come out soon. This time too, Sony seems to be planning the launch of the headphones first. Why? That's because the leaks of Sony WH-1000XM5 have already started hitting the web. 
Also read: Sony WH-XB910N Wireless Headphones with Up to 30 Hours Battery Life, Noise Cancellation Launched in India: Price, Specifications
One of the websites has posted an image of the WH-1000XM5 headphones – giving us a first look at them. These are seen in two colours and appear to be more premium than before. Some of the features have also been rumoured for these forthcoming headphones.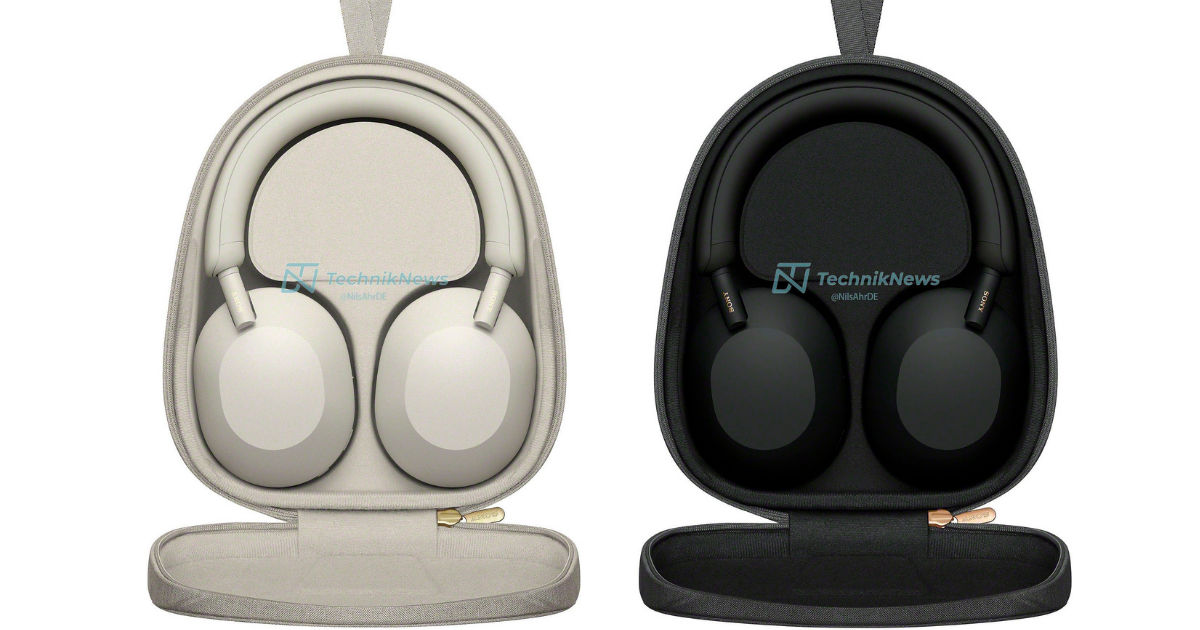 Overhauled Look for Sony WH-1000XM5
As per the leaked images shared by TechnikNews, the 1000XM5 will have a different design – something that is visible via the naked eye. This is unlike the WH-1000XM4, which looks almost the same as the 1000XM3. This time the ear pads seem to be larger in size, possibly with more cushion to deliver better Active Noise Cancellation. The headband is also seen with thicker padding to make the headphone comfortable when wearing for long sessions. Besides, the On/Off switch seems to be changed to a slider design while the 'Custom' button is renamed as 'NC/Ambient'. The report adds that the WH-1000XM5 will be available in two colours – Black and Silver.
Also read: Best Wireless Headphones in India: Sony WH-1000XM4, Apple AirPods Max, Bose Quiet Comfort 35 II, and More
Sony WH-1000XM5 Expected Specifications
As for the specifications of the Sony WH-1000XM5, the headphones are said to bump up the battery performance by offering up to 40 hours of life with ANC. This is some 10 odd hours more than the current 1000XM4. We expect the battery life to go even further when used without ANC. However, a larger battery also means that the charging time has increased. The 1000XM5 may take up to 3.5 hours to fully charge.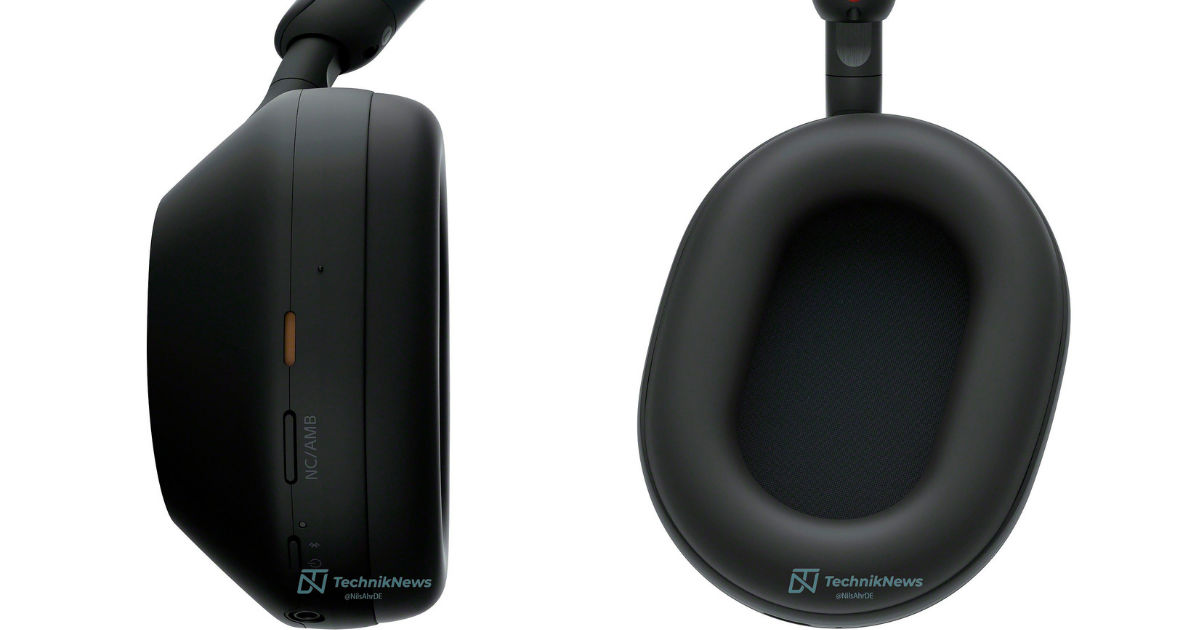 Although Sony aces it in the ANC department when it comes to WH-1000XM4, the company might improve it even more in XM5. It has been reported that the headphone will use two dedicated chips along with three microphones for noise cancellation. There might also be support for Bluetooth v5.2, 3.5mm audio jack and a USB-C port.
Since this is the first-ever major leak for Sony's upcoming WH-1000XM5 headphones, it is not for sure when exactly we will see the official launch. Sony is yet to tease the product on any of its social media platforms.