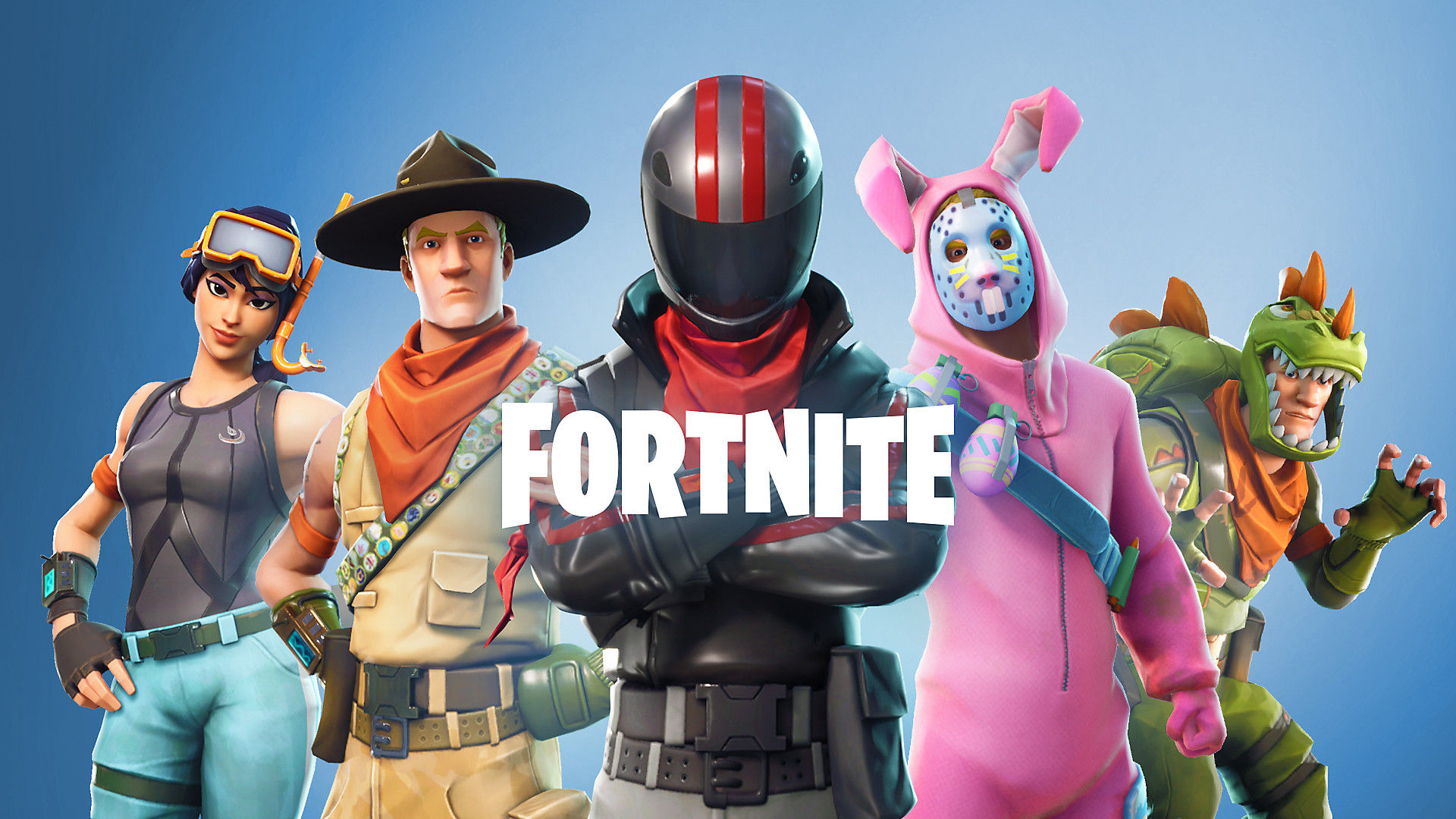 Sony has been under fire lately for refusing to allow its game access on other game consoles, such as the Nintendo Switch. Nintendo Switch owners cannot access their PS4 games on the non-Sony console. Gamers desiring Fortnite PS4 game access on the Nintendo Switch are told on their TV screen to "create a new account." Sony has locked down its platform to such an extent that one can only play the PS4 Fortnite game on the PS4. But that is all set to change, as Sony has now created a Fortnite PS4 cross-play beta.
What is the Fortnite PS4 cross-play beta?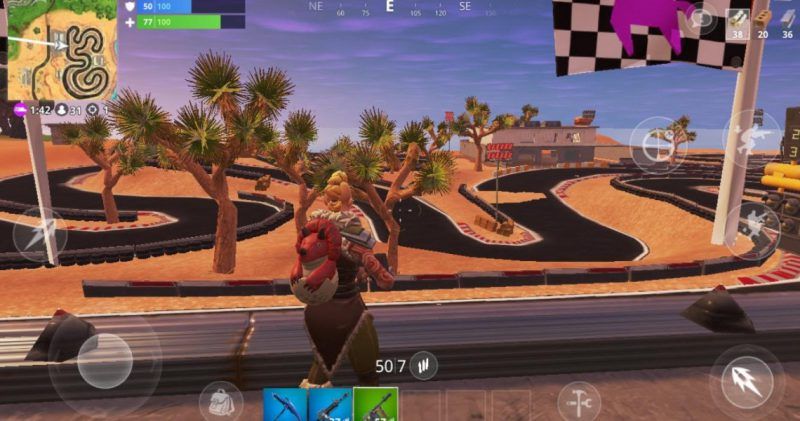 The Fortnite PS4 cross-play beta is a software testing feature that lets PS4 gamers play the Sony Fortnite game on iOS, Microsoft Windows, Android, Mac, Microsoft's Xbox One, and the Nintendo Switch. The new beta will allow PS4 Fortnite users to compete against other gamers on other platforms such as Nintendo Switch, a feature that they were prevented from until now. Fortnite isn't the only PS4 game denied cross-play access: other games consist of Minecraft and Rocket League.
Sony has decided to back down from its previously hard-nosed position where it locked players onto its platform for PlayStation gaming. Fortnite is what will hopefully be one of hundreds of games in the months to come.
Sony Announces An All-White Headset To Go With Your PS4
Why is Sony releasing the Fortnite PS4 cross-play beta?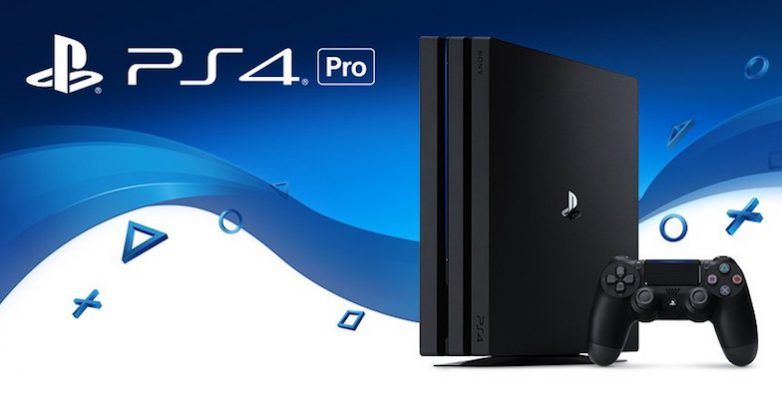 The release of the new Fortnite PS4 cross-play beta comes as a change of heart for the PlayStation console maker. The reason, though, doesn't pertain to financial profit or a new way to charge gamers more, however. Sony's decision to allow cross-play has much to do with enhancing the gaming experience for its loyal buyers and users (or so Sony says).
"For 24 years, we have strived to deliver the best gaming experience to our fans by providing a uniquely PlayStation perspective. Today, the communities around some games have evolved to the point where cross-platform experiences add significant value to players. In recognition of this, we have completed a thorough analysis of the business mechanics required to ensure that the PlayStation experience for our users remains intact today, and in the future, as we look to open up the platform," said Sony Interactive Entertainment President and Global CEO John Kodera.
How can you access the Fortnite PS4 cross-play beta? There are few details at this time, but we'll be sure to let you know when some surface. In the meantime, check out the graphics of Fortnite on the PS4 in the videos below.
PS4 gamers, what say you? Happy about Sony's reverse decision? Have you downloaded the Fornite beta yet? Tried it out on Android, iOS, Nintendo Switch, or Xbox One?