Highlights
The Sony Liv app might be testing 4K video with a select number of users.
Currently, the app supports streaming only up to 1080p.
Sony has confirmed that the platform will support 4K video streaming soon.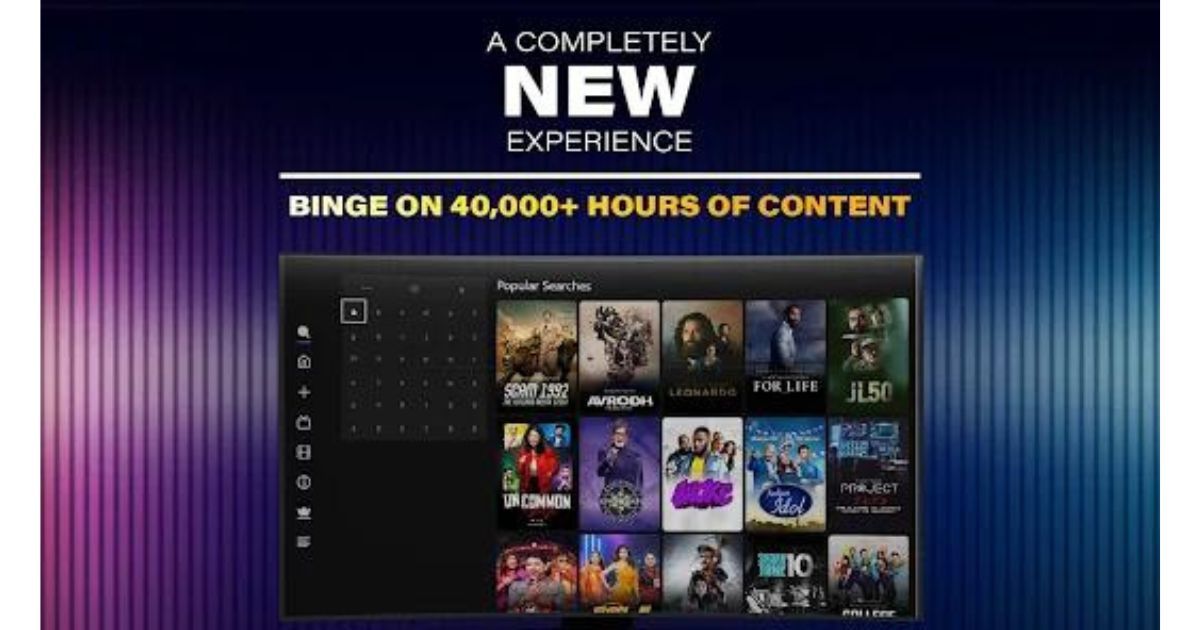 Sony LIV has not had the best reputation when it comes to offering a seamless and smooth user experience. The OTT platform has received a lot of backlash on social media for the lack of some features, including no support for 4K video, Dolby Atmos sound, etc for Sony original shows. The company seems to have taken the feedback from users seriously and updated the app. Sony LIV recently confirmed that it will roll out support for 4K video, along with support for Dolby Vision on the app soon. The OTT app has now finally been updated it seems as some users have reported support for 4K video for Sony Original shows.
A Reddit user with the username u/gopireddituser said that the app has added a new row for premium 4K content. Here's everything that you need to know about Sony LIV's new update for the 4K video on the app.
Sony Liv Gets 4K Support for Originals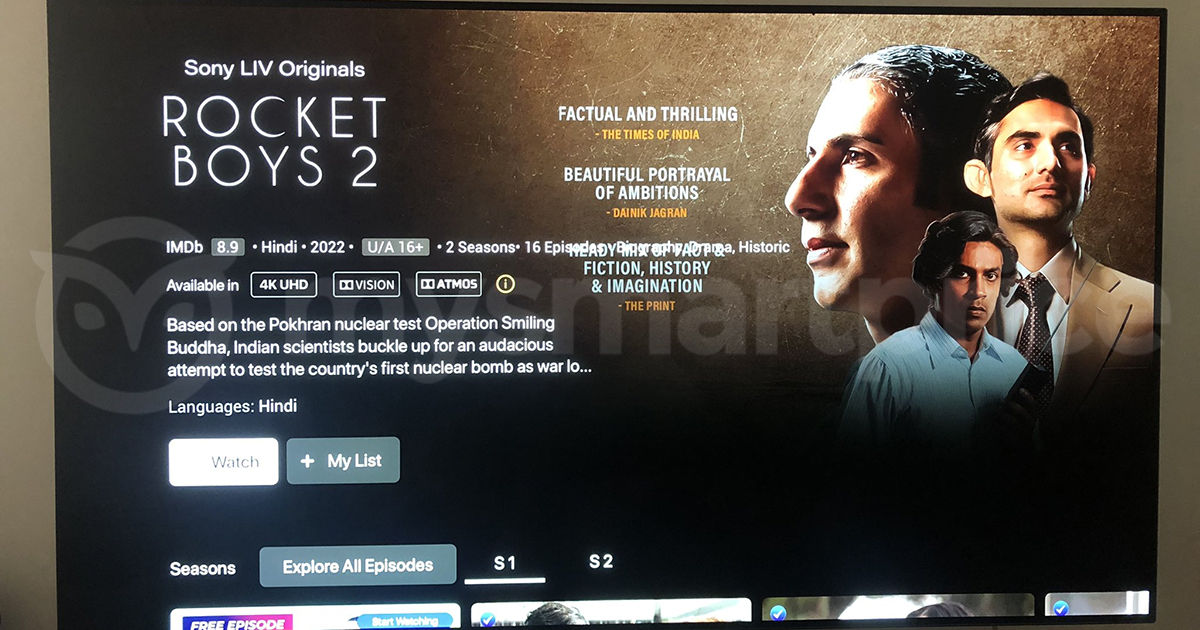 The Sony Liv app seems to have been updated for providing 4K support for a few Sony original titles. The feature might be in its beta stages. According to the Reddit user, there is a new row called Premium 4K when users open the Sony Liv app on Fire Stick 4k/Nvidia shield pro-supported 4K devices connected to a supported 4K TV.
However, only limited content seems to be currently supporting the high-resolution streaming feature. According to the user, only one show titled Good Girl Bad Girl showed support for streaming in 4K. While this is still a good "work in progress", the feature did not trigger Dolby Atmos. This suggests that the feature might still be in beta and available for a very limited number of users. Sony is expected to make the feature widely available for all users soon. The feature will be available for premium users only, as expected.
SonyLiv finally sipports 4K, DolbyVision, DolbyAtmos on few Sony Original Titles
by u/gopireddituser in IndiaEntertainment
In addition to this, Sony might make the feature available for annual subscribers only. Another Reddit user said that 4K video is not visible for users with a monthly subscription.
Also Read: Sony LIV Subscription Plans 2023: Best SonyLIV Monthly and Yearly Plans with Price in India, Validity, More
Sony currently offers four different plans for its OTT service in India. The basic mobile-only plan costs Rs 599 per year. There is a Rs 299 monthly plan, which allows streaming on one device at a time. The Rs 699 plan offers six months of validity and can be used on two devices at a time. There is also a Rs 999 plan, which supports simultaneous streaming on two devices at a time in Full HD/ 1080p resolution. Therefore, it is likely that the yearly plan might get support for 4K streaming soon.
Also Read: Sony LIV Free Subscription Offer: How to Get SonyLIV Premium Subscription Free of Cost
Users can stream a variety of content once they subscribe to the service. The platform hosts popular shows, such as Rocket Boys 2, along with International content, such as Oscar-winning Everything Everywhere All at Once, The Whale, etc. Users can also watch Live Sports on the platform.