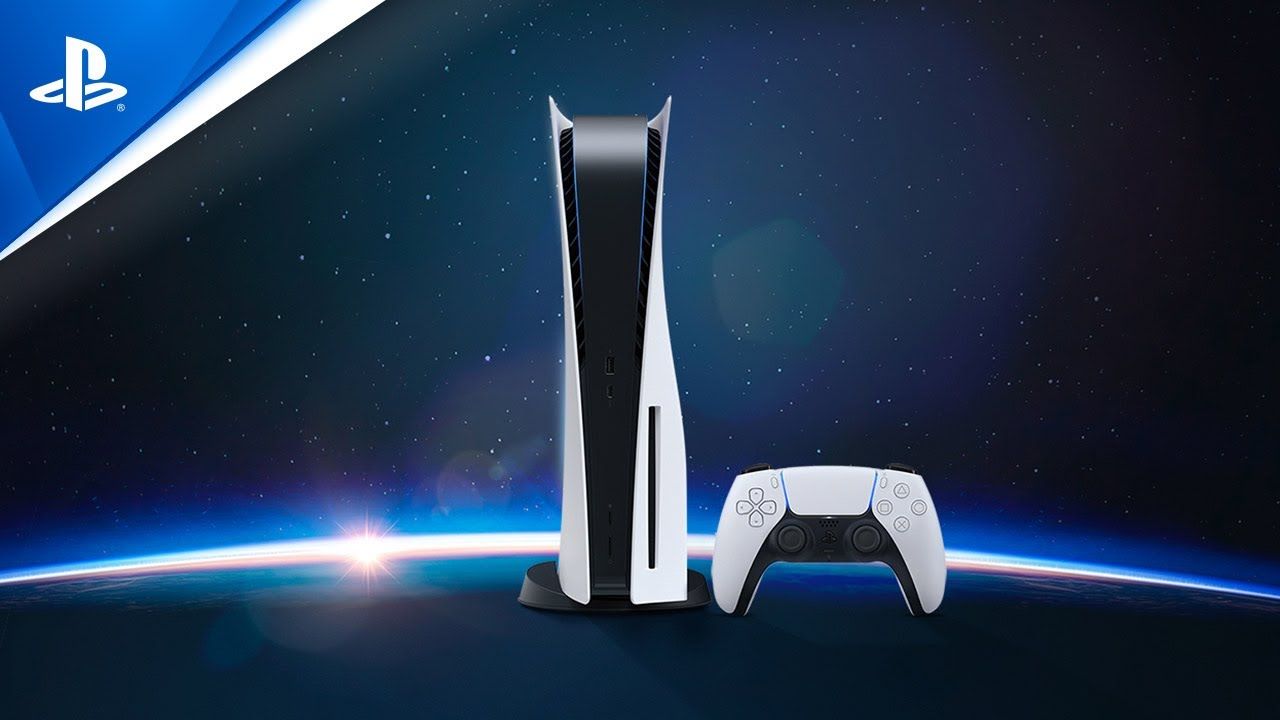 The pandemic has disrupted supply chains, and we have not only been seeing game delays as a result but limited quantities of hardware, along with delayed timelines. The next-generation consoles arrive in just over a week from now, and both Microsoft and Sony are trying their best to get enough stocks of the Xbox Series X/S, and PS5 for the holiday season. It looks like Sony is preparing to even lose money on PS5 sales, now. Sony could lose up to $170 per PS5 sold.
The PS5 price will start at $399 for the Digital Edition and $499 for the normal PS5. The console arrives on November 12 in the US, Canada, Australia, New Zealand, Japan, Mexico and South Korea. The rest of the world will get the PS5 on November 19th. However many regions, including India, have no set release date or preorder information.
A new report by Financial Times says Sony is planning on bringing PS5 units from China to the US via air, rather than sea, to have enough stocks. As a result, we could see Sony lose money on the PS5 in the early months of sale.
Sony PS5 and Xbox Series X/S Stocks and Sales for Holidays 2020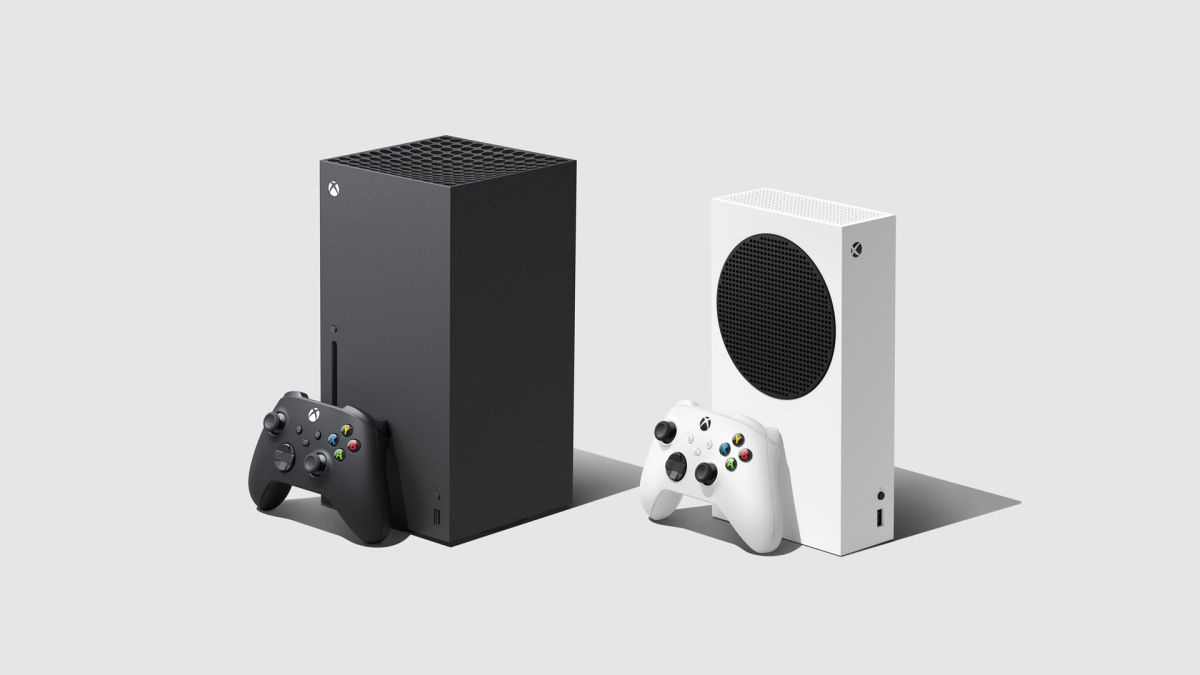 According to the FT report, Sony is not looking to break even on PS5 sales for three years. Sony CFO, Hiroki Totoki told investors that hardware was not the focus anymore:
"I believe the essence of the competition is not the annual profits [from PS5] but how much we can expand the gaming universe over the longer term."
Now, this is not the first time we have heard this angle. Microsoft has been taking this approach for years, and it's only pushing it with the Xbox Series X/S. Services are the focus, and Microsoft has done a good job at building them up. Xbox chief Phil Spencer also expects limited stocks for Holidays 2020:
"We [Sony and Microsoft] will both be supply-constrained more than demand-constrained. The battle for console demand will happen next holiday and beyond. In the beginning, I expect the shelves will be pretty empty."
Sony has its work cut out. The demand is higher than ever due to the relative lack of other forms of entertainment, and we expect to see sales increase because of that. While Sony expects low initial stocks for the PS5, it's looking at selling more PS5 units than the PS4 did from launch to end of the fiscal year, i.e. March 2021.
Are you planning on getting an Xbox Series X/S or PS5 this holiday season? Let us know!