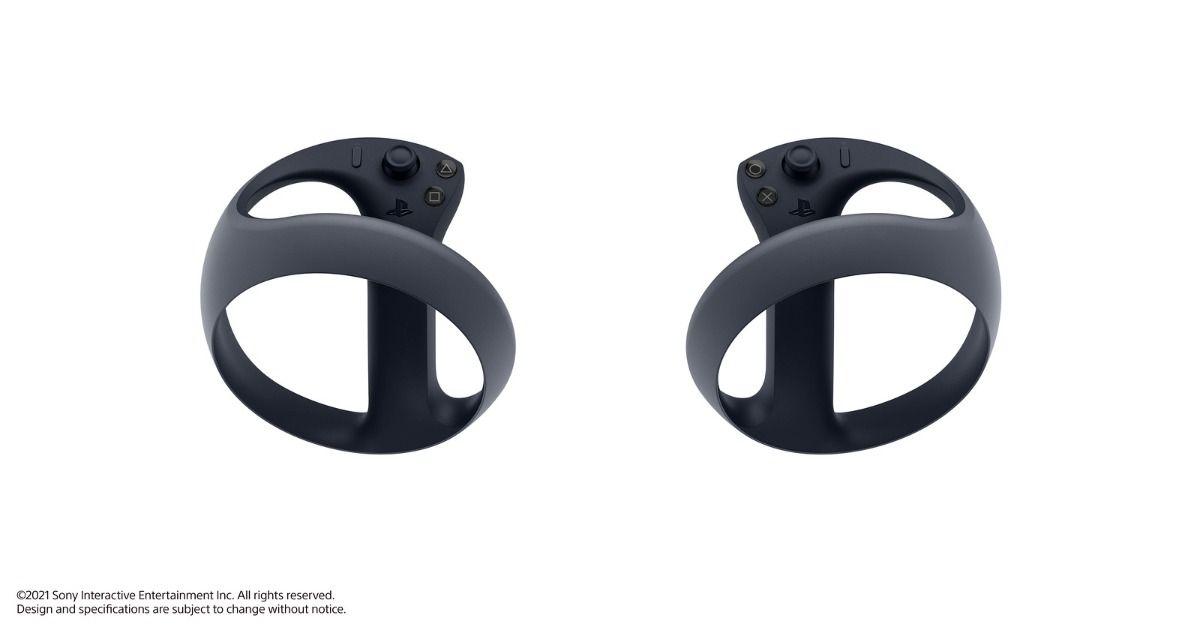 VR, as of late, has been receiving a ton of attention from the video game community as each year, it starts to look more and more as the next frontier for video game. Sony's PlayStation VR headset was a moderate success – with many praising Sony's efforts to stand alongside giants as the Oculus and Vive.
Sony's plans for a next-gen VR headset is already in the works, and according to Youtube channel PSVR Without Parole, Sony have just showcased the device behind closed doors. According to PSVR Without Parole, the device has been referred to as as "Next-Gen VR (NGVR)" instead of the "PSVR 2" as many have called it in the community.
Details on PlayStation's next VR headset have been quite sparse – but this recent showcase brings a ton of info to the table.
Also Read: Call of Duty 2021 Will Release For Next-Gen PS5, Xbox Series X/S As Well as Previous Gen Consoles
Sony's PlayStation VR showcased at developer's conference behind closed doors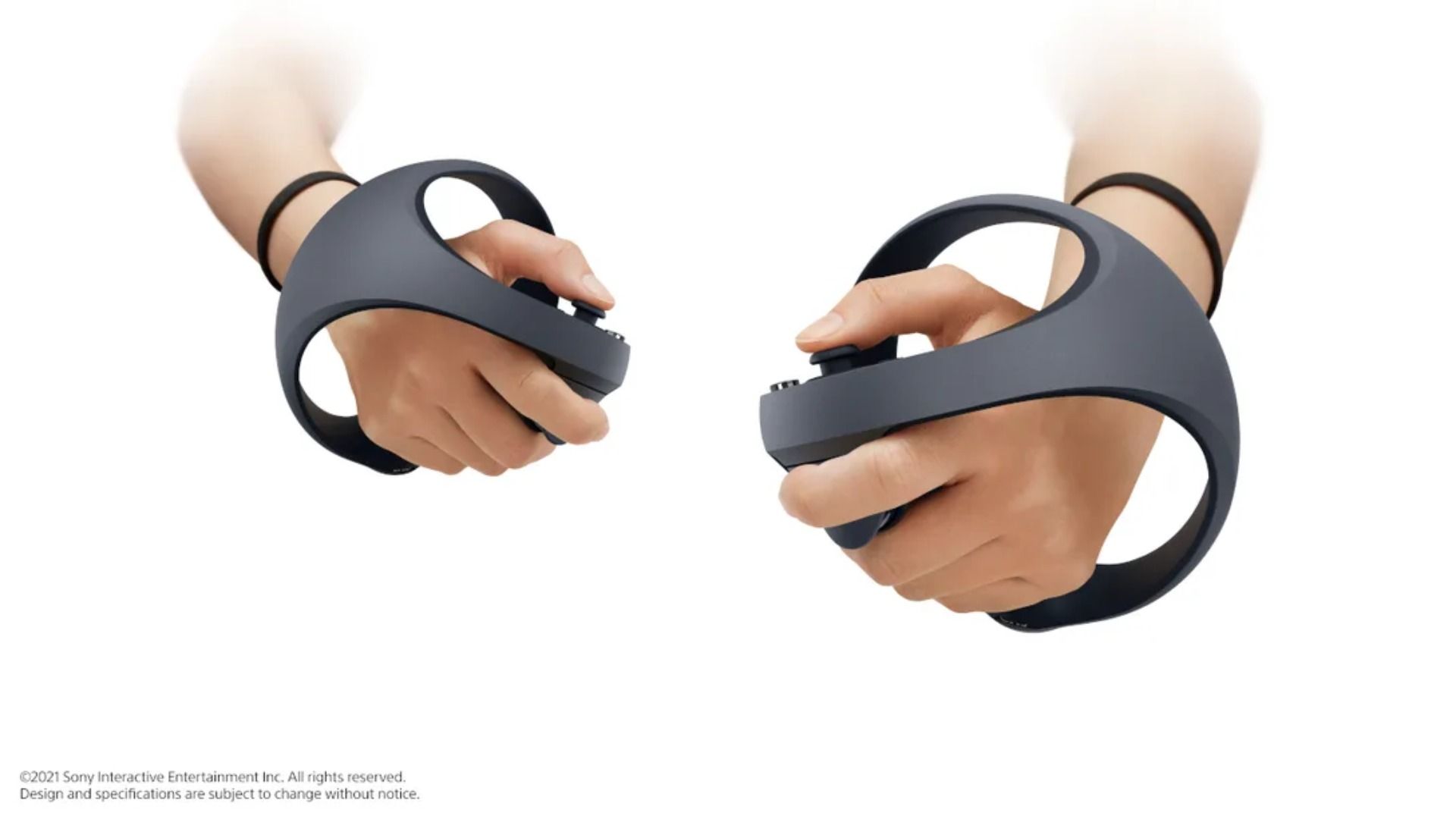 Out of everything that was revealed in this hush-hush conference, one of the most exciting bits of info is the fact that Sony is reportedly planning to offer VR support for all AAA releases. What this essentially means is that players, should they have the PlayStation "NGVR", can choose to play games such as God of War or Resident Evil VII Village on their VR headset or their usual display.
This is potentially very exciting – as players often have had to make do with games specifically developed for VR. But this way, most games in their library could be played on the PlayStation VR headset.
Along with this, the hardware also boasts of some pretty interesting numbers, such as:
110 degree FOV (10 degrees wider than the original PlayStation VR)
Display: 2000 x 2,040 OLED (4K)
Flexible Scaling Resolution – Paired with eye-tracking software to improve resolution in specific spots
Adaptive Triggers and Haptic Feedback on Controllers
The next-gen PlayStation VR headset is reportedly slated for a 2022 launch, but it is likely Sony will officially make an announcement later this year.