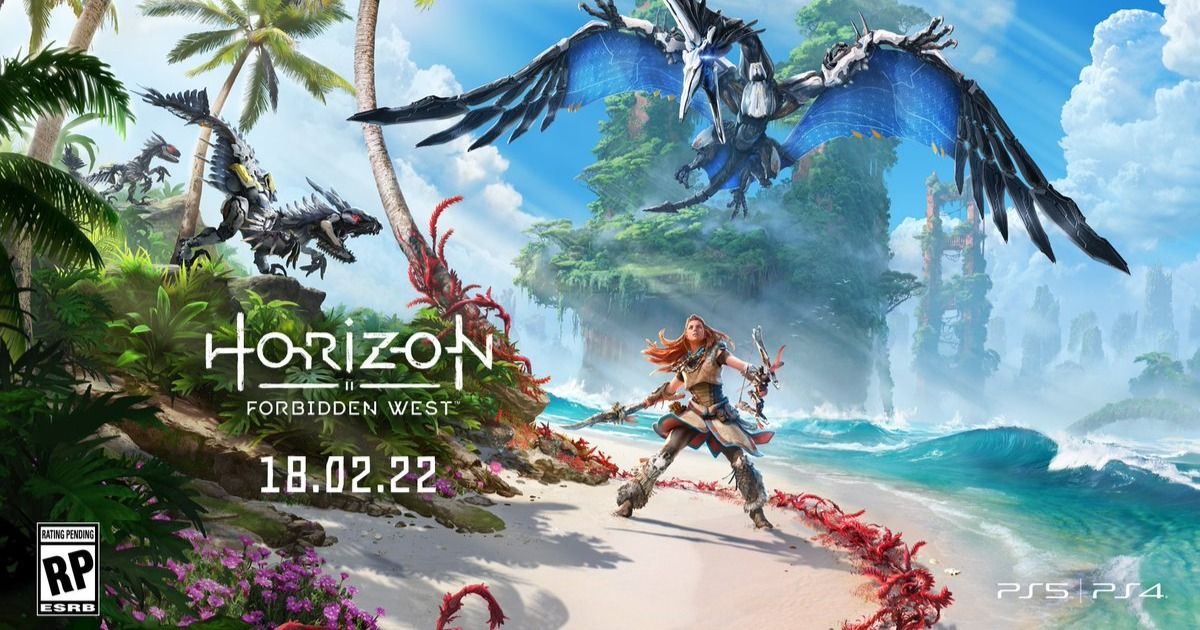 Horizon Forbidden West was mired in controversy this past week as Sony PlayStation Studios' first-party title offered a total of 9 different versions of the game for pre-order, with no upgrade path available from the PS4 to the PS5 in any version. This, of course, did not go down well with the fanbase and Sony was criticized heavily for it.
Soon after, as detailed in the PlayStation Blog post, players will be able to upgrade to the PS5 version of Horizon Forbidden West free of charge.
"Last year we made a commitment to deliver free upgrades for our cross-gen launch titles, which included Horizon Forbidden West. While the pandemic's profound impact pushed Forbidden West out of the launch window we initially envisioned, we will stand by our offer: Players who purchase Horizon Forbidden West on PlayStation 4 will be able to upgrade to the PlayStation 5 version for free."
However, this was not the only bit of information revealed in the PlayStation Blog as it was also confirmed that Sony will not be offering a free upgrade path for first-party titles from the PS4 to the PS5 any longer.
Also Read: eFootball, Konami's Free-to-Play Football Game Release Date Announced
Sony confirms paid upgrade path of $10 USD from PS4 to PS5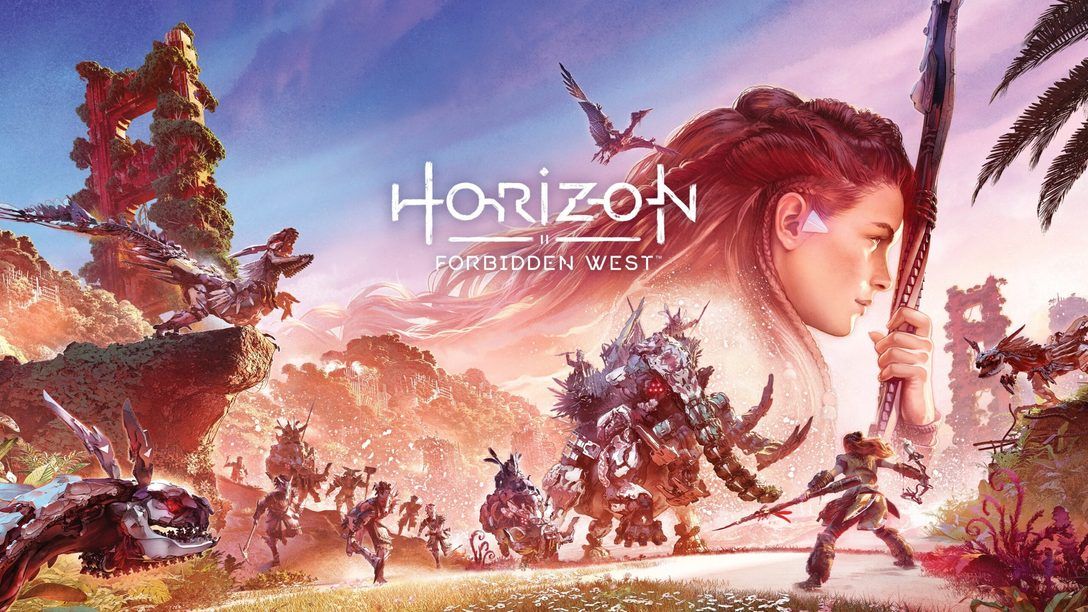 CEO Jim Ryan confirmed in the same updated PlayStation Blog post that Sony will no longer offer a free upgrade path from the PS4 to the PS5 for cross-gen titles – both digital and physical.
"I also want to confirm today that moving forward, PlayStation first-party exclusive cross-gen titles (newly releasing on PS4 & PS5)–both digital and physical–will offer a $10 USD digital upgrade option from PS4 to PS5."
The blog specifically lists the upcoming God of War and Gran Turismo 7 as having a $10 USD digital upgrade. Horizon Forbidden West, releasing February 18, 2022, will however, have a free digital upgrade path.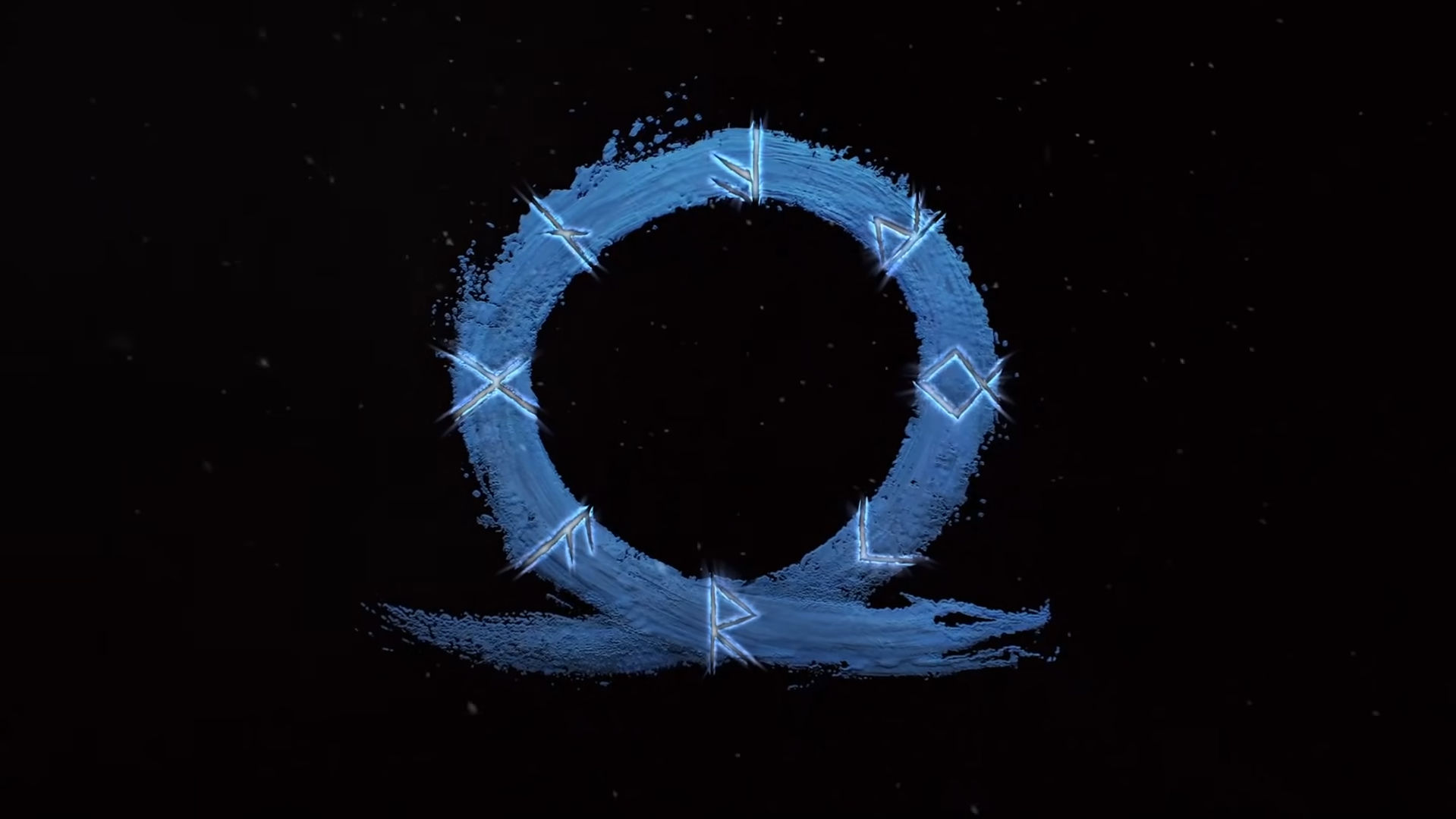 This could be quite distressing to PS4 owners for whom a major part of the appeal of upcoming games like God of War is the fact that they could purchase it on their last-gen consoles right now, but also be able to play it on a PS5 should they get one in the future.
While a $10 upgrade path isn't the biggest deterrent to players opting out of the next-gen version, it is nearly not as appealing as a free upgrade path. It will be interesting to see how the PlayStation fanbase reacts to this and whether Sony might go back on this move of theirs after potential fan backlash.