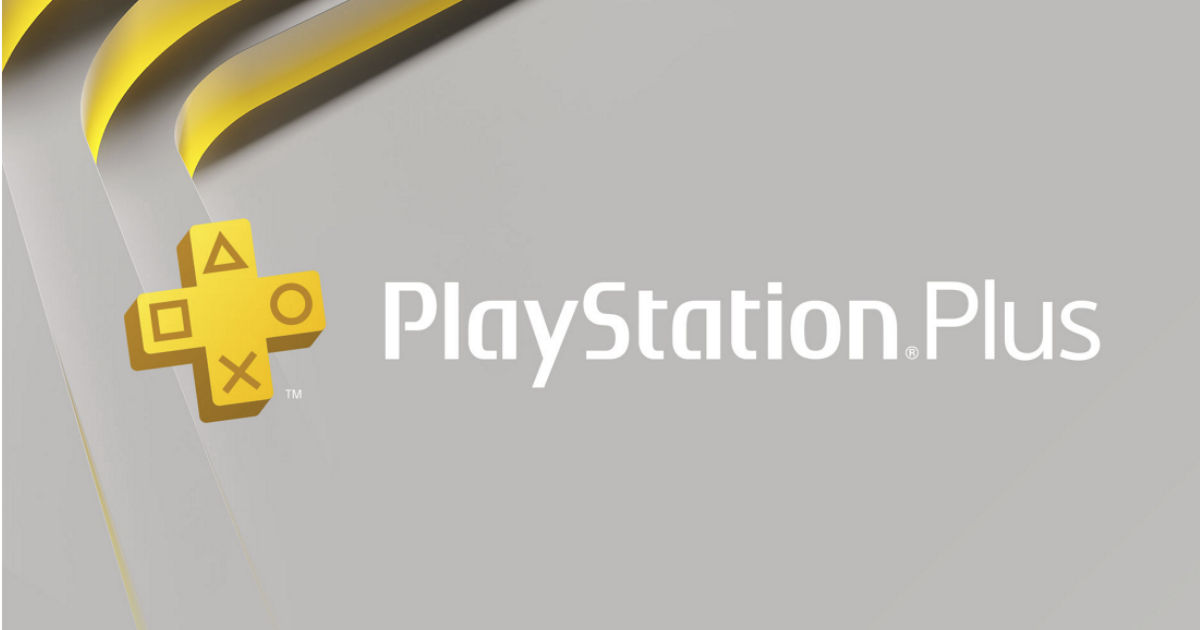 PlayStation users can now pick up a 12-month membership for PlayStation Plus at 50% off right now. They can do so by heading to the PlayStation Store on their console or through their browser on a PC/Mac. The subscription service allows players access to online multiplayer in games, along with a couple of cool free games every month.
The 12-month membership is currently available for Rs 1,499, which is an extremely appealing proposition. The membership normally costs Rs 2,999. PlayStation Plus is a pretty solid service for the most part as the free games on offer can often be really good ones. For instance, this month, PS4 owners will have access to both Mortal Shell and LEGO DC Super-Villains, and PS5 players get Godfall: Challenger Edition, along with a bunch of PS VR titles.
Also Read: Ubisoft's Next Splinter Cell Game Might Feature a Halo Infinite Like Open World
PlayStation Plus 12-Month Membership available at Rs 1,499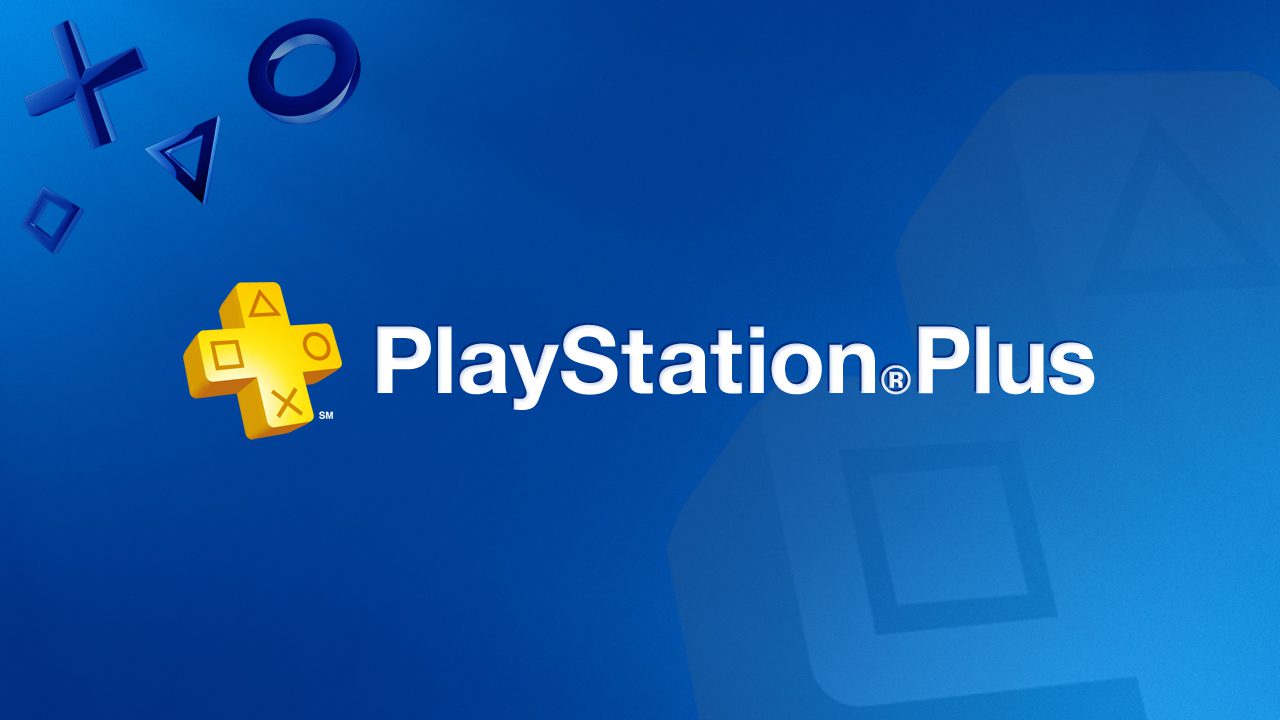 To be able to purchase the membership, the user must have no active subscription currently. Meaning, if players already have a PlayStation Plus membership active, they will not able to avail this discount. The Store currently does not allow users to stack their subscriptions in that way.
As of the last few months, Sony has been facing stiff competition from their green brethren in Xbox with the Game Pass. The Game Pass not only offers players access to a large number of titles, but it also bundles an Xbox Live Gold membership, which is equivalent to the PlayStation Plus. Sony is reportedly working on a Game Pass equivalent themselves, and perhaps, that could be the future in which PlayStation Plus could be heading.
It will be interesting to see what kind of service Sony will eventually offer, because as it currently stands, the PlayStation Plus is beginning to lose a lot of its appeal because of the Game Pass.