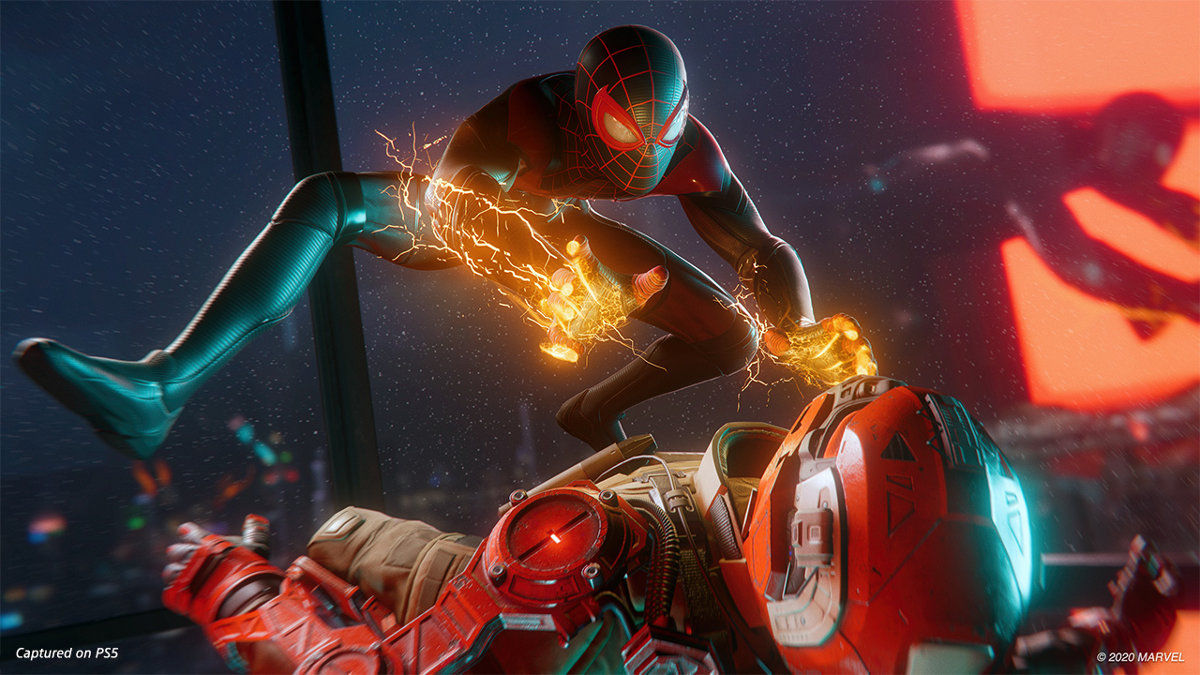 Sony seems to be cooking up a new feature for the upcoming PS5. A patent listing leaked yesterday, showing Sony's filing for converting an image from SDR to HDR. This has sparked discussions that Sony could be working on a rival to Xbox's Auto-HDR for PS5.
The WIPO patent listing appeared a few hours ago, sending fans into speculations over what the technology could be for, especially with regards to the PS5. The patent details a display controller and an image display method. It also has mentions of brightness consistency and gamma values. The tech aims to convert images into a colour "space having characteristics suitable for a display". Check out the reference diagrams from the patent, demonstrating how the tech would work:
Of course, the patent by itself does not suggest that Sony is developing a direct rival to Xbox's Auto HDR for PS5. Xbox's tech works by using a machine-learning algorithm to add HDR to older games. The patent could establish the foundation for a full-fledged Auto HDR competitor for PS5.
To begin with, it could greatly help the text-scaling issues that PS users have had for a while. User complaints of text appearing blurred when made small have been plenty. With the PS5 entering the 4K/8K arena now, this issue needs a fix more than ever.
SDR to HDR patent – some history
An older leak had detailed that Sony is working on a PSNow revamp, which would use similar tech to upgrade older titles from the PS1, PS2, and PS3. The leak had suggested that Sony was trying to get its backward compatibility up to speed with the PSNow:

All of this needs to be taken with a grain of salt for now, since all we have is a patent listing. We can expect PlayStation to come up with some sort of SDR to HDR improvements for the PS5, in some capacity to the other. What exactly Sony will do with the tech, we'll have to wait and watch.
We'll be keeping you updated. Stay tuned!