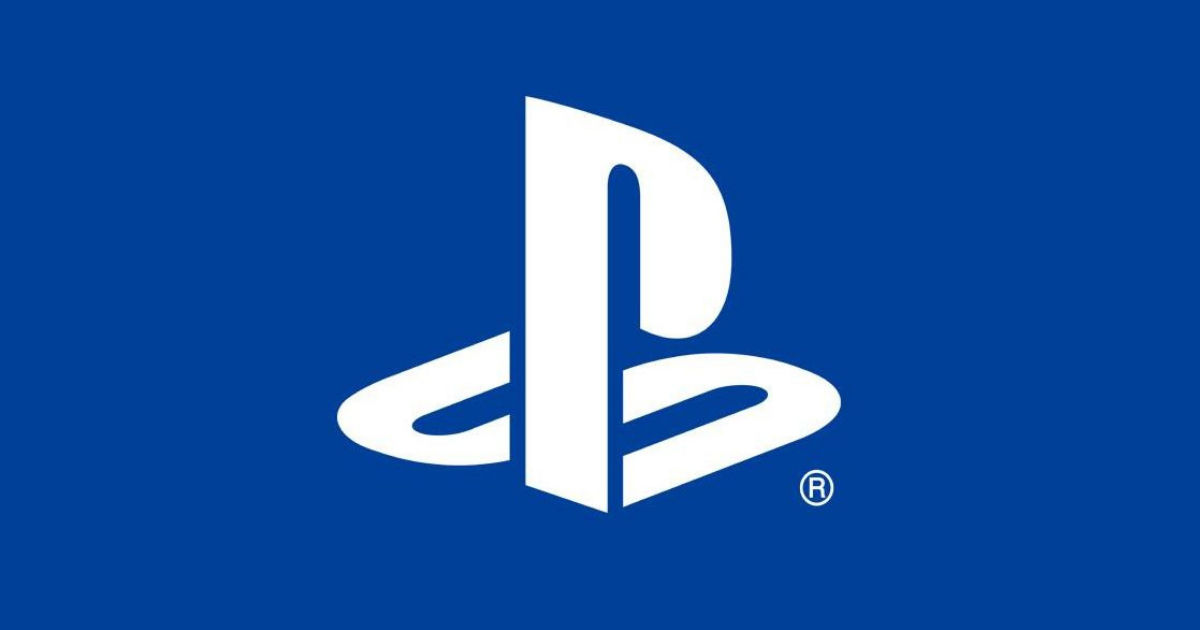 Sony recently made headlines in the gaming community again as it acquired Haven Studios to be a part of PlayStation Studios. The independent game studio is headed by Jade Raymond, the co-creator of franchises like Assassin's Creed and Watch Dogs as well as the founding of Motive Studios.
Haven is currently working on a multiplayer title that PlayStation seems very keen on. In a recent interview with GamesIndustry.biz, Jade Raymond and Hermen Hulst, Head of PlayStation Studios, shared more insight regarding the acquisition and why it was the right time for PlayStation to integrate Haven Studios in their lineup of massively talented studios such as Naughty Dog and Guerilla.
In the interview, Hulst elaborated on the company's new direction towards live service games and that Sony will continue to invest in live service and multiplayer games.
Also Read: Sony Planning to Introduce a PlayStation Service Similar to Xbox Game Pass
Sony and PlayStation Will Continue to Invest in Live Service and Multiplayer Games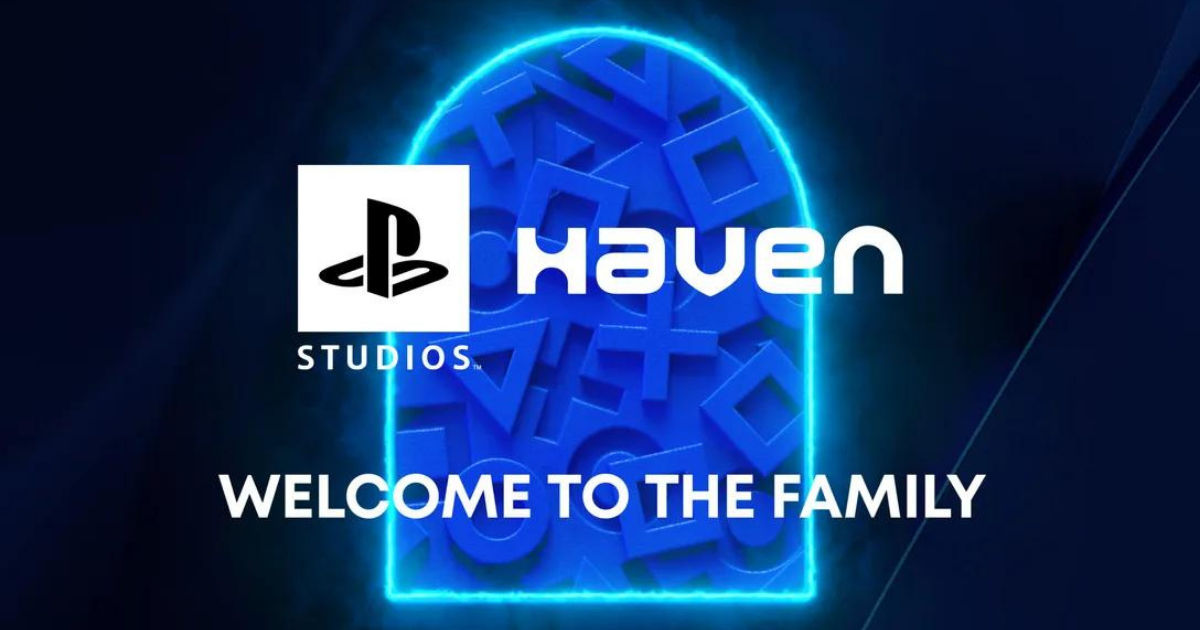 Herman Hulst commented on the new direction for PlayStation and how the brand has been closely attached with a certain kind of game up to this point.
"Obviously we will always carry on making these single-player narrative-based games such as Ghost of Tsushima, The Last of Us, and Horizon Forbidden West," says Hulst. "But you've spotted correctly that we have invested in live service games, because that's incredibly exciting for us. It allows us to build larger worlds, it allows us to create really meaningful social connections between players."
The acquisition of Haven Studios, paired with Sony's other acquisitions of Bungie as well as the esports tournament EVO, is a real sign of commitment from PlayStation towards this new direction. According to the company's financial results, it plans to release at least 10 live service games by 2026.
Many PlayStation Studios are seemingly already working on multiplayer/live service games including the likes of Naughty Dog, as studio primarily known for their cinematic, single-player, narrative-based games.