Highlights
The Dualsense bundle does not have a launch window yet.
It is likely to arrive months later in India than it does globally.
It reportedly contains newer hardware revisions of the console.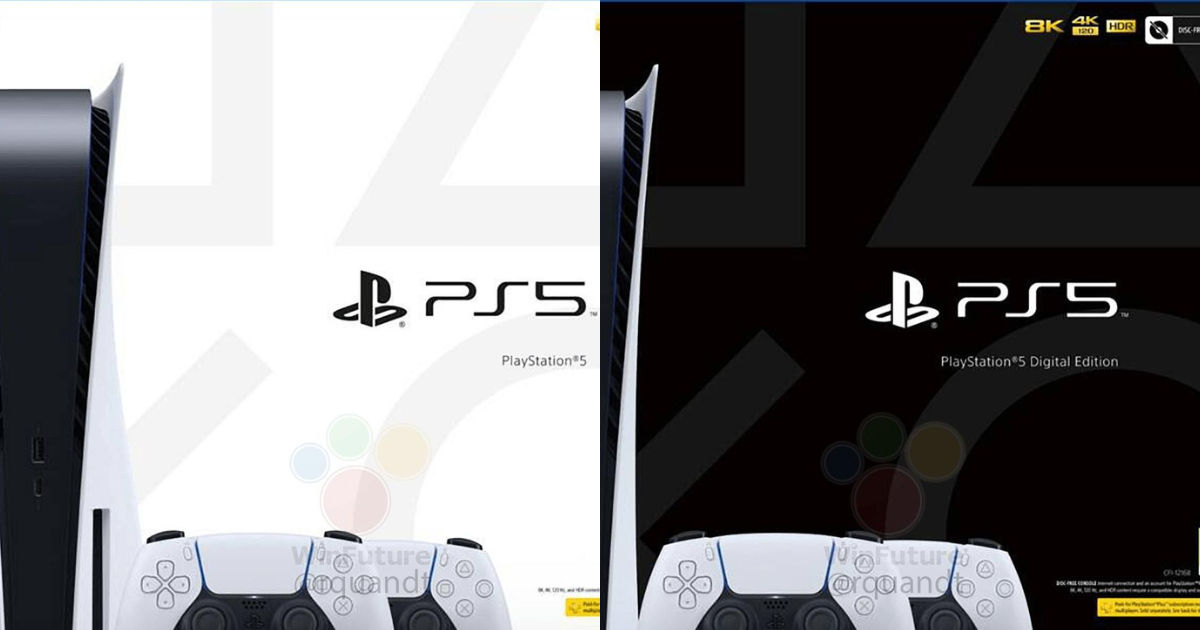 A report has emerged that seems to indicate that Sony is prepping to launch a PlayStation 5 bundle with 2 Dualsense Controllers. This does seem likely as Sony has done so for every single console before this. The report comes from WinFuture and states that the new bundles will feature newer models of the PS5 and PS5 Digital Edition consoles, the CFI-1216A and CFI-1216B.
These hardware revisions contain only iterative hardware improvements that seem to affect the weight of the console only and none of the performance. The controller bundle looks like it is a ways away from launch globally, which only means it will take even longer to arrive in India.
There are no precise dates or launch window for his bundle just yet, so we'll have to sit tight and wait for an announcement from Sony. The bundle will likely cost as much as the Horizon Forbidden West or the Gran Turismo 7 bundle, coming in at around Rs 59,990 for the Optical/Disc Edition and Rs 49,990 for the Digital Edition.
Also Read: Sony PS5 Pro Details Might Just have Leaked: Tipped to Launch 2023-24
PlayStation 5 Dualsense Bundle Seems Like a Logical Next Step for Sony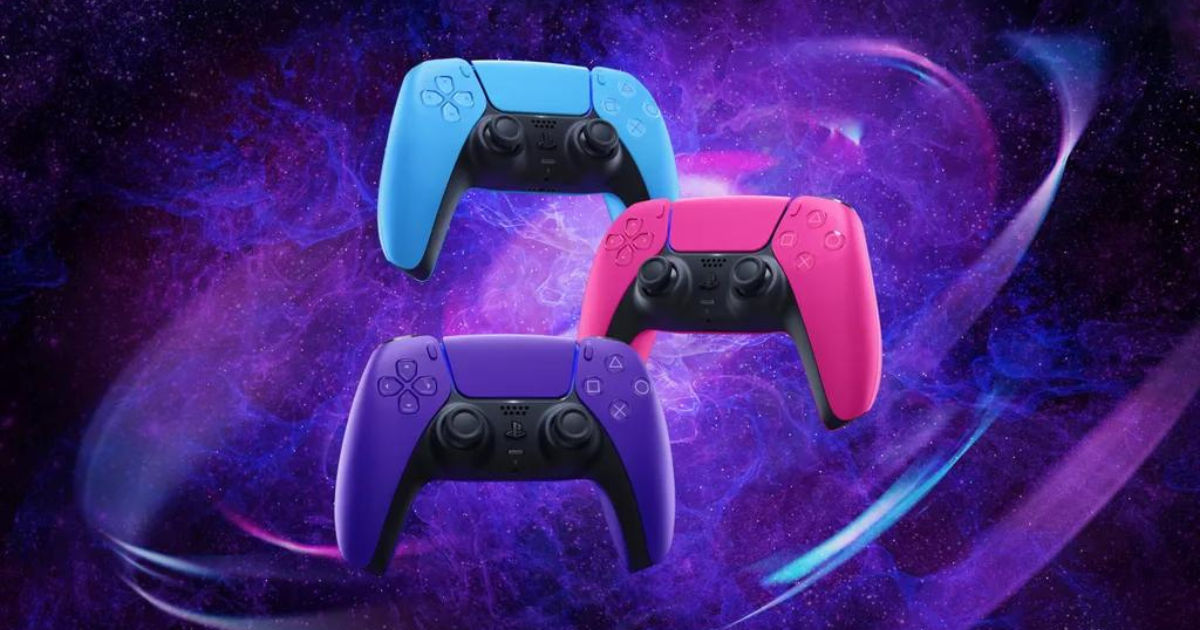 The Dualsense bundle does make a lot of sense as some of the most popular games on the PlayStation 5 incentivize couch co-op, such as FIFA 23. The bundle will essentially make for a great purchase for players who tend to play games with other friends or family members locally. The Dualsense controller by itself typically costs Rs 5,990. The controller can make for a rather hefty purchase, perhaps pairing it with the console at a cheaper rate will make the bundle all the more appealing.
Amid rumors of a Dualsense bundle, there also seems to be talk of a mid-generation console refresh in the form of a Slim/Pro bundle. Typically, Sony does one of those refreshes during this particular period of the console cycle, around 3 years after its launch. It will be interesting to see whether the refresh comes in the form of a Slim console or whether Sony decides to take things up a notch with a Pro variant of the PlayStation 5.
The PlayStation 5 is already a pretty powerful console and a Pro model would really send things over the edge. According to claims by manufacturer TCL, the PS5 Pro will be able to output 8K resolution @ up to 120hz. This was revealed during a TCL conference in 2022 which seemed to indicate that a hardware revision is on the cards for 2023/2024.
According to these claims, the PlayStation 5 pro could feature an  RX7700XT GPU capable of 2160p @ 60-120 Hz as well as UHD-8K @ 60-120 Hz. This sounds pretty audacious but given the kinds of games that are available on the PS5 right now, the Pro variant might allow players to harness the true potential of these games.