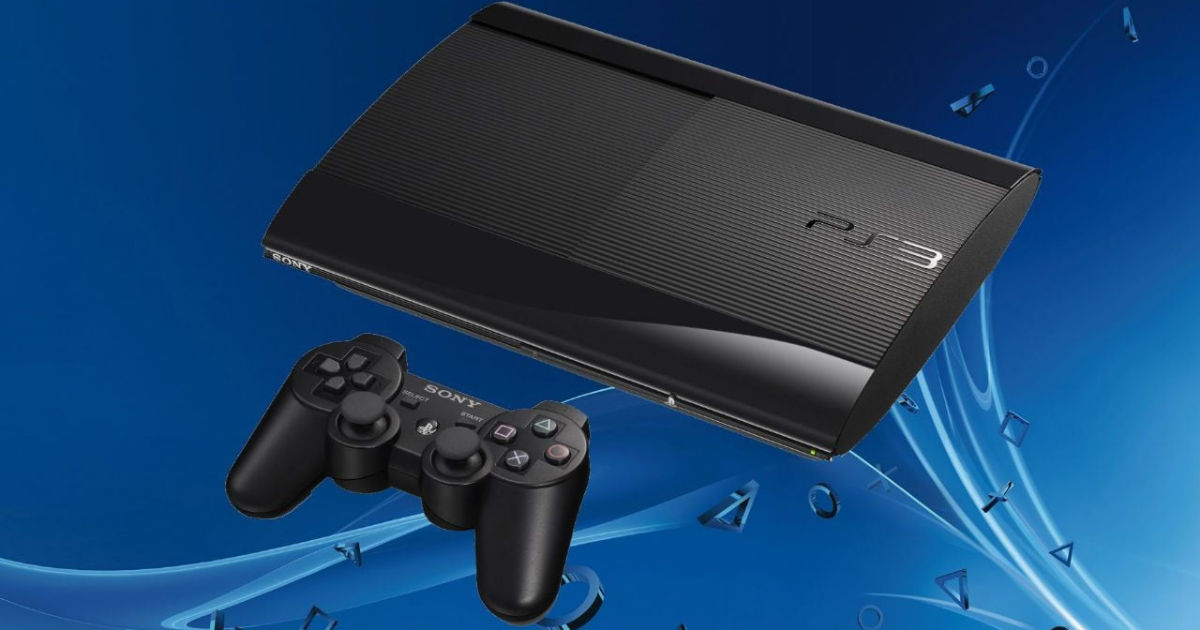 As spotted by Game Rant, a new patent filed by Sony seems to suggest that the PlayStation 5 will soon be able to support PS3-era hardware such as Dualshock Controllers, PSP, and more. These peripherals can then be used via emulation with the PS5.
The patent illustrates several different PlayStation peripherals such as the PS Move Wand, the Legacy Card Reader, and the PSP. Sony recently launched a revamped version of PlayStation Plus and its highest tier – Premium/Deluxe have offered players access to older generation PS titles through streaming (in select regions).
Perhaps this is SIE's way of taking emulation one step further by making old hardware still functional on the new consoles. Even with access to certain PS3-era games vis streaming, the PlayStation 5 isn't precisely the most backwards-compatible console – but perhaps things could change gradually.
Also Read: Sony PS5 New Patent Hints at Backwards Compatibility for Older Consoles
PlayStation 3-era Hardware Could Become Useful Again, Suggests New Patent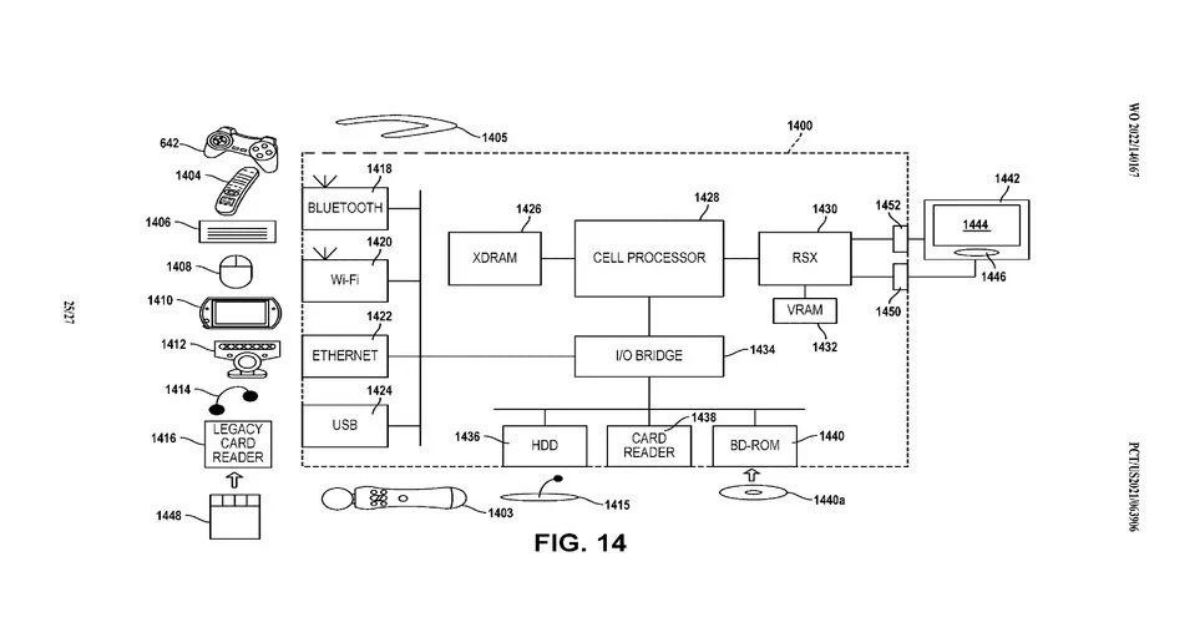 Earlier this year in January, a new patent filed by Sony was discovered that seems to hint at the new console developing some sort of backwards compatibility past the PS4 generation. The patent solves for backwards compatibility through the 'Use of Spoof Clock and Fine Grain Frequency Control'.
The console's backwards compatibility, currently, only extends to the PS4 generation and it has been a focal point of criticism for the new console. However, the introduction of Deluxe/Premium Tiers offering access to PSP/PlayStation One, and PS2 titles have been a welcome change of pace.
Still, a major chunk of those games is only available via streaming, which is only available in certain regions of the world. Regions like India, instead of the Premium tier (which includes streaming), have been offered access to the Deluxe tier. It will be interesting to see what this eventually develops into and what Sony's big picture with PlayStation 5's emulation capabilities really is.