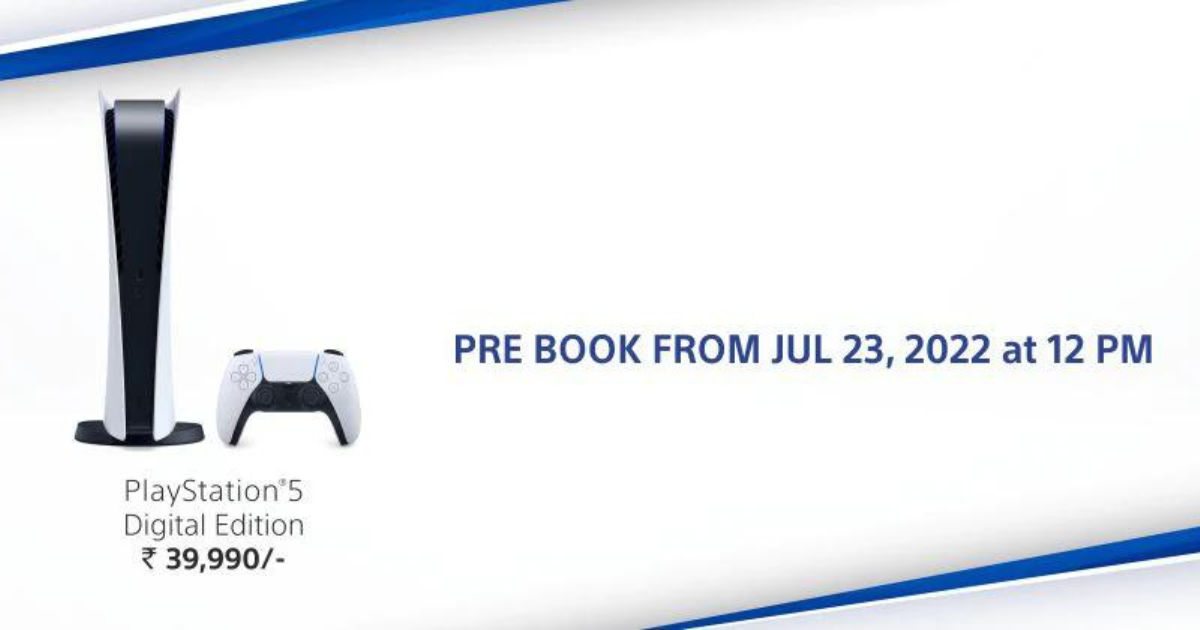 The PlayStation 5 Digital Edition will be restocked on July 23, at 12 PM and it will be the last PlayStation restock for July. It is to be noted that this restock will include only the Digital Edition variant of the console and not the standard optical disc-drive variant.
Stock will be available at the usual retailers – Amazon, Flipkart, GamesTheShop, ShopatSC, and more. The Digital Edition is priced at Rs 10,000 lower than the standard variant at Rs 39,990 and comes without an optical disc drive. This means players cannot use PS5 discs on the console, which will only run digital games purchased through the PlayStation Store.
This is the last restock of the month so if you are looking to get a new next-gen console this month, this is your chance.
Also Read: New PlayStation Plus Now Live in India: Pricing, Plans, and Features
PlayStation Digital Edition Restock to Go Live on July 23, 12 PM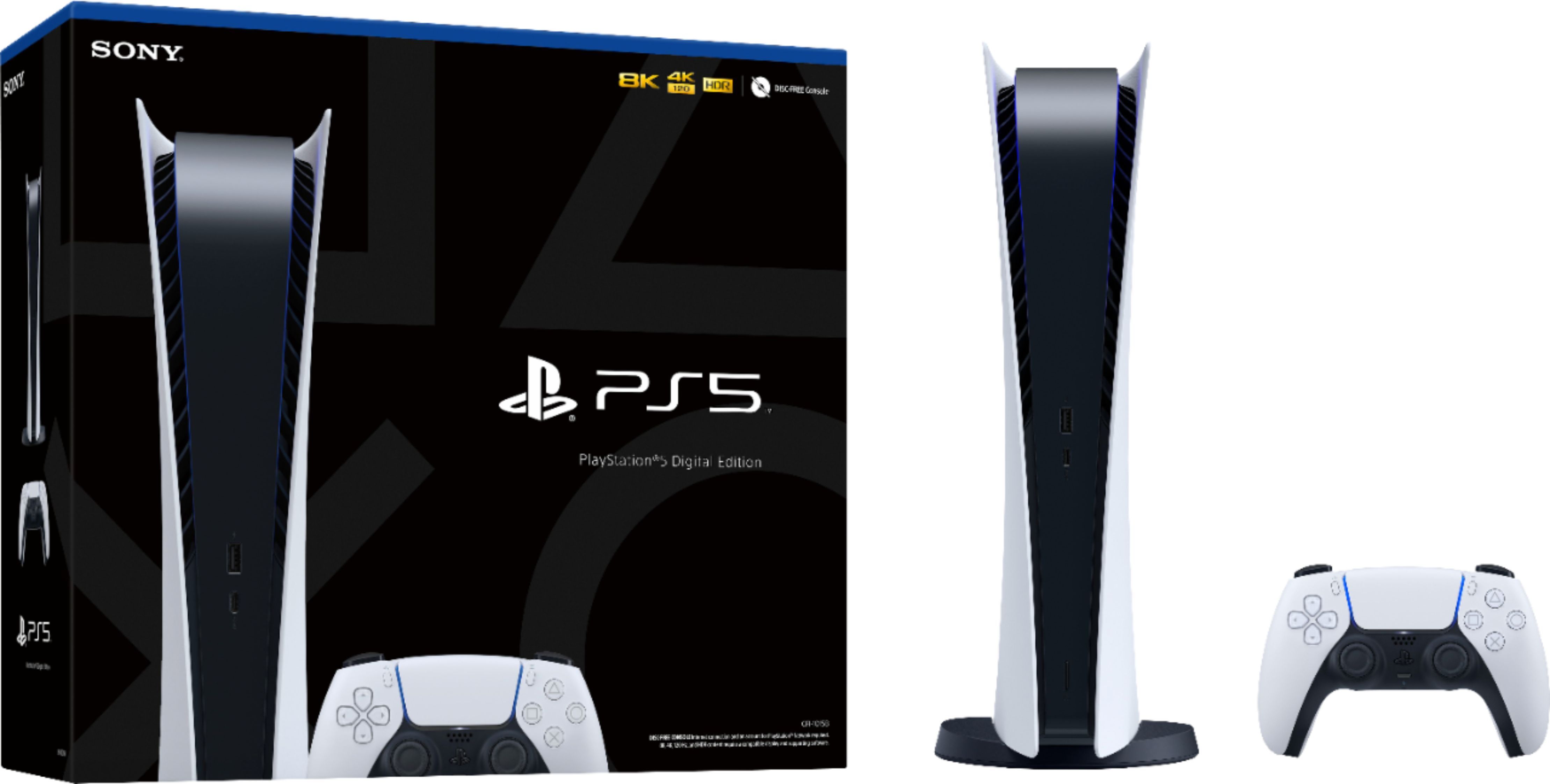 The Digital Edition console has identical hardware to the standard variant with the exception of the optical disc drive. The Store routinely runs sales promotions so there is a good chance of players being able to snag a game for cheaper than usual, even with a Digital-only console.
Last restock of the month. #ps5 #restockps5india #PS5India https://t.co/KvUAN9zdDR

— 0xSkeptic (@RishiAlwani) July 20, 2022
Even though the Store offers decent sales from time to time, the argument against digital ownership of games has grown louder in the past few months. Only recently, it was revealed that Ubisoft had apparently revoked licenses for Assassin's Creed Liberation HD on Steam, but after significant backlash, the publisher assured that players who own the game will still be able to play the game.
The PlayStation 5 has been one of Sony's fastest-selling consoles to date, despite the persisting supply chain issues. There have been rumours of a PS5 Pro variant being prepped for launch in 2023-24, but nothing official has been confirmed by Sony yet.The console is scheduled to get a number of big releases soon, including Santa Monica Studio's God of War Ragnarok.