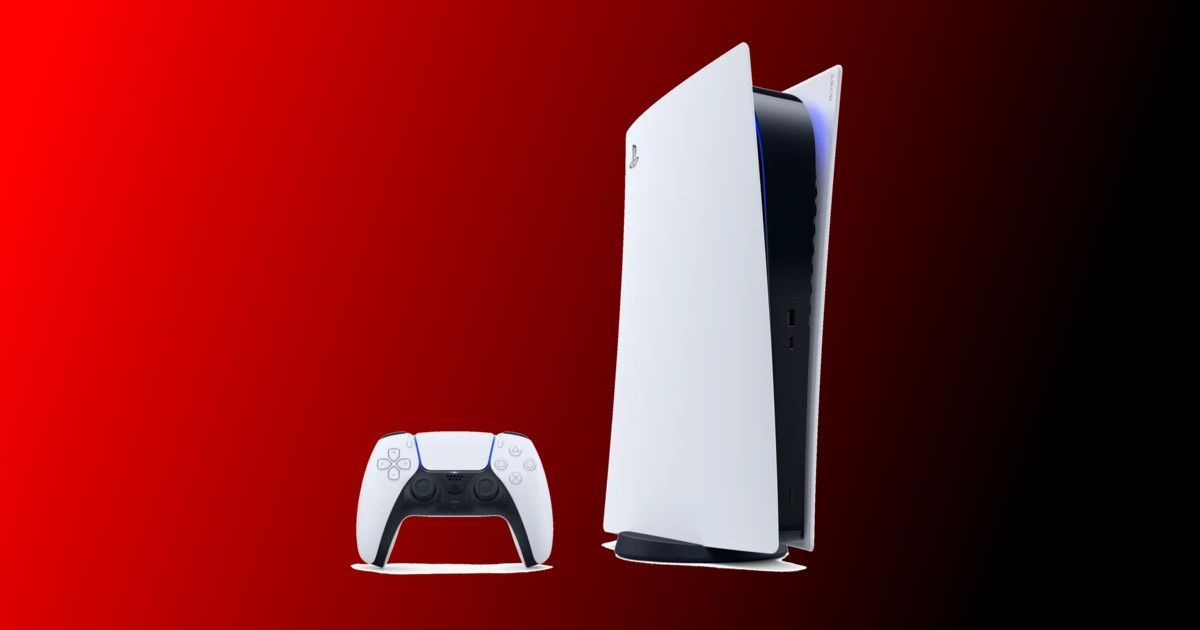 A few months back Sony officially announced it most-awaited PlayStation 5 and the company also confirmed that the gaming console is going to be launch globally on November 12th. Sony has also made the gaming console up for pre-orders. We are the first to spot the live images of upcoming PlayStation 5 listed in NCC website. Let's see what we get out of the NCC listing.
The NCC listing showcased a series of live images of the upcoming Sony PlayStation 5. Thanks to the pre-order website we get to know about the design, but the NCC listing shows the gaming console in detail. The listing shows unique looking PS5 from the top and bottom users can place it vertically and horizontally on their desk without any hustle. It also suggests that the upcoming PlayStation 5 is how big in size. The NCC live image makes it quite clear that the PS5 is going to be much bigger than the newly launched XBOX Series X which comes in a cube shape. Both gaming consoles are designed to stand vertically.
The next image shows the wireless controllers which seems to arrive with improved keys and analogues. Don't worry because the controller looks exactly like the one available on the pre-order site. The wireless controller also comes with a wireless charger which will make players life much easier, just place it on the pad and you are done.
Live images have also disclosed a stand with a USB-A to USB-C cable, as we mentioned earlier you can place the PlayStation 5 vertically, which will require this stand to keep your console steady and restrict falls. There is a power cable which is going to fire up your gaming console and an HDMI cable which will allow users to connect the console to their smart TVs or monitors.
The listing also shows a beautiful heat vent which is going to be the primary area for heat dissipation. Look at all the images we can safely say that these are the products that are going to be shipped with retail box. Currently, the PlayStation 5is up for grabs at $599 (approx. INR 41,930) and the controller is up for pre-orders at $99 (around INR 6,930).