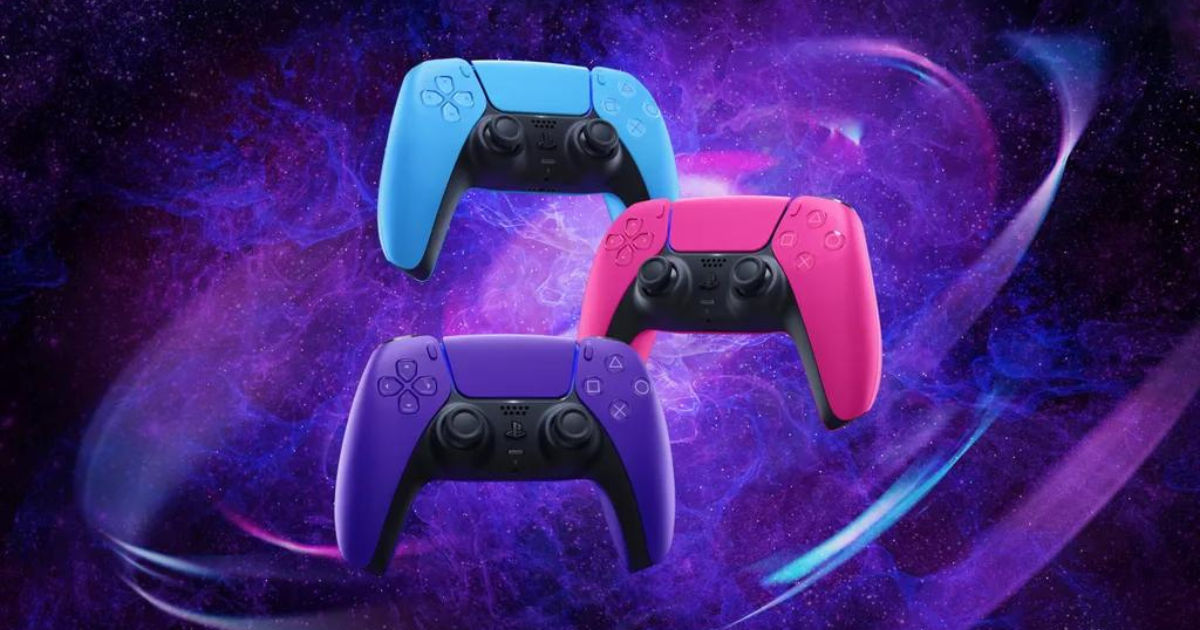 Over the past few weeks, there have been whispers and rumours surrounding the PlayStation 5 Pro, but Sony has yet to make any official comment regarding a new console variant, so far. A new leak from Tom Henderson suggests that Sony might just be working on a new controller for the PlayStation 5, in many ways, a "Pro" variant of the Dualsense.
Henderson writes that this new controller will include elements such as removable analog sticks, trigger stops, and face-button paddles. He claims that Sony will soon be revealing these new "Pro" controllers.
He maintains that pictures of the alleged prototype have been made available under the condition that they are not published. It will be interesting to see if Sony does decide to reveal these new controllers this month or if they'll hold off on the announcement until later this year.
Also Read: Sony Shipped 19.3 Million Units PlayStation 5 Units According to Financial Report
Sony Might Be Revealing Their New PlayStation 5 "Pro" Controllers Fairly Soon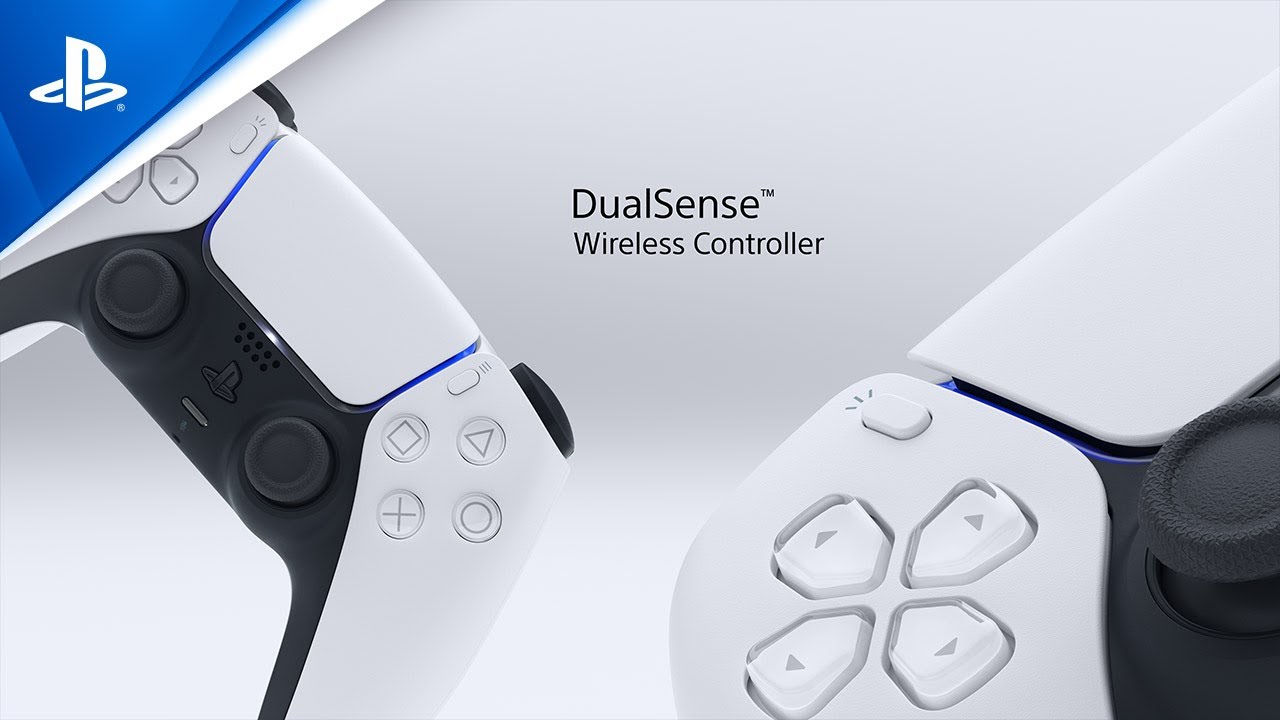 The report claims that the overall design of the controller is in line with the Dualsense, but contains features such as the aforementioned removable analog sticks and paddles. The controller seems to include features that have become a mainstay in the accessories space.
For quite a while now, Xbox controllers have generally been more popular than Sony's Dualshock controllers, but that seems to have changed a bit with the arrival of the Dualsense. Xbox has traditionally managed to get an edge over Sony's controllers with offerings such as the Xbox Elite, which includes features such as removable analog sticks and paddles, and allows users to further customize the controller experience.
It appears Sony might be looking to get in on the controller action and provide users with a "Pro" variant of the standard Dualsense. This would be the first time Sony will have offered a variant of their standard controllers.