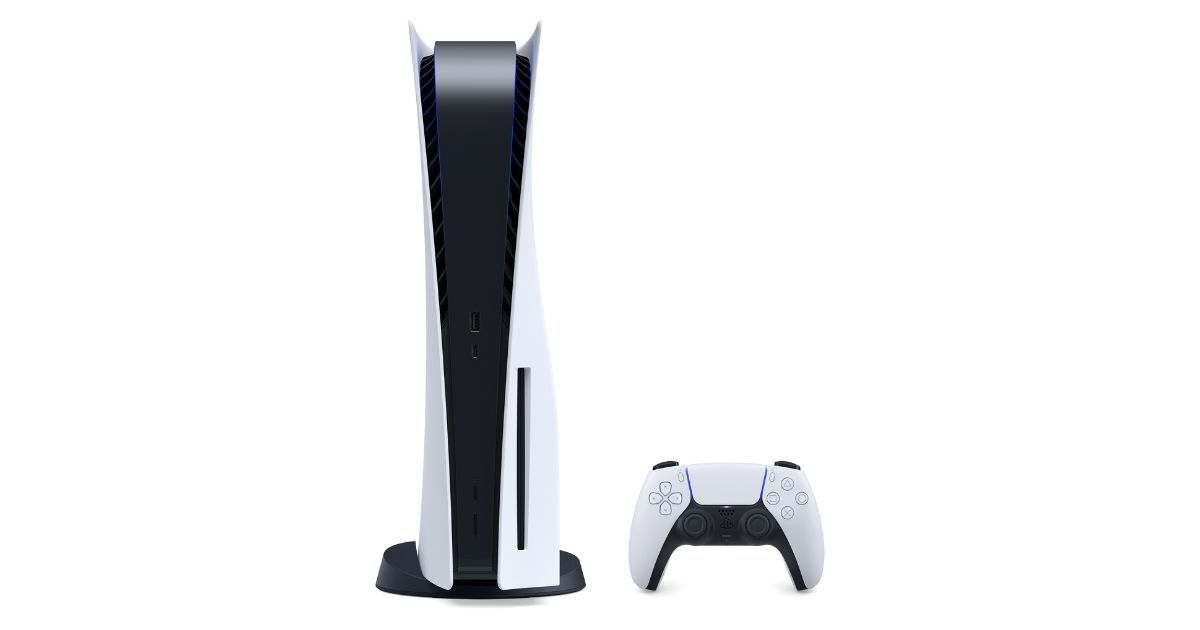 Sony, in their latest quarterly results, shared that the PlayStation 5 has sold, in its lifetime, 17.3 million units. To put that into perspective, the PlayStation 5, in about a year and a half, has already sold more than the Wii U during its lifetime.
While the number by itself is plenty impressive, comparing it against the number of units the PS4 sold at this point in its lifetime, it tells a different story. The PS4, at this point in its lifetime, had sold 20.2 million units and the PS5 falls short of that number by quite a bit.
However, much of that can be chalked up to the supply issues of the PlayStation 5 as the console remains highly elusive for prospective buyers.  The console is still pretty difficult to get hands on, yet despite that, it continues to sell relatively well.
Also Read: Sony PlayStation Users Can Now Link Their Accounts to Discord and Share What They are Playing
PlayStation 5 Shipping Forecast Lowered to 19.3 Million from 22.6 Million
Reports from analyst Daniel Ahmad suggest that Sony's previous shipping forecast of 22.6 million by March 31, 2022, has now been lowered to 19.3 million. Reportedly, chip shortages will continue well into 2022 so it doesn't appear that the PlayStation 5 will get any easier to acquire during the year.
As for India, the PS5 continues to be the go-to console for a large majority. According to 0451 Games, the PS5 was the best-selling console in 2021. The console was released roughly about a year ago in India and has outsold the Xbox Series X/S 10:1. The report also suggests that 90 per cent of the PS5s sold in India were the disc variant rather than the Digital Edition.
The quarterly results from Sony also shared interesting numbers related to Sony first-party titles and sales. It looks like there was a decrease in sales of the non-first party and first-party titles as well as compared to the same quarter last year.
Much of that could be attributed to the strong launch lineup of the PlayStation 5 such as Marvel's Spider-Man: Miles Morales, Demon's Souls, and Ratchet and Clank: Rift Apart.