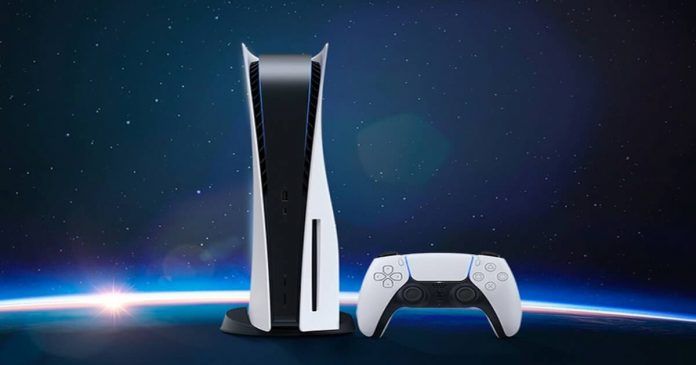 Sony has issued a warning in a recent earnings call that supplies of the PlayStation 5, the most in-demand product in the Sony arsenal right now, may continue to be in limited supply all the way through next year. Speaking to investors, Sony Corp's chief financial officer, Hiroki Totoki said that even if the company manages to adopt expedited strategies right away, it still won't be able to match the apparent market demand of the PS5 console. As a result, aspiring buyers of the PS5 not only in India, but around the world may face long waits to get their hands on the elusive console.
Bloomberg reports Totoki as having said during the call, "I don't think demand is calming down this year and even if we secure a lot more devices and produce many more units of the PlayStation 5 next year, our supply wouldn't be able to catch up with demand." Quizzed about whether the PS5 demand may taper off by the time Sony manages to match up the numbers, he further added, "We have sold more than 100 million units of the PlayStation 4 and considering our market share and reputation, I can't imagine demand dropping easily."
The PlayStation 4 remains one of the most sold consoles till date, which has sold over 115 million units in its lifetime. However, owing to this restricted supply, Sony will most likely miss out on the buying surge and demand for entertainment devices, which was necessitated by stay at home orders given out to deal with the Covid-19 pandemic. Analysts too have sounded their caution regarding this aspect, although Sony's Totoki maintained that he was not too bothered with this particular factor.
However, Bloomberg states that with or without enough PlayStation 5 consoles to sell, Sony has been seeing the heightened demand plateau, and even begin to drop. According to the report, monthly active users of the Sony PlayStation Now network saw a 4.4 percent drop from 114 million users in the previous quarter, to 109 million in the final quarter of the 2020-21 financial year ended March 30th. Bloomberg claims that game sales on the PlayStation network have also declined in comparison to what Sony achieved in the same quarter a year before.
Sony has so far declared that it has already sold 7.8 million units of the PlayStation 5, and aimed to sell another 14.8 million units by March 2022. The company hopes to keep up this rate to match the sales of the PS4 that it achieved, but supplies in India have been far worse hit. The Sony PS5 is reported to have seen only 5,000 units reaching India, leading a gamer to even send a signed petition to Sony in order to urge them to send in more consoles.
Totoki has already spoken about even possibly refreshing the internals to better manage supply, but no concrete information has come out of this yet.
Thanks for reading till the end of this article. For more such informative and exclusive tech content, like our Facebook page