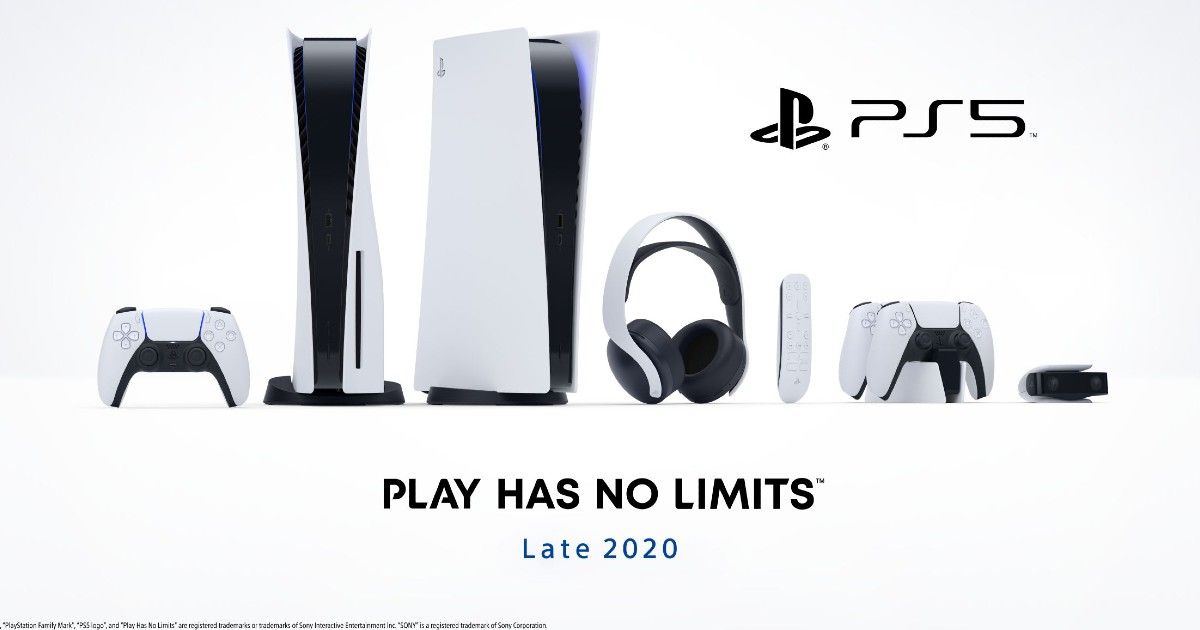 Today, a new confidential document from Sony PlayStation was released to the public as part of UK regulatory body CMA's investigation into Microsoft's proposed $69 billion Activision Blizzard merger. The document revealed that PlayStation might lose access to the Call of Duty franchise by 2027 and that it plans to launch the next generation of PlayStation consoles during the same period.
The dates have been redacted but it sure seems that Sony is looking to launch the next generation of consoles after 2027, and the prospect of not having COD has to be a major pain point for Sony. Microsoft has reportedly offered Sony a 10-year deal on top of the existing deal they have with Activision, although it is unclear whether Sony has agreed to it.
A new console by 2028 would mean that the PS5 would have a nearly 8-year life cycle, which is in line with the rest of the PlayStation consoles.
Also Read: Microsoft Take Over of Call of Duty and Diablo's Studio Activision Runs into Rocky Waters; Could be Challenged for $69 Billion
Sony PlayStation 5 Could Have a 7-Year Life Cycle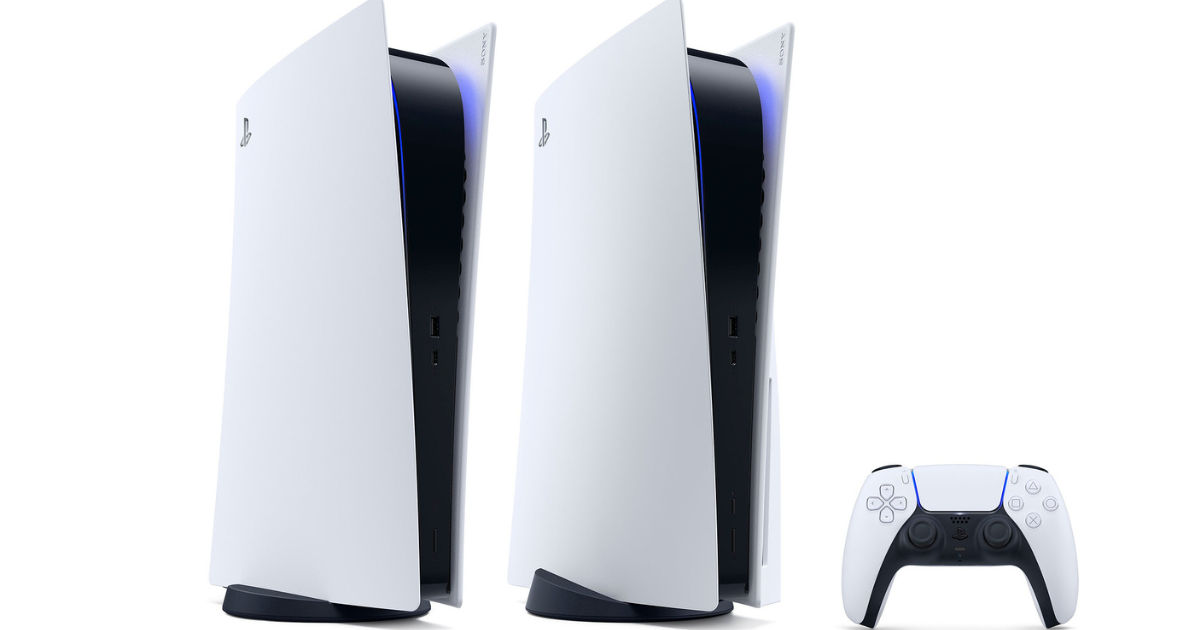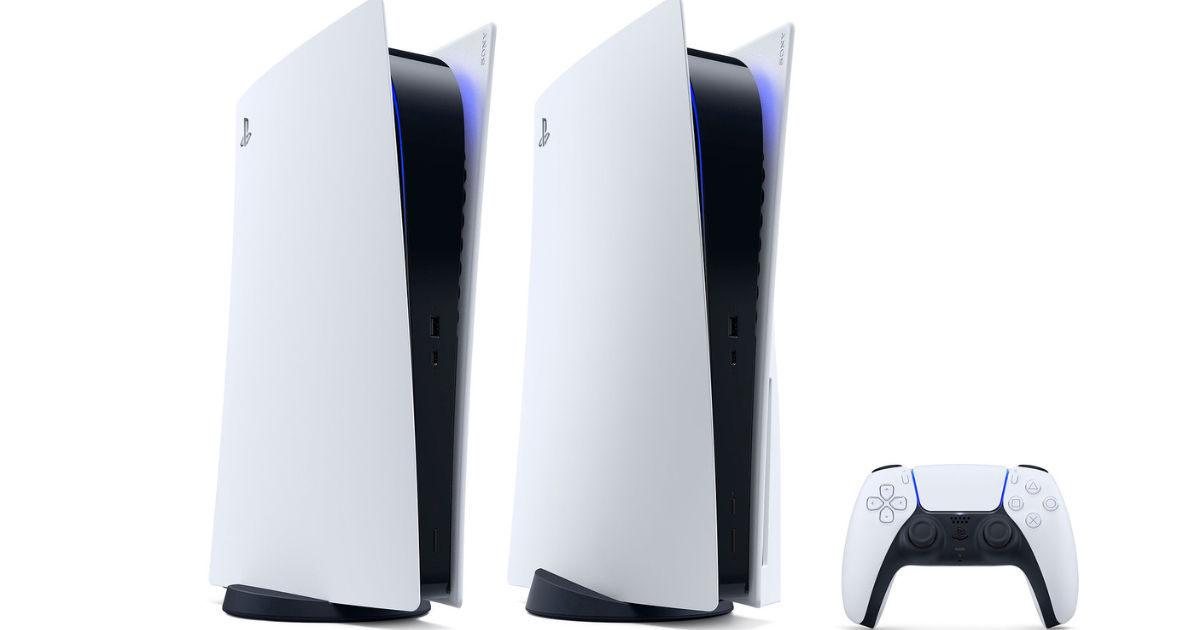 There is a good chance we could be looking at a console refresh in 2023 as both PlayStation and Xbox might introduce newer variants of their next-gen systems. A PS5 Pro or Slim could be in the works alongside Microsoft's Xbox Series offerings. One of Sony's primary concerns with regard to losing Call of Duty 2027 is that their new consoles will be made less appealing for the lack of COD, leading to consumers switching to the green brand, Xbox.
This is not a good situation for PlayStation as the platform has enjoyed exclusive benefits with COD such as early access, in-game content, and more for quite some time. Call of Duty is an immensely valuable commodity for either platform as the franchise continues to sell massively well today and shows no signs of slowing down.
The Activision Blizzard King merger will also give Xbox control over Candy Crush, which is a behemoth of a mobile game. Both Candy Crush and Call of Duty form the foundations of this merger but the sole root of the conflict between Sony and Xbox has risen from the latter's acquisition of Call of Duty.
Both parties continue to make arguments against and for the perceived value of the Call of Duty franchise, with Xbox even attempting to paint COD as a largely inconsistent franchise that delivers to varying degrees of success. Sony's arguments also don't sit comfortably with gaming fans as it has made the accusation that Xbox "will be able to: increase console and game prices for Xbox users (including those that had switched from PlayStation); increase the price of Game Pass; and reduce innovation and quality." This particularly irks the gaming community as these are complaints they have had with Sony.