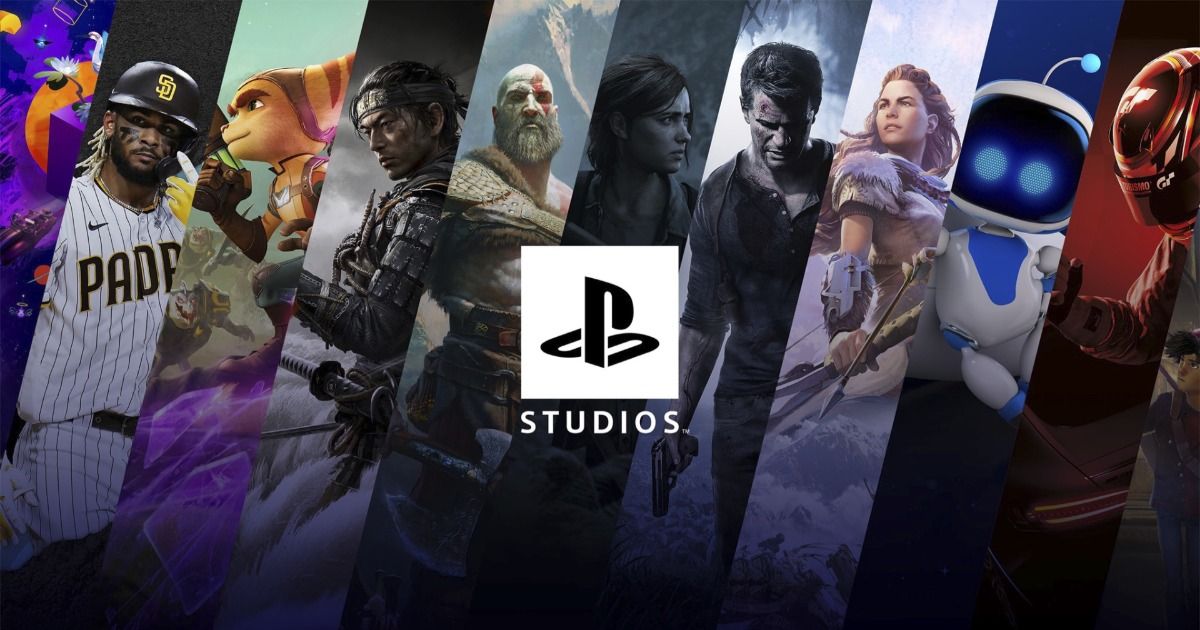 PlayStation recently made some massive waves in the games industry on the back of some pretty major acquisitions. Sony Interactive Entertainment (SIE) recently acquired the likes of Bungie (creators of the original Halo franchise) and Haven Studios (led by Jade Raymond) but it now appears that SIE isn't done making acquisitions.
In a recent episode of the PlayStation Podcast, SIE CEO Jim Ryan confirmed that more studio acquisitions have been planned.
"We're growing our studios organically and we're growing through acquisition. We acquired five studios during the course of 2021, we're in discussions with Bungie and we have more planned," said CEO Jim Ryan. "This is getting us into a virtuous cycle where success begets success."
Also Read: Sony Launches PlayStation Plus in June with More than 700 Games
PlayStation Has Plans for More Studio Acquisitions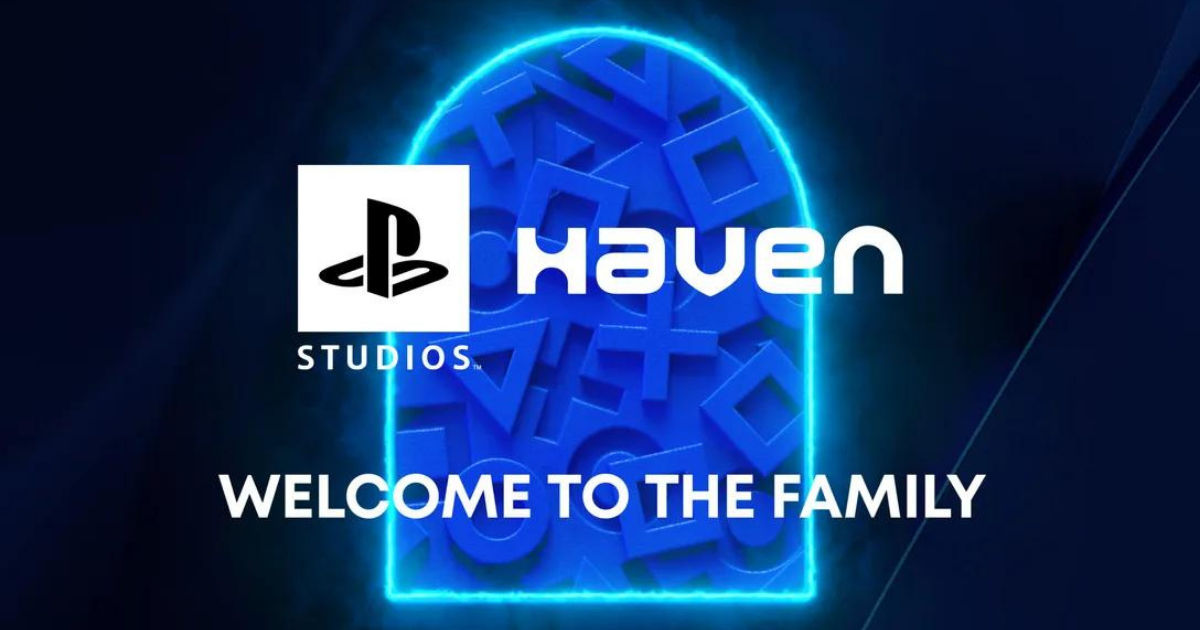 The five studio acquisitions Ryan referred to in the podcast include the likes of Nixxes Software, Bluepoint Games, Housemarque, and Firesprite. Housemareque recently garnered a lot of praise on the back of Returnal, one of the most critically acclaimed titles on the PS5.
PlayStation's focus during this particular console generation seems to shift away from single-player, narrative-driven games, which were essentially their bread-and-butter this last console generation. Many PlayStation Studios are currently working on live-service, multiplayer games, including Naughty Dog.
However, Ryan also confirmed in an interview with GamesIndustry.biz that they will continue to put out quality, single-player games alongside their ambitious multiplayer projects. The platform holder's recent acquisitions of Bungie and Haven are symbolic of the new direction for PlayStation.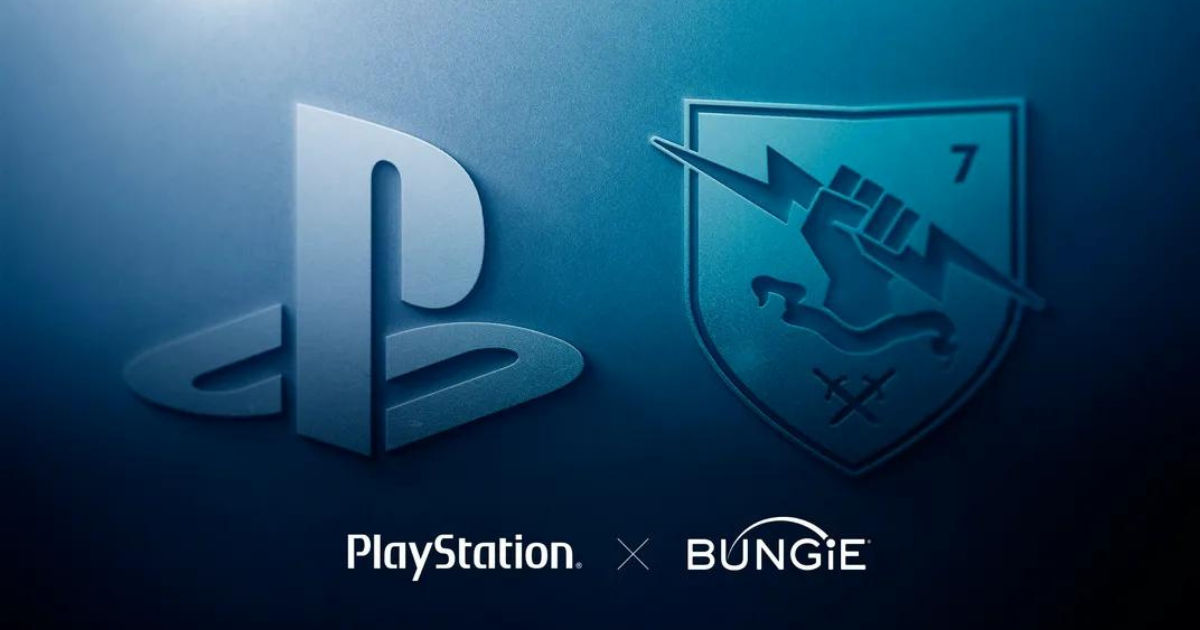 Bungie is responsible for two of the most successful live-service multiplayer games, Destiny and Destiny 2 and has proven their credibility in the industry. Haven, on the other hand, is a relatively new studio but is headed by Jade Raymon, who is an industry veteran with co-creation credits on franchises like Assassin's Creed and Watch Dogs.
It will be interesting to see if the new direction bears fruit for PlayStation and which studios are up for grabs in the next few months.