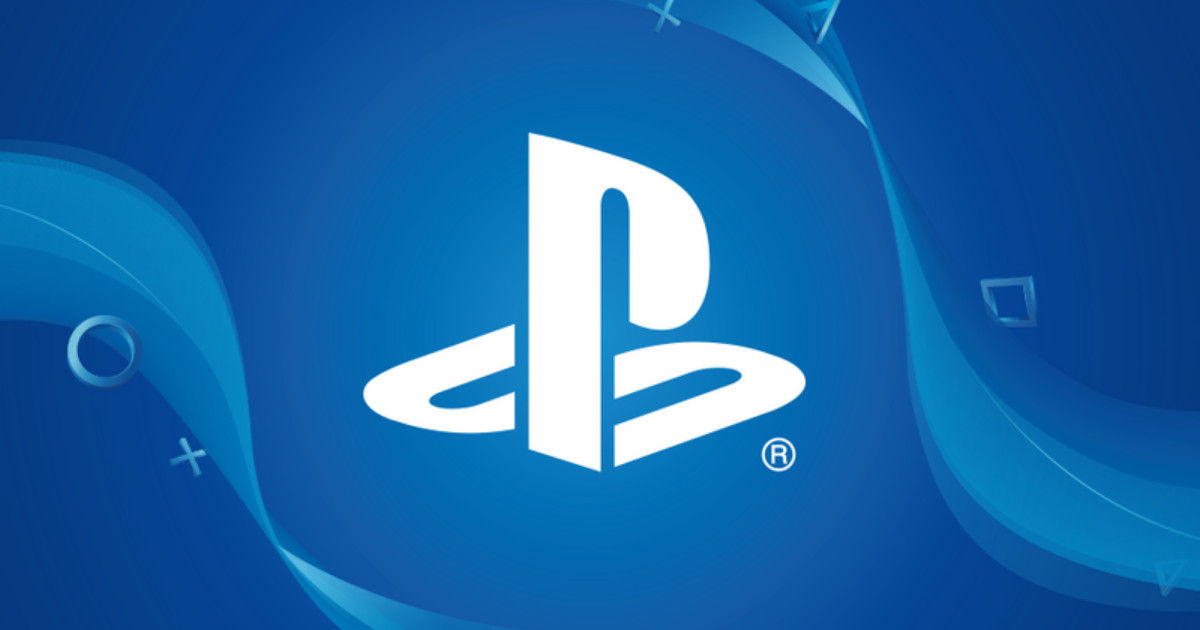 The Sony PlayStation Communities service is coming to an end. According to reports, Sony has been sending an email to registered PlayStation 4 users, notifying them about this decision. The Sony PlayStation Communities app had already been removed from mobile app stores in March 2020, and now, the latest notice suggests that it's an official end of the road for PlayStation Communities across the entire Sony PS ecosystem, which will take place within the coming weeks.
The Sony PlayStation Communities was a social media service of sorts. Using this, players could join public groups, form private ones, play and host multiplayer gaming sessions, form gaming parties, share screenshots and game recordings, and chat about shared gaming interests within one another. Think of it as an exclusive club for Sony PS4 owners – giving gamers a certain level of exclusivity as well as the option to discover fellow PS4 owners near you, or with similar interests and favourites as you. Sony had hoped this community approach may further help make its consoles seem more appealing to those who don't already own it – but now, it apparently doesn't need it any more.
As of now, the Sony PlayStation Communities feature appear to not be coming to the PS5, and it isn't quite clear as to why Sony may be discontinuing the feature. One of the most obvious reasons may be limited adoption among gamers leading Sony to finding the feature a surplus. Alternately, Sony may have a replacement feature similar to the Sony PlayStation Communities in plan in the distant future, which may come to the PS ecosystem at a later stage. The discontinuation of the PS Communities feature, as a result, would only be a precursor to that. This, however, is merely speculation from us, mind you, and no such concrete information is available online as yet.
Sony has also discontinued the ability to rent or buy movies from the PS Store, stating that most of its users already have subscriptions to streaming apps, and hence, having the option to renting or buying movies isn't quite intrinsic to the home entertainment experience. While gamers can retain their purchased content, the feature will disappear as an option finally on August 31, 2021. By this time, the Sony PlayStation Communities should also be history.