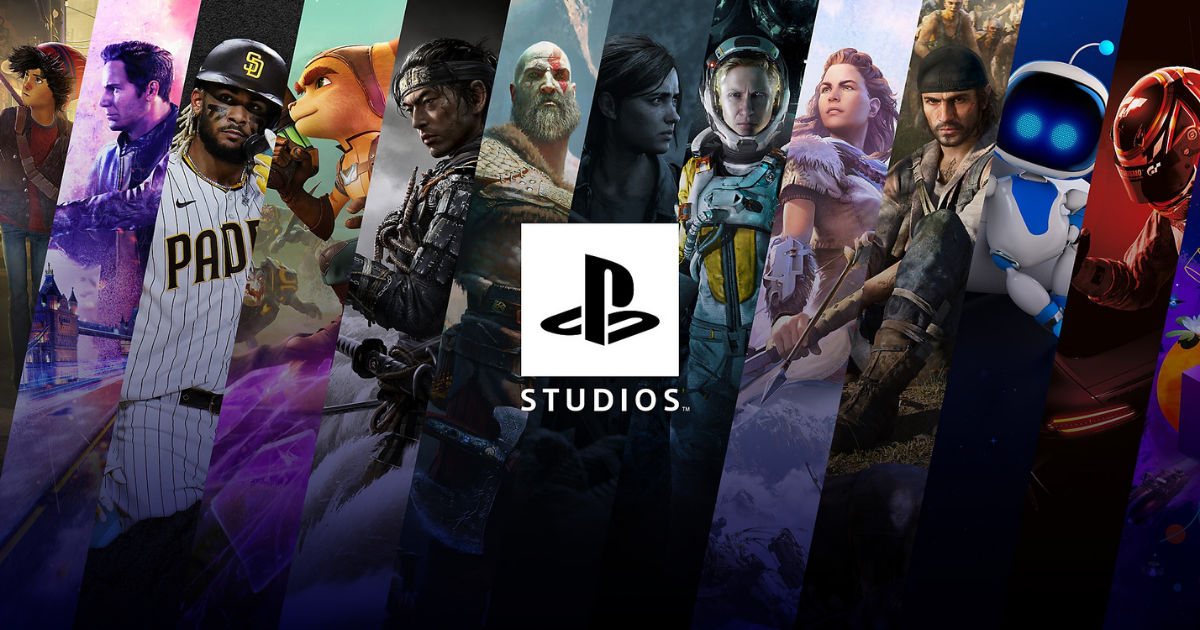 Rumours have been making the rounds of the internet that perhaps we will finally be hearing from PlayStation in March regarding upcoming games or new announcements. The last State of Play in February was dominated by Gran Turismo 7, which is scheduled for release on March 4, 2022.
Industry insider Tom Henderson suggests that PlayStation is gearing up for a showcase in March. Shpeshal Nick, a prominent source of leaks in the game community, echoes Henderson's sentiment, seemingly confirming a showcase in March.
This information must be taken with a grain of salt as PlayStation themselves haven't confirmed a State of Play or showcase in March. There are plenty of great candidates for a showcase, including the likes of Hogwarts Legacy and God of War: Ragnarok.
Also Read: Sony PlayStation Plus Games for March 2022 Revealed: Ark Survival Evolved, Ghostrunner, Ghost of Tsushima Legends, Team Sonic Racing
PlayStation Showcase in March Could be on the Cards
Happy to add to what's already out there. Yes, they've got a show in March. This is supposed to be "the good one" https://t.co/lG0THwSOgq

— Nick (@Shpeshal_Nick) February 23, 2022
PlayStation have consistently announced State of Play(s) closer to the actual live stream, usually, only a few days out. This is why it won't be a surprise if they only announce this alleged Showcase only days before it is scheduled to go live.
It has been a while since we've seen or heard from Avalanche or WB regarding Hogwarts Legacy, making the next PlayStation Showcase the perfect place to reveal new gameplay or a confirmed release date. The game is scheduled to come out on both last-gen and current-gen consoles as well as for PC.
God of War Ragnarok also remains shrouded in relative mystery as the game is scheduled to come out in 2022, with no exact release date confirmed. The game received a new trailer towards the end of the year, but that has been it in terms of footage of the game.
It will be interesting to see what PlayStation brings to the table in the next showcase and whether it will include new announcements or updates on previously announced games.