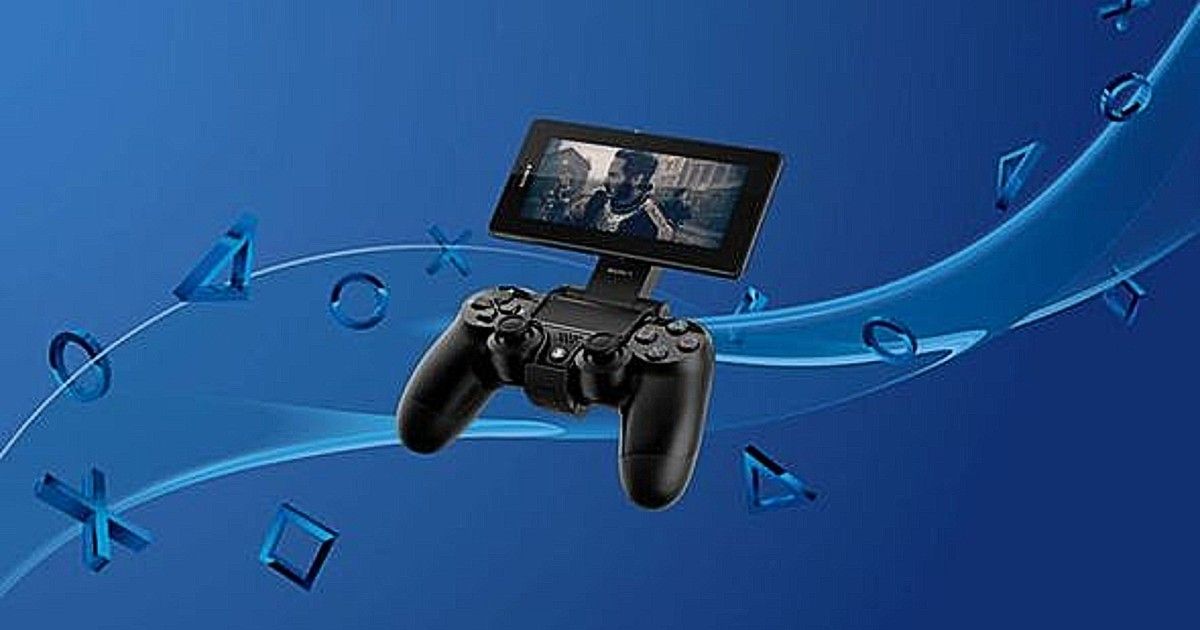 Game streaming is a thing of the future, but Sony isn't waiting for that time frame to bring PlayStation exclusive games to smartphones. The latest information comes courtesy a job listing, where Sony is revealed to be hiring a 'head of mobile' for its PlayStation Studios in San Mateo, California. Among the key roles of the job listing include building and executing a five year plan, which will bring PlayStation exclusive games to smartphones through this time period. The move clearly affirms an increased emphasis on mobile gaming across the world, and the rise of smartphones as a vital gaming platform alongside PC and the two gaming consoles from Microsoft and Sony.
The job listing posted by Sony for mobile games says, "As Head of Mobile, you will own and develop the mobile games strategy for PlayStation Studios and help build a foundation for future growth opportunities. You will lead all aspects of the expansion of our game development from consoles and PCs to mobile & Live Services with a focus on successfully adapting PlayStation's most popular franchises for mobile."
As key responsibilities and roles of the job, the concerned person will establish a team, and lead it to achieve the plan to bring PlayStation exclusive games to mobile phones. The executive will work closely with the PlayStation Studios leadership, and also head multiple teams – which in their own right will be heading each future game title that comes to mobile devices. The role also confirms that a number of mobile titles from PlayStation Studios are "already in development", which the upcoming executive will be tasked to manage. Furthermore, the role of bringing PlayStation exclusive games will also include establishing live mobile operations in the gaming space, which suggests the development of a live gaming framework as well.
The listing clearly highlights the plan ahead for PlayStation, which now aims to bring forth some of its key titles that have so far been exclusive to the Sony gaming ecosystem. This may see critical titles such as the Uncharted series or the latest Spider-man: Miles Morales saga also come to high performance mobile phones, thereby making the most of the performance upgrades that the latest smartphone processors are bringing to the table.
Thanks for reading till the end of this article. For more such informative and exclusive tech content, like our Facebook page