Highlights
Sony is reportedly working on its next PlayStation handheld console.
The console under development is codenamed Q Lite and might launch soon.
According to the report, it will not be a standalone console but will utilise PlayStation 5's Remote Play.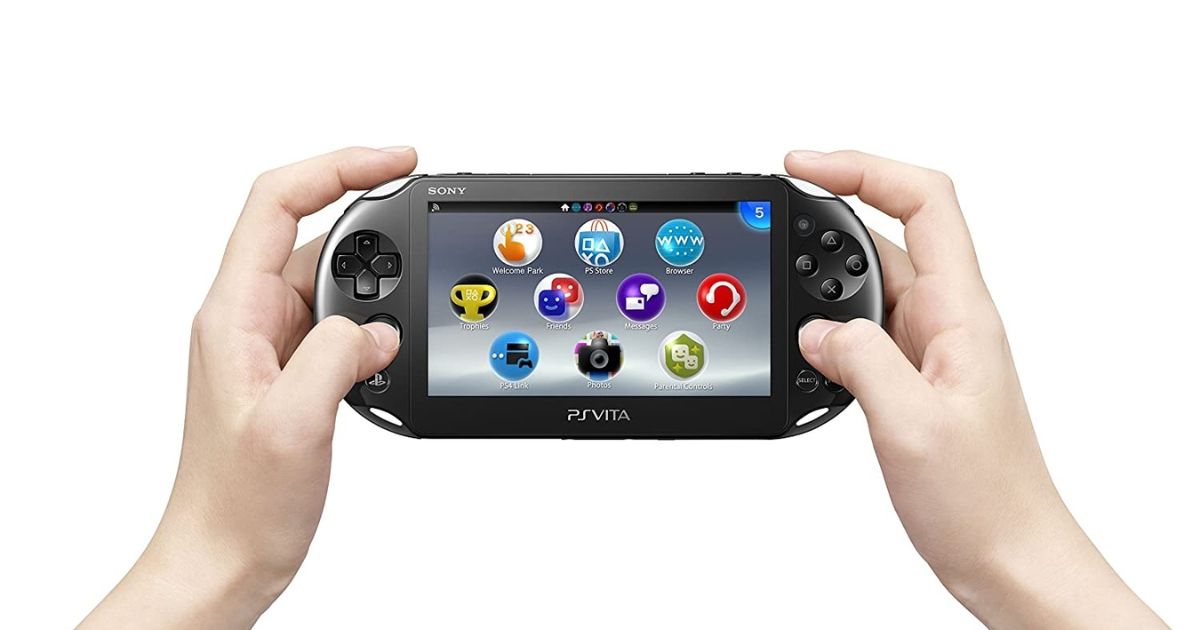 If the latest report is to be believed, Sony PlayStation handheld console is in the making. According to Insider Gaming, Sony is working on its next handheld console to work with its PlayStation 5 gaming console. Notably, the last handheld console from the Japanese brand was the PlayStation Vita, launched on February 15, 2012. The console sold around 15.82M units till Sony discontinued it in 2019. Unlike PS Vita, the new Sony PlayStation handheld console will not be a standalone console. Instead, it will work with the PlayStation 5. Here's everything you need to know.
New Sony PlayStation Handheld Console Will Work With PlayStation 5
According to the Insider Gaming report, a new PlayStation Handheld is being developed. The upcoming handheld console is more of an accessory for the best-selling PlayStation 5 instead of being a standalone console. The brand is trying to piggyback on the success of the PlayStation 5 and boost its sales. Recently, during its earnings call on October 28, Sony announced that over 13.5 million Sony PlayStation 5 were sold worldwide.
The handheld console market is currently dominated by the Valve Steam Deck and Nintendo Switch, which offer an entire gaming ecosystem with cloud gaming.
As per the report, the next Sony PlayStation handheld console is codenamed, Q Lite. The device will not be a cloud gaming console like its peers mentioned above but will use the Remote Play feature of the PlayStation 5. For the uninitiated, the PS Remote Play lets PlayStation 5 users play their PS5 games on multiple devices, including smartphones, Macs, Windows PC, and more. So, users can pick up their gameplay from anywhere on any device, regardless of where they are.
Insider Gaming has also reported what the console might look like. According to the report, the early prototype of the PlayStation handheld console reveals that it will look like a PlayStation 5 DualSense Edge controller. However, there will be a massive 8-inch LCD touchscreen display in the middle. The console will also have all the usual triggers and buttons, along with a 3.5mm audio jack, volume buttons, loudspeaker, and so on.
The report speculates that the console might arrive before the launch of the PlayStation 5 Pro and might follow the launch of the PS5 with the detachable disk drive. We can expect the handheld console soon as the expected launch date of the PlayStation 5 Pro is speculated to be the holiday season of 2024.