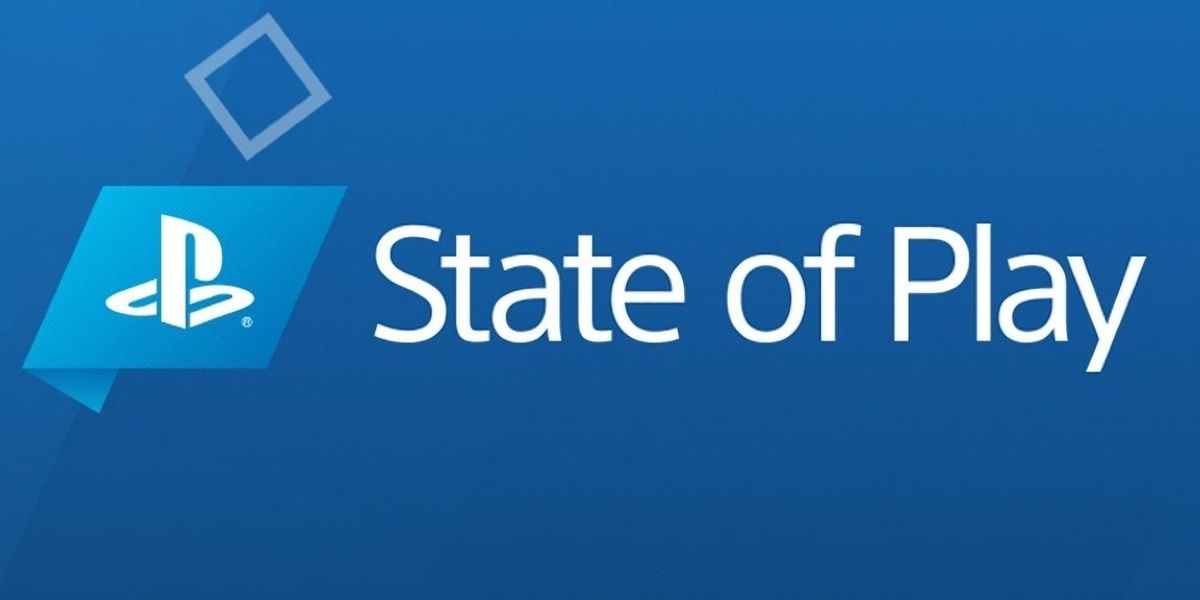 The PlayStation fanbase is understandably excited and looking forward to the next State of Play after a rather eventful E3 that saw Microsoft and Xbox take over the conversation around the event in a major way.
Fans are expecting Sony and PlayStation to show up with the big guns this State of Play and reveal new titles alongside updates on previously announced titles. While something like God of War: Ragnarok is still unlikely, PlayStation doesn't exactly have a dearth of games to talk about.
Whispers and rumors of a State of Play in July have been making the rounds of the internet and now there is fuel in the rumor mill. Purely on the back of the social media account of PlayStation Italy.
Also Read: PS Plus Free Games for July: Call of Duty Black Ops 4, WWE 2K Battlegrounds, and More
PlayStation Italy's social media account teases upcoming State of Play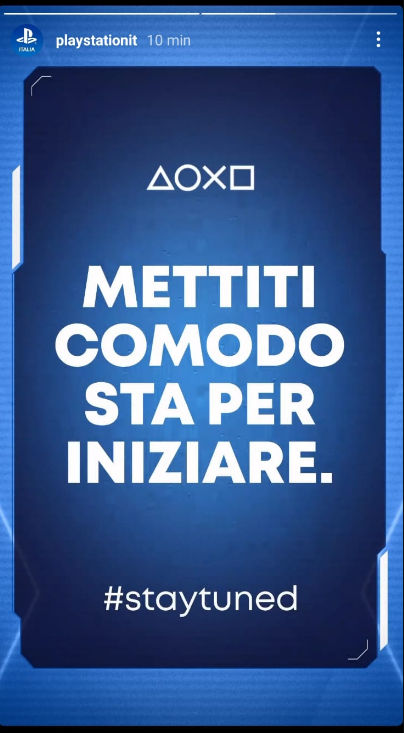 The post in question is a story on the PlayStation Italy social media account that simply reads: "Mettiti Comodo Sta Per Iniziare", which directly translates to "Get Comfortable, It's About to Begin". That definitely sounds like Sony building up the hype for an upcoming State of Play.
According to most rumours, fans believe that a State of Play is scheduled for July and this post by PlayStation Italy's social media account only goes to lend further credibility to that rumour.
It probably won't be long before Sony confirms the date and time for the event. Another popular theory around the post seems to be that the account is simply hyping up Italy's Euro Quarter-Final against Belgium this Saturday, which doesn't seem that far-fetched.
Cuffie indossate? Si parte. #StayTuned pic.twitter.com/lq7iH2etDI

— PlayStation Italia (@PlayStationIT) June 30, 2021
Regardless of the intent, the post now has the entire fanbase on their toes – which is exactly how Sony would want them. Sony looks like they are in for a fight this time around with Xbox having stepped up their game significantly with Bethesda in their corner – alongside a swath of great first-party exclusives.
It will be interesting to see what Sony brings to the table after Xbox and Bethesda's fantastic E3 presentation.