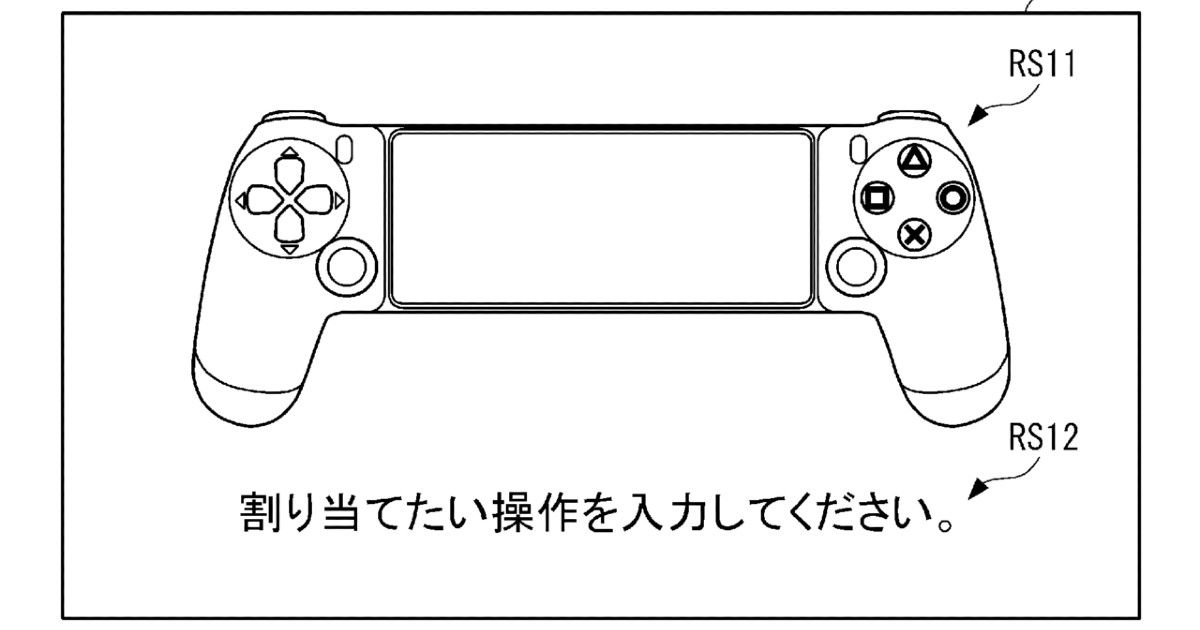 Japanese video gaming giant Sony may be working on a PlayStation controller for mobile devices, a new patent filed by the company shows. First spotted by VGC, the device looks like the PlayStation 4's DualShock 4 controller instead of the new DualSense controller of the PlayStation 5. The patent has drawings of the controller and describes it as "a left side grip portion and a right side grip portion gripped by the left and right hands of the user", which suggests that the controller will have two distinct pieces that fit on either side of a smartphone. The photo shows the same.
Sony PlayStation 4 mobile controller details
Essentially, Sony seems to be taking the design of the DualShock 4 controller and splitting it in half. Since mobile phones won't need the touch area at the centre of the controller, the company is using that area to fit the phone. The left and right sides will fit on either side of a smartphone, though it's not clear whether the controllers use USB Type-C to connect to the phone or whether it uses some sort of NFC or other connectivity.
It's worth noting that Sony's PlayStation controllers can already connect to mobile phones using Bluetooth connectivity, so a version like this should ideally go for something with lower latency.
It would also make sense, since many PlayStation games can be played on mobile phones using Remote Play. The company has also been taking mobile gaming more seriously recently, having hired Apple Arcade's Nicola Sebastiani in October this year to lead its own mobile gaming efforts. PlayStation head Jim Ryan had also said that the company is planning an "iconic IP" for mobile phones by March 2022.
Mobile gaming has grown significantly after the pandemic last year, with more and more users spending time at home. Which is perhaps what led companies like Sony, Microsoft and more to take the space seriously as well. While third party mobile controllers are available for both Xbox and PS games right now, Sony and Microsoft could introduce new features and improve gameplay experiences on smartphones.