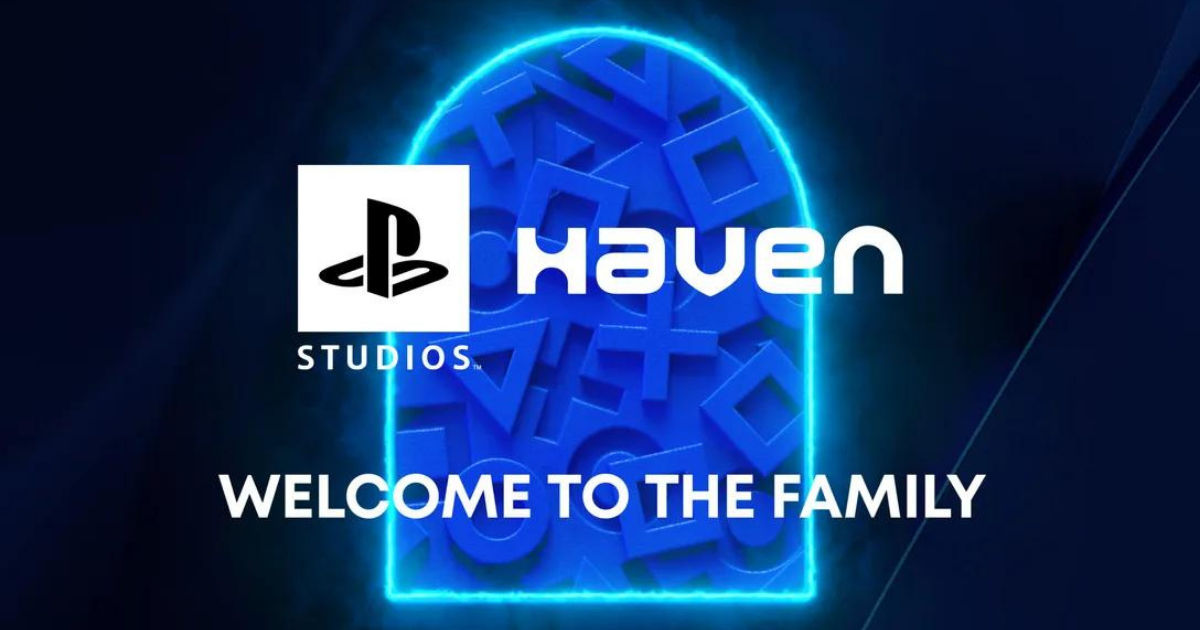 Sony has just confirmed that the deal to acquire Haven Studios has finally gone through and they will be joining the likes of Insomniac Games, Naughty Dog, and Santa Monica Studios as part of PlayStation Studios. Haven is led by one of the most prolific game-makers, Jade Raymond, credited with creating franchises like Assassin's Creed and Watch Dogs.
PlayStation announced the acquisition deal in March and the studio is reportedly working on a new Multiplayer IP for the brand. PlayStation has expressed serious interest in exploring the "games as a service" type live-service models, as is evidenced by their recent acquisitions and ongoing projects.
The studio also has recently acquired Bungie, the creators of the Halo and Destiny franchises. Haven Studios will also be working closely with PlayStation 4 and 5's chief architect Mark Cerny and focus on long-term cloud innovations.
Also Read: Sony Plans to Focus on Live Service Games, But Not at the Cost of Single-Player Narrative-Based Games
Haven Studios is Now Officially Part of PlayStation Studios
It's official! The agreement to acquire Haven has closed. Welcome to the PlayStation Studios family, @HavenStudiosInc! pic.twitter.com/rLFjsRYWdy

— PlayStation (@PlayStation) July 11, 2022
Haven has recently grown in size since the news of the acquisition broke back in March. The studio now has 106 employees and compromises of veterans from the AAA space who have previously worked on games such as the Assassin's Creed franchise and Tom Clancy's Rainbow Six Siege.
PlayStation, for the last couple of console generations, has been likened to the home of single-player narrative-based games, but it would appear that there has been a change of direction. The focus is now on live-service games as multiple studios typically associated with single-player games are now working on multiplayer titles.
Naughty Dog, the studio behind Uncharted and The Last of Us, is currently also working on a multiplayer title that started out as a Factions-like component to The Last of Us Part II, but quickly grew in scope and was better justified as a standalone multiplayer title. Reportedly Santa Monica Studios, of God of War fame, is also working on a new multiplayer title, details on which are still sparse.