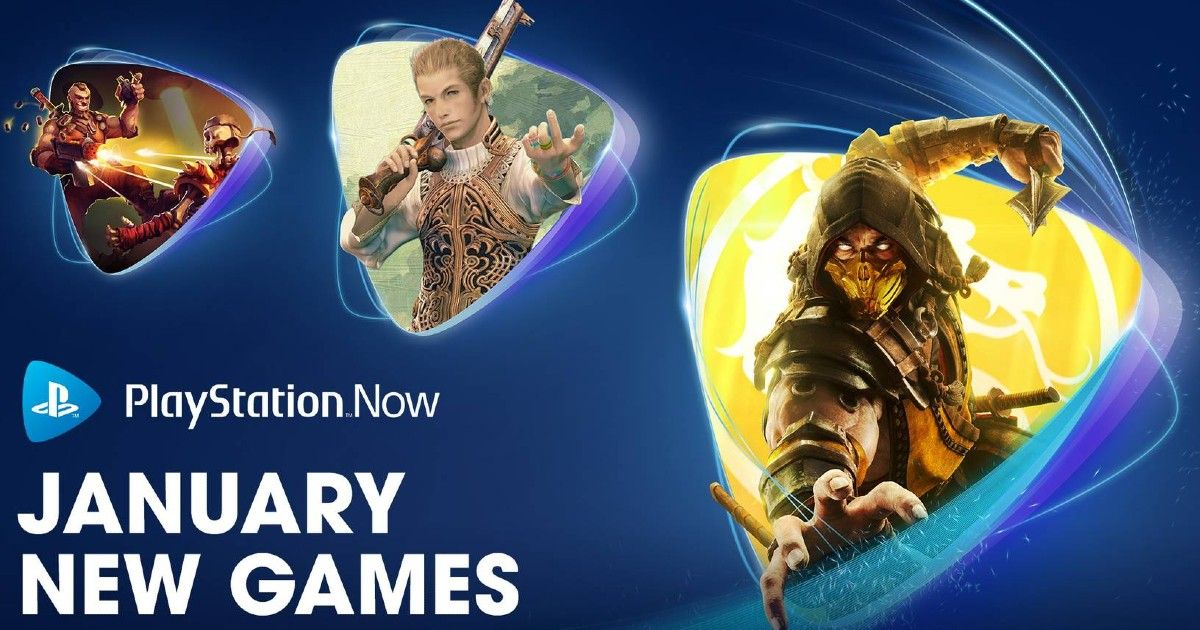 The Sony PlayStation Now cloud-based game streaming service has announced the addition of six new games to the service in January 2022. The latest announcement comes alongside three new games that Sony has added to its increasingly dated PlayStation Plus game subscription service, which offers gamers three games against a monthly subscription fee.
The new games added to Sony PlayStation Now include the following:
Mortal Kombat 11
Final Fantasy XII: The Zodiac Age
Fury Unleashed
Unturned
Super Time Force Ultra
Kerbal Space Program: Enhanced Edition
The Sony PlayStation Now game streaming service stands alongside other similar offerings from rival brands, such as Microsoft's Project xCloud for its Xbox gaming platform, Valve's streaming service, Nvidia's GeForce Now, Google's Stadia and more. Sony, on its part, already offers a host of games that can be streamed and played through the service. The latter is compatible to be played on Sony's PlayStation 4 and PlayStation 5 gaming consoles, as well as on PC.
For playing the games on PC, Sony mandates users to have at least Windows 10, and connect a compatible controller to the PC. Gamers can then sign in to their PlayStation Network accounts on PCs, and stream games from the available Sony PlayStation Now library.
The library of games is a rotating one, which means that games, once added, do not remain in the PS Now collection forever. For instance, the official PS Now games list page shows titles such as Mafia: Definitive Edition to be available until February 22, 2022, while The Last of Us: Part II expired from the network on Monday, January 3. Other titles, such as Fallout 76, Batman: Arkham Asylum, Doom and God of War are available to be accessed on the network right now — alongside the above-mentioned new games that have been added to the platform.
While the Sony PlayStation Now game streaming service is relatively new and finds a considerable number of takers, the company has been facing increasing criticism for the offerings on PS Plus, the game subscription service. The latter has been criticised for offering dated and inconsequential games to paying customers, especially at a time when Microsoft, with its rivalling Xbox Game Pass subscription service, has amped up the offering of a subscription model with an increasing volume of new and updated games to play for a lesser fee.