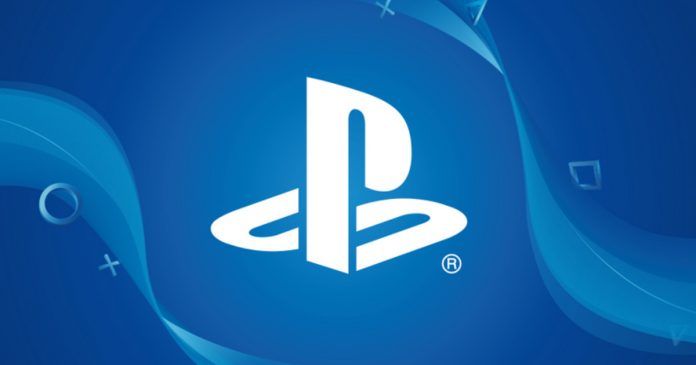 A new Sony PlayStation patent details a new technology that Sony may introduce for casual, amateur or first time gamers on its platform. According to the details of the patent, Sony will be looking up to pro gamers at specific titles, presumably beginning with the more popular games. From these gamers, Sony may collect data on how they play certain levels in games, and the tactics they deploy to clear these levels. This data, the patent suggests, will then be intelligently compiled into walkthroughs, hints and guidances for new, amateur and casual gamers – and put in place for certain levels that may be more difficult than some others.
The PlayStation patent is the latest in a series of projected technologies that Sony is expected to bring to its gaming ecosystem in the near future. While there is no official word on the rollout of such a technology, Sony may be looking to engage more new gamers in its ecosystem with such a feature. It is not exactly clear as to how Sony would go about the data collection process, and how the more specific aspects of this would work. These elements would include how the data collection consent would work in these games, whether gamers would have to be of a certain rank to qualify as experts, or if the level of expertise shown by gamers while playing the games would be automatically scrolled by PlayStation's AI engines.
Walkthroughs and guides are important resources for many gamers that play to essentially enjoy the storylines in games, and not get embroiled in tricky combat situations. These guides typically help players move through the ranks without being stuck at the same level over and over, which Sony is likely seeing as a factor that may be deterrent towards certain gamers buying games that are more popular for tricky combat combinations.
It is likely that the PlayStation patent may be automatically tied to internal game popularity and sales charts. By doing so, Sony would be able to streamline its efforts towards the more important games and integrate walkthroughs in them first, before rolling out to more obscure titles. Either way, it will be interesting to see how Sony eventually integrates this technology into its platform in the future, so we'd keep an eye out in the long term.
Thanks for reading till the end of this article. For more such informative and exclusive tech content, like our Facebook page