The PS5 has gotten off to one heck of a start, despite the supply shortages brought on by the pandemic, becoming the fastest-selling console in PlayStation history. Despite the lack of frequent big announcements and updates a la Xbox this time around, PlayStation has sort of been low-key the past 6 months in terms of laying out their plans for the future to the public.
All of that might change come Thursday, September 9, 2021 as PlayStation Showcase focuses on the future of the PS5 along with several updates from PlayStation Studios. Sony have been doing a great job at managing expectations before any major event, including State of Play, by announcing beforehand exactly what players can expect.
However, this time around, Sony have only indicated updates from their first-party studios, which is as vague and as wide a net as they could have cast.
Also Read: Cyberpunk 2077 PS5 and Xbox Series X/S Version Might Not Be Releasing in 2021, Cautions CD Projekt Red
Sony PlayStation Showcase on September 9, 2021
📅 Save the date!

PlayStation Showcase 2021 broadcasts live next Thursday. Full details: https://t.co/SN76KFLspG pic.twitter.com/KuN93OMq2d

— PlayStation (@PlayStation) September 2, 2021
The Showcase takes place on September 9, 2021 at 1 pm PDT/1:30 am Indian Standard Time. The stream will be up on both Youtube and Twitch. Despite not mentioning any games or particular studios for the Showcase, Sony have confirmed that the showcase will not feature the next-gen VR system, which many have speculated will be unveiled by year's end.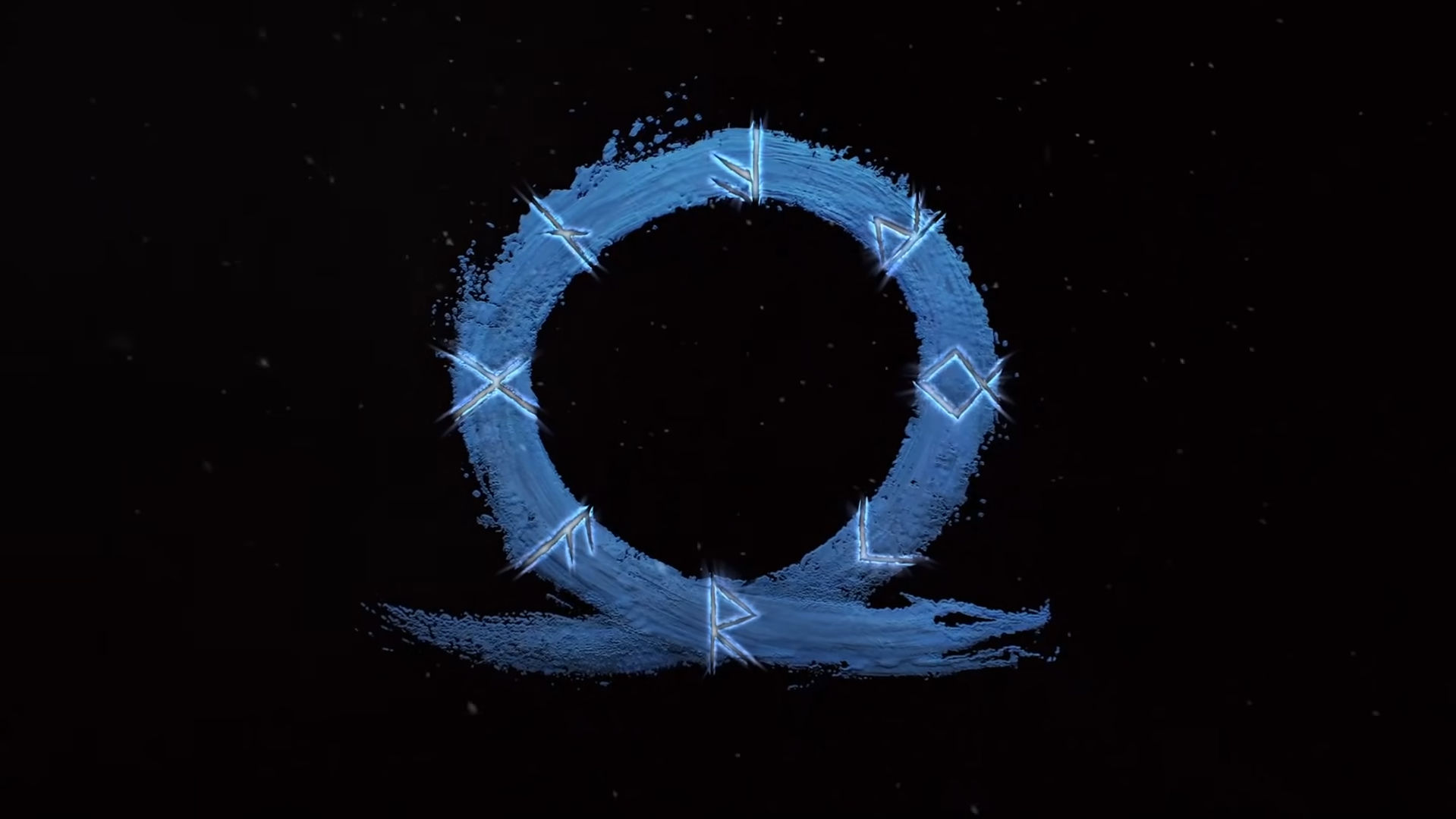 Sony have indeed mentioned that the Showcase will shed light on the future of the PS5, which could mean more details on the newer models of the PS5. There are plenty of studios under the PlayStation Studios umbrella, but the majority of the fanbase are rallying behind a God of War trailer, since there has been little to no information about the upcoming game from Santa Monica Studios except for the delay in release date. Although the game is still a ways away, perhaps this is the perfect time to start drumming up some hype.
Fans are also expecting Rockstar Games to come through with a reveal of their own with potentially the GTA PS2 Trilogy remasters/remakes or more details on the Expanded and Enhanced Edition. That still remains a possibility as Rockstar unveiled the next-gen version of GTA 5 at last year's PlayStation Showcase. The event will last about 40 minutes and it looks like it will largely feature first-party titles form PlayStation Studios.