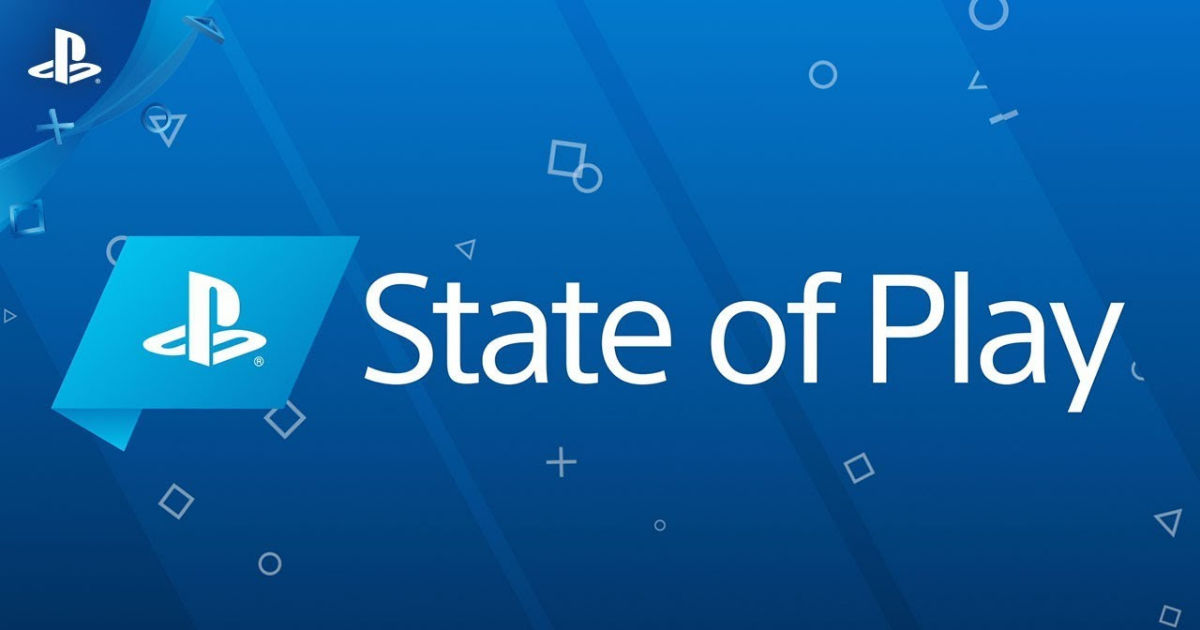 It's been a while since we've had a PlayStation State of Play event, but according to a new leak by Tom Henderson, we could be hearing from Sony next month. According to rumour, Sony is looking to host a State of Play in February 2022, and Henderson suggests it could be a 'big one'. As to what 'big' could mean is anyone's guess, but chances are, we might get a first look at the PlayStation VR2 headset.
Earlier last week, Sony dropped a surprise announcement at this year's CES and officially confirmed the PS VR2. So far, we've gotten a look at the new Sense controllers for the VR headset, but no official images of the VR2 headset have been revealed yet. Apart from that, there are several PlayStation releases lined up for the year such as God of War: Ragnarok, of which might get another gameplay trailer.
Also Read: Sony PlayStation VR2 with 4K HDR, 110-Degree Field of View Announced Alongside Horizon Call of the Mountain VR Game
PlayStation State of Play Could Happen in February 2022
The current rumor is that the next Sony event looks like it could be in February based on this month's media events and past PlayStation dates.

It'll probably be State of Play, but it has the potential to be a pretty big one IMO. pic.twitter.com/Si0QSY7PeZ

— Tom Henderson (@_Tom_Henderson_) January 9, 2022
Tom's information is based on the media events Sony has planned for this month as well as February being in line with previous PlayStation events. It will be interesting to see what scale of an event Sony has planned and what sort of games will be showcased.
This last week saw a number of rumours flying about but one caught PlayStation fans' attention the most: The Last of Us PS5 remake. Rumours suggest that the game is nearing completion and could be set for a 2022 release. While it is unlikely that the game will be showcased at the supposed upcoming State of Play event, it doesn't hurt to be a little hopeful.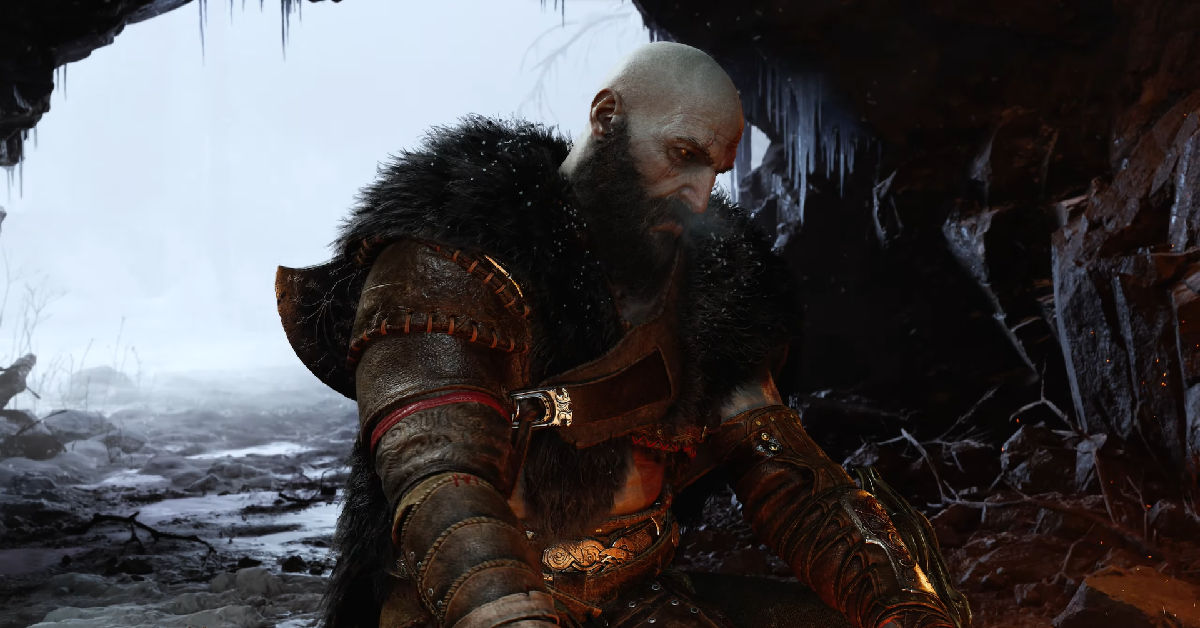 Other major titles that we haven't heard from in a while include the likes of Hogwarts Legacy, which could be a shoo-in for the next State of Play event at this point. Sony will likely reveal their plans for a State of Play two weeks in advance of the actual event, so it is likely we'll hear from PlayStation soon enough.