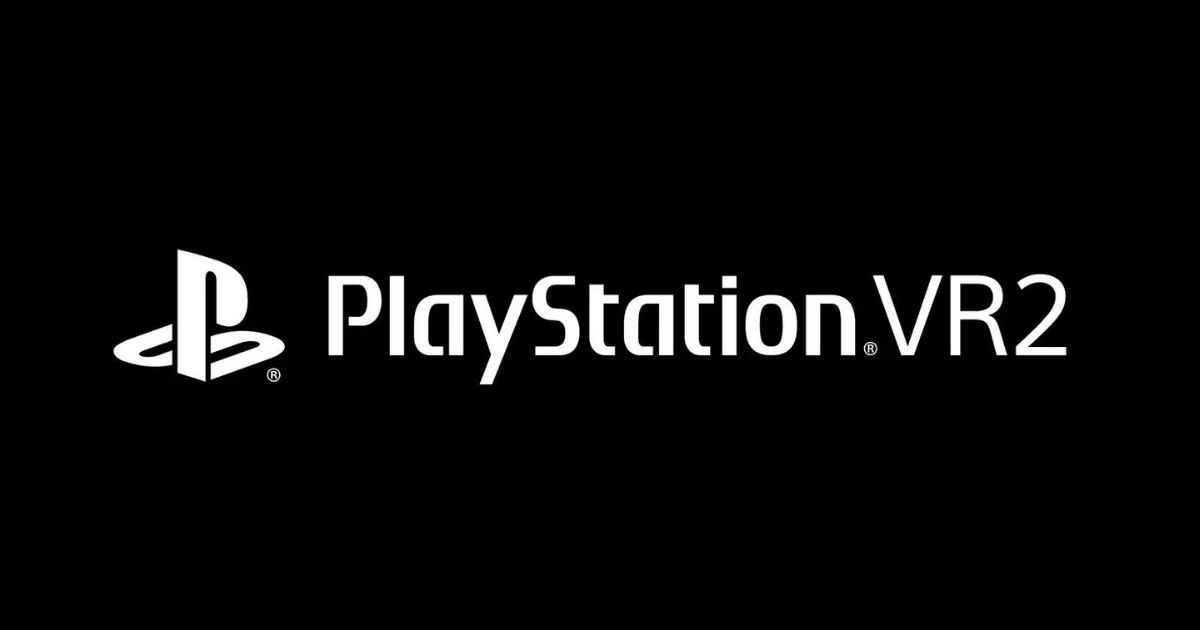 After months of speculation, whispers, and rumours, the PS VR2 has finally been confirmed by PlayStation along with an announcement for a spin-off for the Horizon franchise. PlayStation revealed the controller for the VR system, named the PlayStation VR2 Sense controller, early last year, and now, fans finally have details on the kind of hardware the PS VR2 packs.
Immersion has been a focal point for PlayStation this console generation, and to that end, the PS VR2 will offer 4K HDR, 110-degree field of view and an OLED display with a display resolution of 2000×2040 per eye and smooth frame rates of 90/120Hz. The PS VR2 controllers will take advantage of the new haptic feedback and adaptive triggers tech from the Dualsense to offer the most visceral experience.
PS VR2 specifications and Horizon Call of the Mountain announced by PlayStation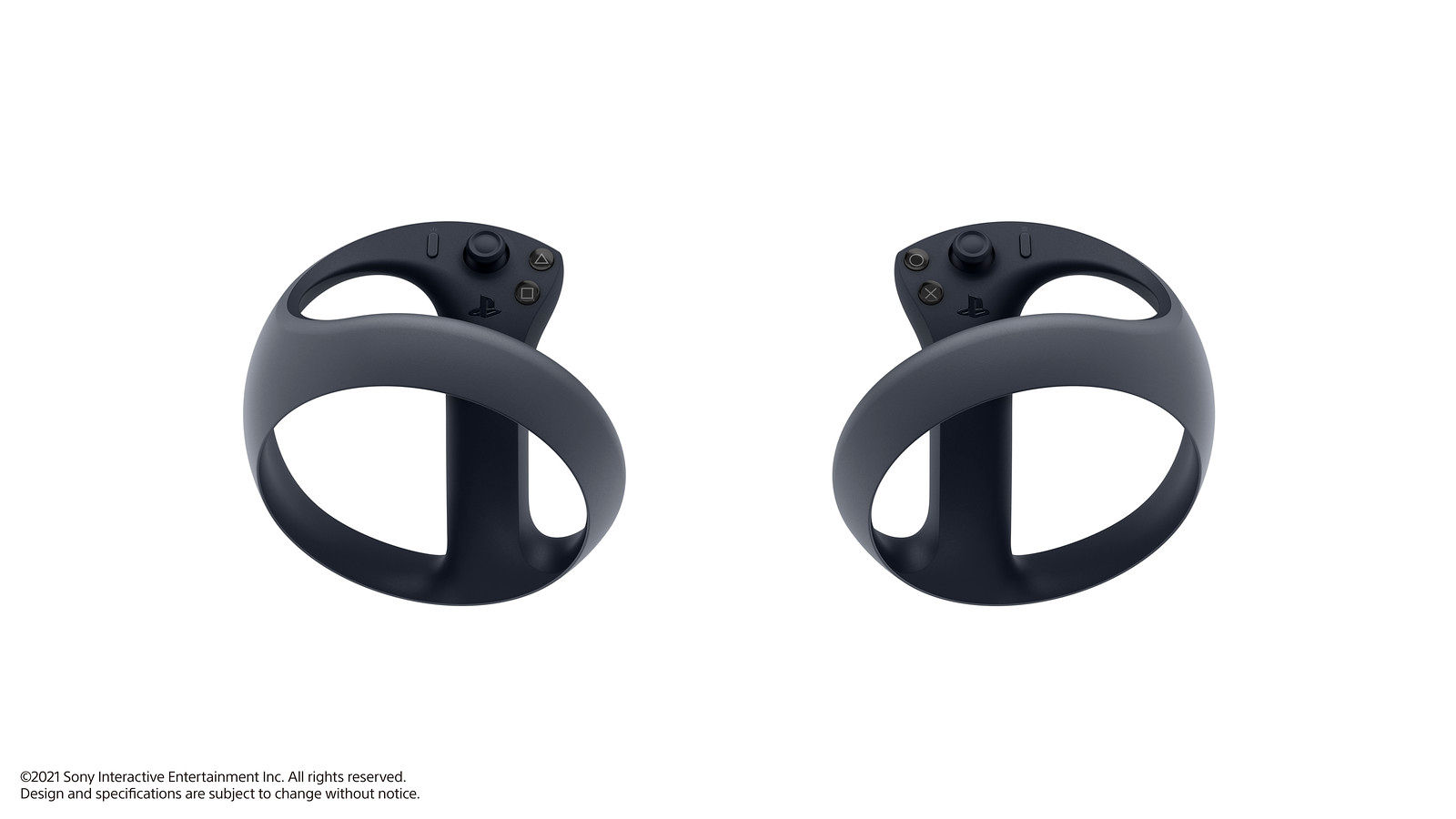 While PlayStation has revealed specifications and some features that will be present in the new VR headset, no images or release date for the console were revealed. It is likely that PlayStation will make a follow-up announcement later during the year with a first look of the headset, along with a possible release date.
PS VR2 Specifications
Display – OLED
Panel Resolution – 2000 x 2040 per eye
Panel Refresh Rate – 90Hz, 120Hz
Lens Separation – Adjustable
Field of View – Approx. 110 degrees
Sensors – Motion Sensor: Six-axis motion sensing system (three-axis gyroscope, three-axis accelerometer)​
Attachment Sensor: IR Proximity sensor
Cameras – 4 cameras for headset and controller tracking, IR camera for eye tracking per eye
Feedback – Vibration on headset
Communication with PS5 – USB Type C
Audio – Input: Built-in microphone​Output: Stereo headphone jack
PS VR 2 Controller Specifications
Buttons – [Right]
PS button, Options button, Action buttons (Circle / Cross), R1 button, R2 button, Right Stick / R3 button
​[Left]​
PS button, Create button, Action buttons (Triangle / Square), L1 button, L2 button, Left Stick / L3 button
Sensing/Tracking – Motion Sensor: Six-axis motion sensing system (three-axis gyroscope + three-axis accelerometer)
Capacitive Sensor: Finger Touch DetectionIR LED: Position Tracking
Feedback – Trigger Effect (on R2/L2 button), Haptic Feedback (by single actuator per unit)
Port – USB Type C Port
Communication – Bluetooth® Ver5.1​
Battery – Type: Built-in Lithium-ion Rechargeable Battery​
Horizon Call of the Mountain revealed for the PlayStation VR 2
A console is only as good as the games you can play on it, and for the VR 2, it looks like PlayStation are bringing out the big guns. 2022 will see the launch of Horizon Forbidden West but that's not the only Horizon content coming players' way. Developed specifically for the PS VR 2, Horizon Call of the Mountain will put players in the shoes of an entirely new character in the Horizon franchise.
PlayStation is still pretty tight-lipped regarding details on the new game, but promotion for it will likely begin after the launch of Horizon Forbidden West. The game has been developed with the team at Firesprite.