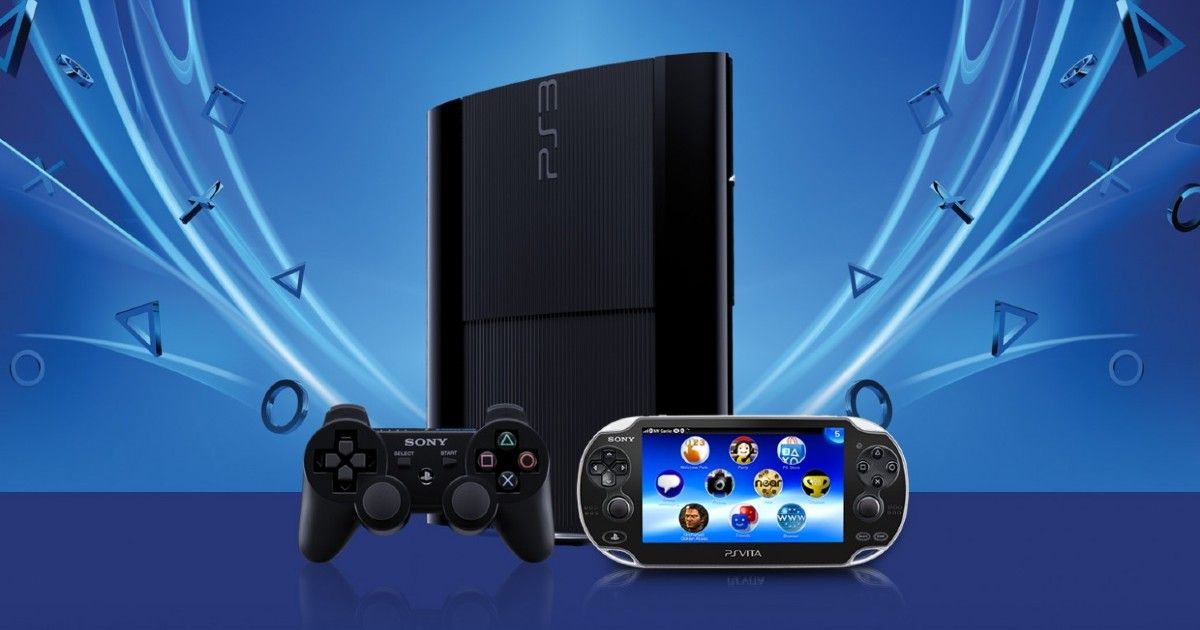 Some time ago, Sony made an announcement that was met with considerable scepticism and critical response. Last month, Sony had announced that it plans to shut down access to the PlayStation Store for three of its older generation consoles – the PlayStation 3 and two of its handheld gaming consoles, the PS Vita and the PlayStation Portable (or PSP). After meeting with criticism and considerable feedback basis its decision, Sony has decided to roll back on its call – and even admitting that it has been "clear" that the company made the wrong decision about this move.
Issuing a statement on the official PlayStation Blog, SIE chief Jim Ryan wrote, "When we initially came to the decision to end purchasing support for PS3 and PS Vita, it was born out of a number of factors, including commerce support challenges for older devices and the ability for us to focus more of our resources on newer devices where a majority of our gamers are playing on. We see now that many of you are incredibly passionate about being able to continue purchasing classic games on PS3 and PS Vita for the foreseeable future, so I'm glad we were able to find a solution to continue operations."
Closing support for making new purchases on classic, heavily sold devices such as the PlayStation 3 would mean that Sony would essentially be ironing out legacy buyers and collectors who purchase the console at a later date, and also hamper the potential of retro gaming. The latter is a specialist hobby that allows users to play classic titles specific to that device way back upon its launch, and for users to be able to do that, it is imperative that consoles such as the PS3 and PS Vita retain access to the PlayStation Store, going forward.
Sadly, though, the PSP is not getting a lifeline extension, and new purchase abilities for it will be suspended after July 2, 2021. Beyond this date, PSP users should still be able to re-download already purchased games should they wish to. What's not clear is if the PS Vita, which carried compatibility for the PSP, will retain access to the latter's backward compatible games, and Sony is expected to clarify the matter some time in the near future.
Thanks for reading till the end of this article. For more such informative and exclusive tech content, like our Facebook page